Our designers are remarkably passionate about what they do and beyond creatively gifted.
The team is committed to seeing the growth and expansion of your business through those all-important design factors; clarity, uniqueness, brand recognition, and user experience. Our client's needs come first, and when this team produces a website design that caters for each detail of a brief, we only ever impress. We understand that our website designs have a powerful impact on your company's online and offline presence hence the importance.
Aesthetic and user experience dramatically impacts the performance of other marketing services we provide, such as PPC, SEO, and Social Media marketing. With this in mind, our teams will ensure the design and overall brand experience covers all bases.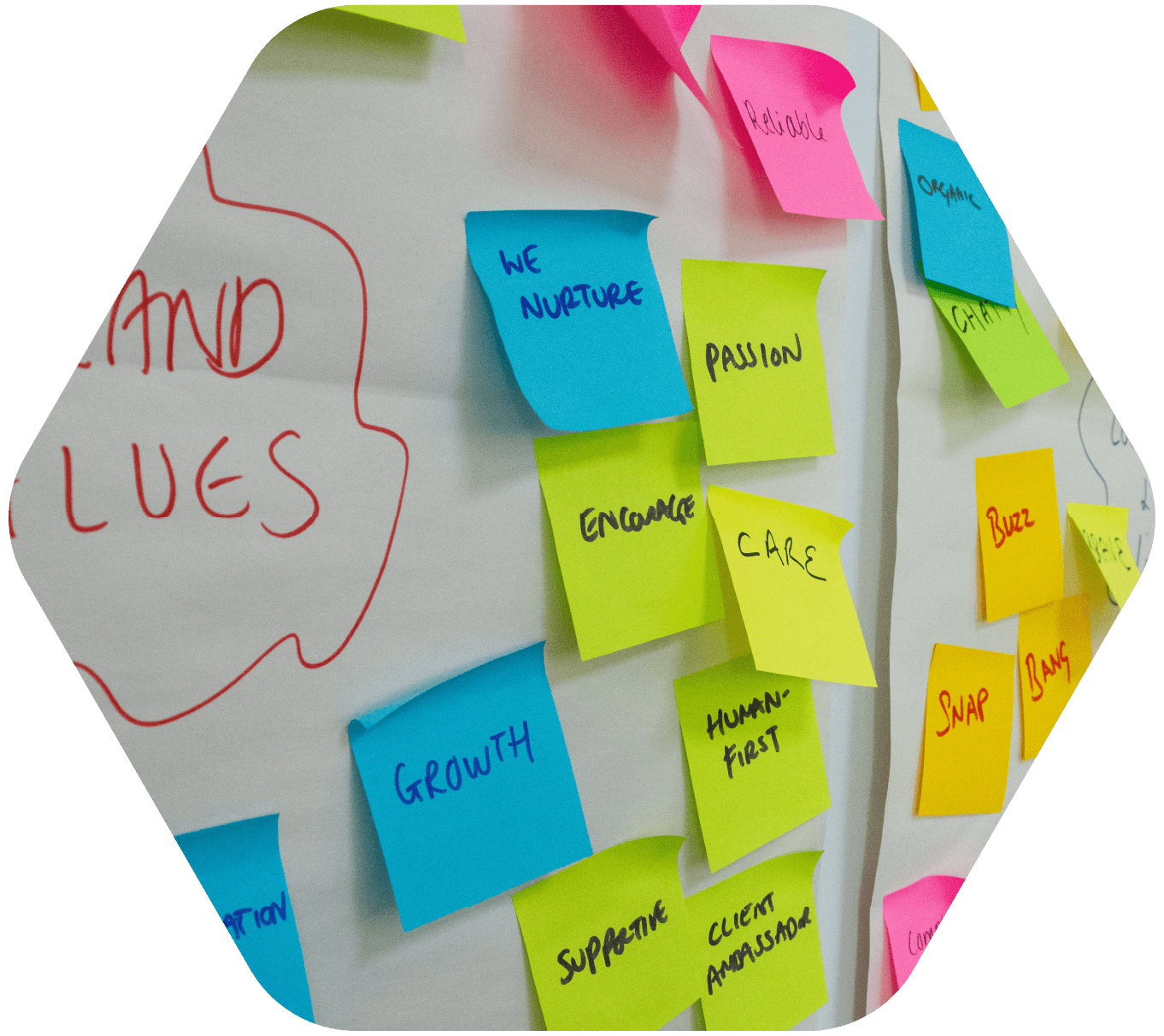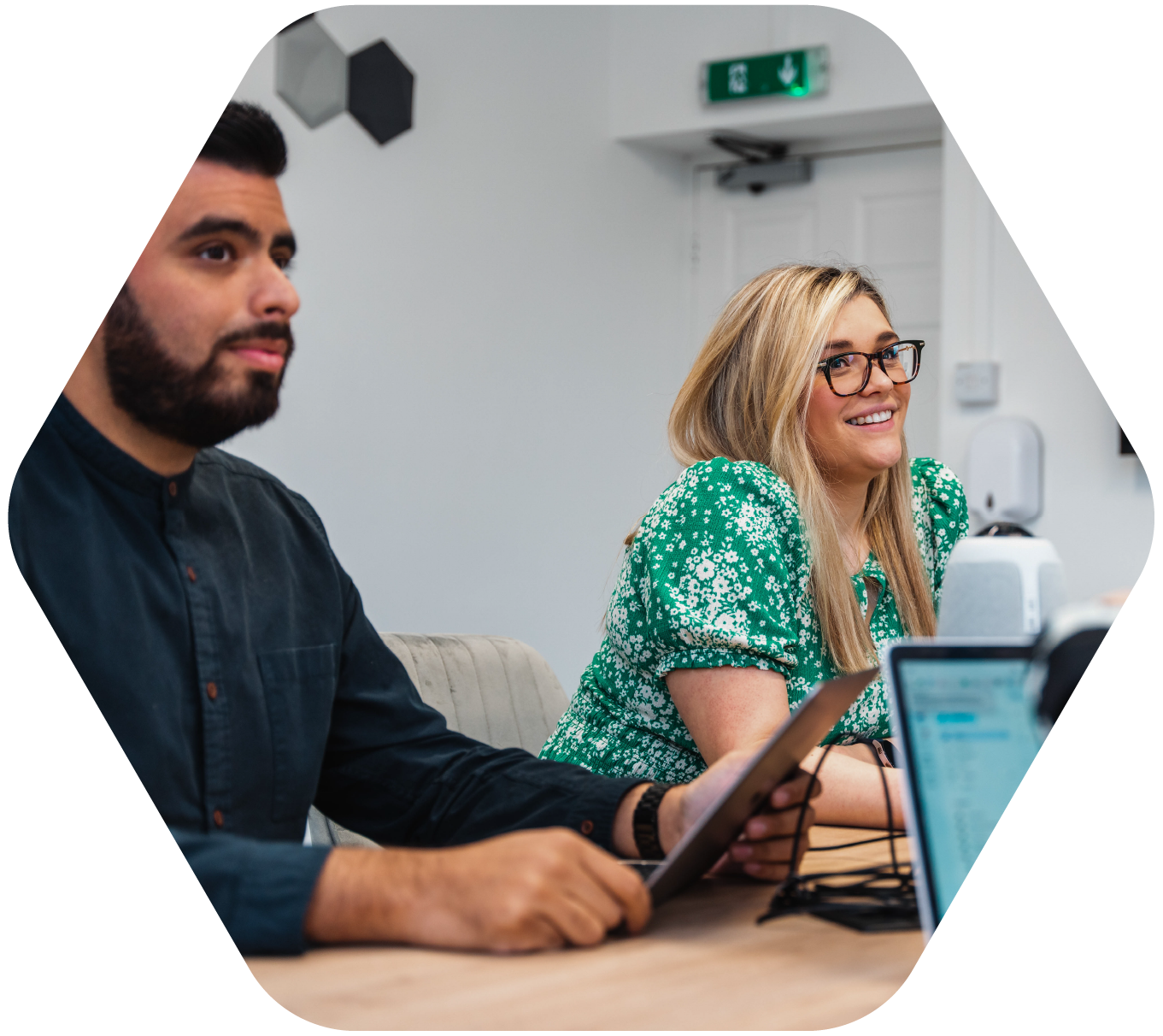 THE POWER BEHIND WEB DESIGN AND DEVELOPMENT
A brand's website design can decide between customers trusting a site and whether they immediately exit the website, revisit it, or convert. Your design should provide a clear, consistent message to convey your brand purpose, so let us help you to do this right.
OUR WEBSITE DESIGN, DEVELOPMENT AND MIGRATION SERVICES
Our team have confidence in their work due to their shared experience and collaborative approach. There isn't a challenge our team can't take on and execute together.
Website Design Services

We collaborate with businesses on highly innovative and impactful web design projects, working with a varied range of clients, from those in niche sectors to larger online retailers.

Website Development Services

Our developers are highly skilled and share vast experience in advanced website development. As a collective, their level of knowledge means they can translate our fantastic site designs into an impressively structured, highly functional, reliable, and high-performing website.

Website Migration

When migrating a website, it's important to ensure you don't lose any current search visibility through the lack of preparation from URL redirects and metadata optimisation to name a couple.

International Website Builds

We support multiple clients when migrating websites into the global marketplace with high-functioning, intricately optimised multilingual websites. When advancing commercial operations across borders, we will always build and prepare a website with the local country at the forefront.

Ecommerce Website Builds

We use WooCommerce to enhance the performance of your online store, as it makes it possible to add a shop to an existing or new WordPress site. It is based on sound SEO practice and attracts the attention of search engines with optimised product descriptions.

Quality Assurance

Working to exceptionally high standards, we can review websites in multiple languages, meet strict deadlines and ensure quality, accuracy and consistency through and through.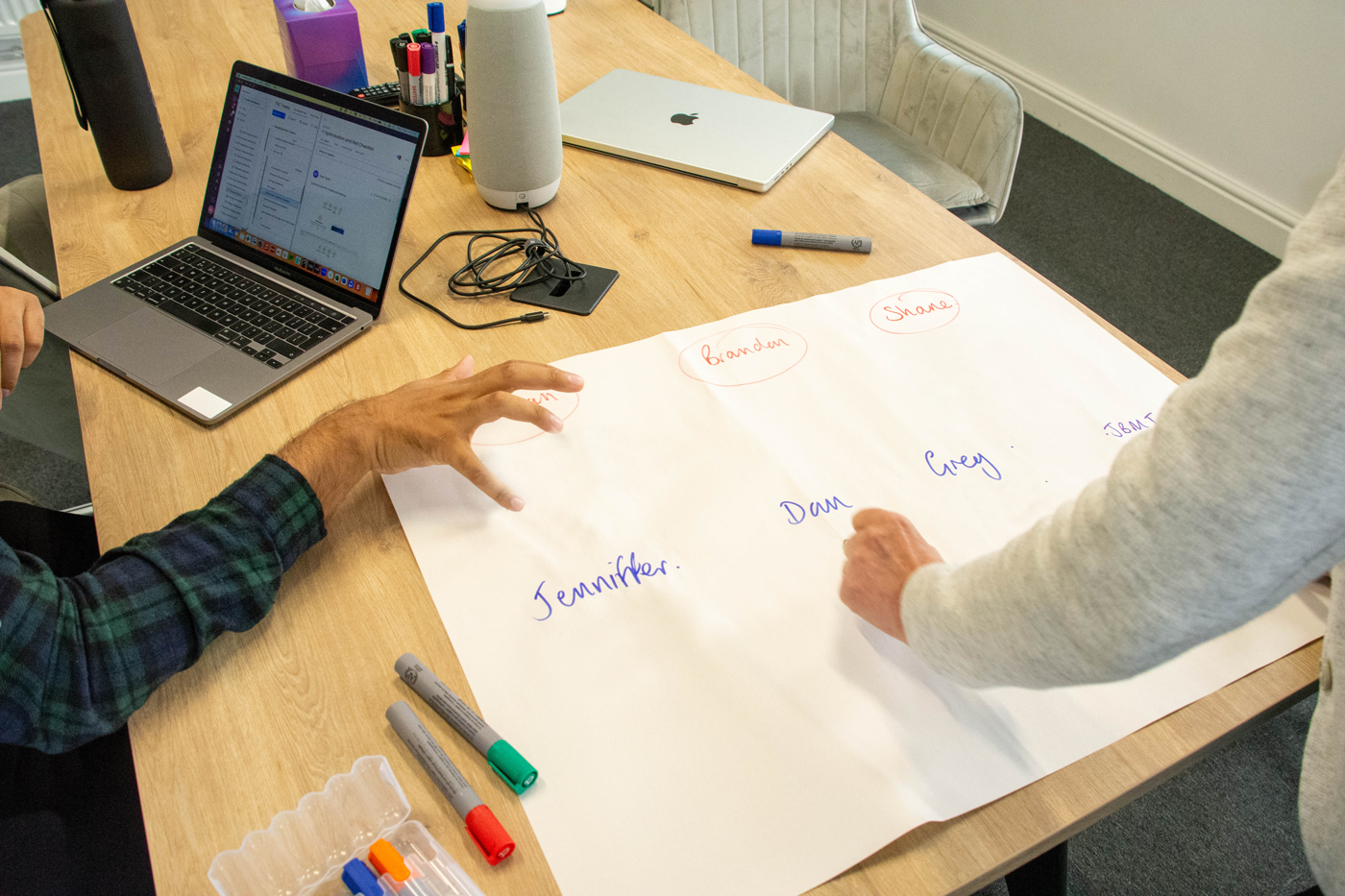 OUR WEBSITE BUILD PACKAGES
We can help you make an impact with a bespoke design or our in-house prepared template. A great design is all about reflecting and translating your brand message, and our website options let you discover the most suitable design and build for your needs.
We're here to help you maximise your chance of customers:
Spending time on your site
Reading your content
Following internal links
Investigating your products and services
Asking for more information
Purchasing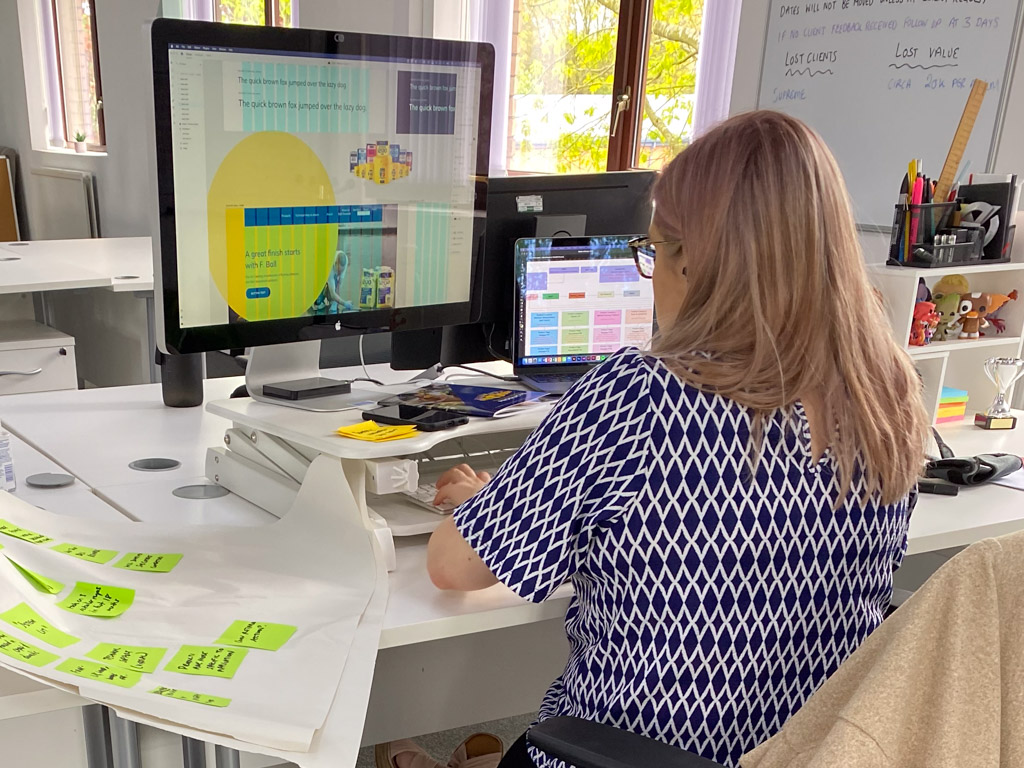 If a new design doesn't sound like what your website needs right now, check out our other website and marketing solutions we offer here at Extramile.
Work with us
Call our team on 01785 850774 or click the contact button below, to discuss how we can help you.
Services
Our Services
We offer a complete range of digital marketing solutions at Extramile. Click into the services below or give us a call to find out more.