OUR VALUES
At Extramile, we live and breathe our values through everything we do. We take a collaborative approach to every project, never compromise on quality, and put our clients' needs first.
We encourage our team to be creative, invest time into training, have the confidence to challenge, and have fun doing it.
COLLABORATE

Our team contribute their varied skill sets, creativity and perspectives on every project.

PROACTIVE

We always think ahead and stay up to date with the latest trends, algorithms and software. We solve problems before they happen.

QUALITY

We'll never compromise on quality. High standards and attention to detail are ingrained in our DNA.

CLIENT FOCUSED

First-class customer service and achieving success for our clients is at the heart of our business.

EXPERTISE

We've assembled a team of digital experts who continually refine their skills and knowledge.
THE TEAM
We come from all walks of life, but we all work with a common cause – to build our clients' businesses, develop ourselves and have fun.
We work hard to attract, retain, and develop a happy, creative and highly skilled team. Everyone at Extramile is committed to being at the forefront of the latest digital technologies and providing innovative and engaging web marketing strategies.
Tara Barker

Graphic Designer

Amanda Brooke

Managing Director

Carla Crichton

SEO Account Manager

Nick Evans

Founding Director

Sarah Evison

Sales Prospector

Will Fernyhough

Digital Marketing Apprentice

Gabrielle Hadley

Founding Director

Aidan Holcroft

Web Developer

Shane Johnson

Senior Web Developer

Jenna Jones

Junior Digital Marketing Account Manager

Jene Knight

Head of Search

Josh Locke

Content Manager

Dara Mc Laughlin

Social Media Manager

Matthew Morray

Digital Designer

Brandon Morris

Web Developer

Tom Mulli

Digital Marketing Account Manager

Damian Ohandjanian

Business Development Executive

Nancy Powell

Global Marketing Services Specialist

James Roberts

Sales and Marketing Director

Nick Roberts

Senior Web Developer

Ash Roseman

Project Coordinator

Hollie Rowe

SEO Migration Manager

Kyron Smith

Web Developer Apprentice

Billy Somal

Project Manager

Andy Taylor

Studio Manager

Tristan Veasey

Content Executive

Peter Voss

Account Manager

Tasha Waldron

Finance Manager

Macy Williams

Digital Marketing Apprentice

Shannon Wright

Lead Designer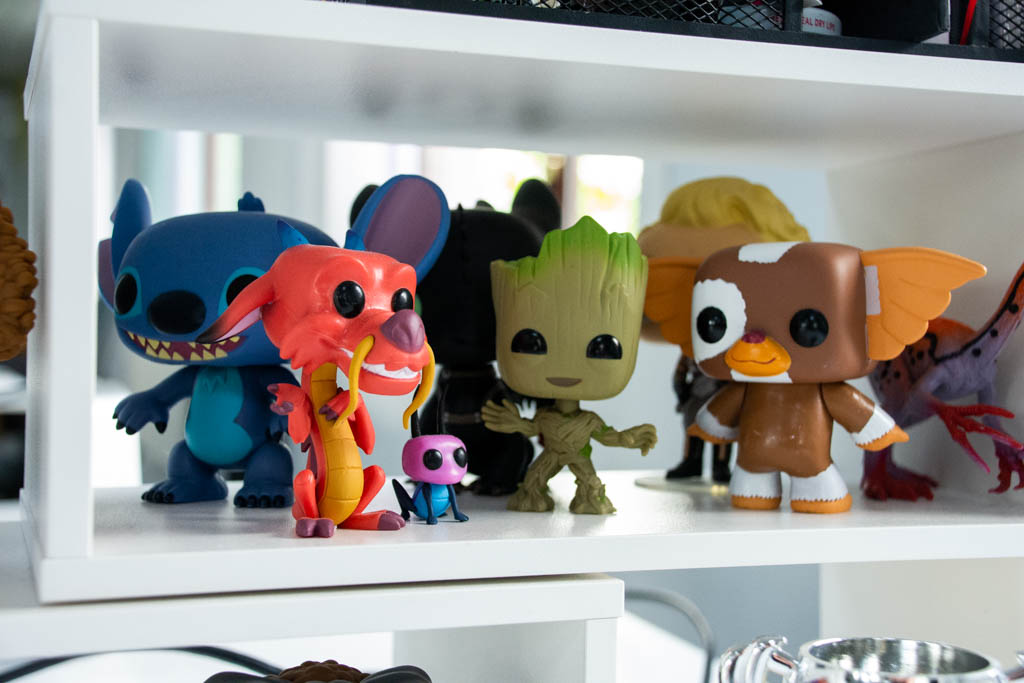 EXTRAMILE: THEN AND NOW
Extramile started in two back bedrooms in Surrey – who'd have thought? A lot has changed for us since 2000, and we're still as devoted to the business as we were on day one! The company relocated to sunny Staffordshire in 2002, and as the digital market soared, so did we.

Fast forward to 2023, and Extramile's journey continues to go from strength to strength. With expanded operations across the country, some would say we are unstoppable.
CAREERS AT EXTRAMILE
Extramile Digital is an expanding digital agency that operates in the UK. Our HQ offices are based in Stone, Staffordshire, where we employ hybrid and remote employees.
RECOGNITION
,
AWARDS
&
ACCREDITATION
We take recognition seriously, both for our company and our team, and in giving our clients the certainty that we are consistently improving ourselves and working to the highest industry standards.
Services
Our Services
We're a Digital Marketing Agency specialising in strategy led marketing for future-focused companies. We develop custom-built marketing websites that excite, entertain and engage.