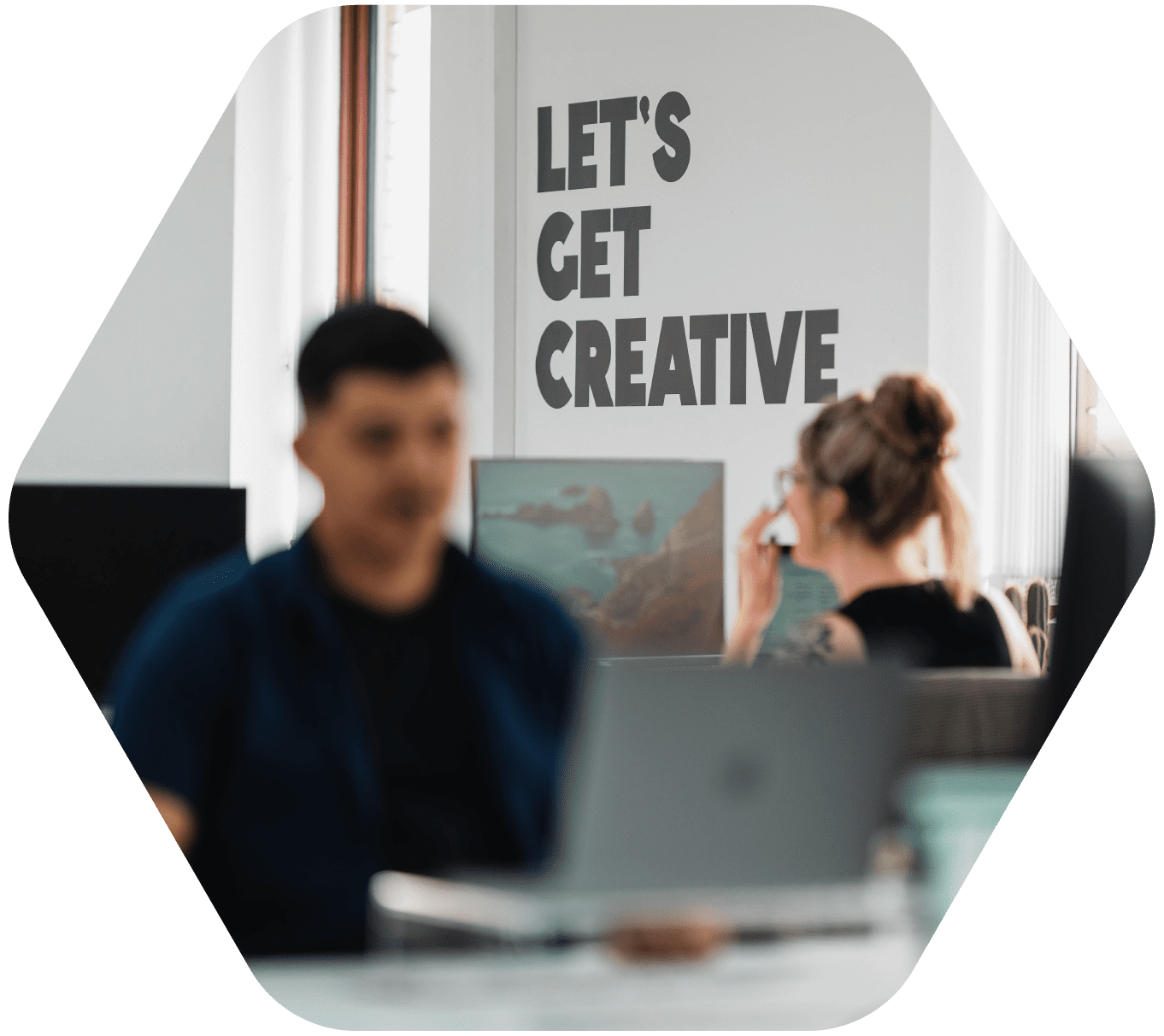 GLOBAL MARKETING AT EXTRAMILE
We manage the challenges in developing effective multilingual digital marketing strategies, localised to connect with your desired target market. As experts in quality, we ensure your projects are created and delivered error-free, in the right language and context, to the right audience.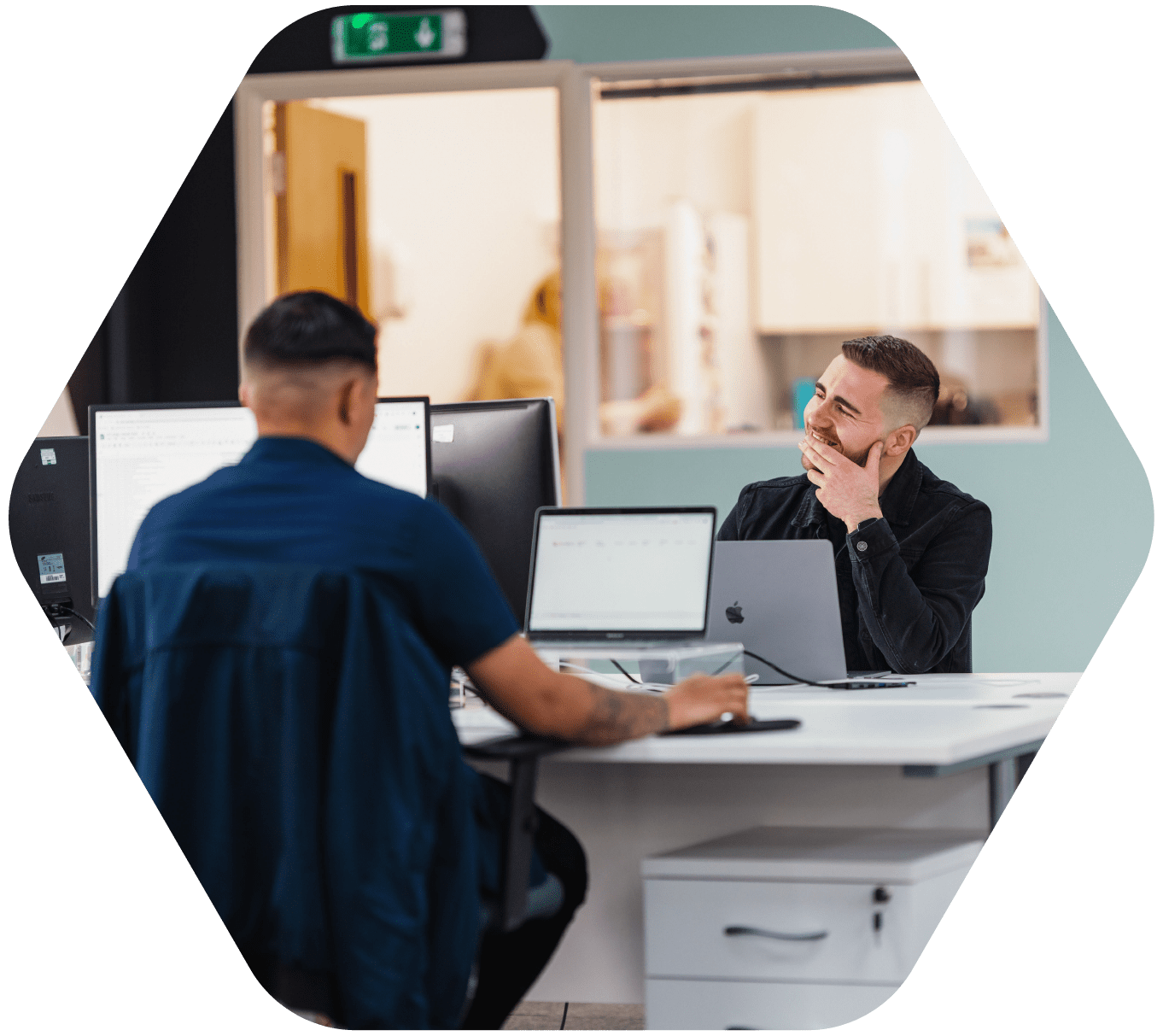 Our Skills In Global Marketing
Extramile Digital has a long history of working in multilingual digital marketing, with significant expertise and understanding of the international context. In 2015 the company won The Sentinel International Trade Award supported by JCB and DTI. Websites and campaigns are rigorously quality-checked under strict quality assurance processes, and content is created to exacting standards and is target-specific to country, locality and audience.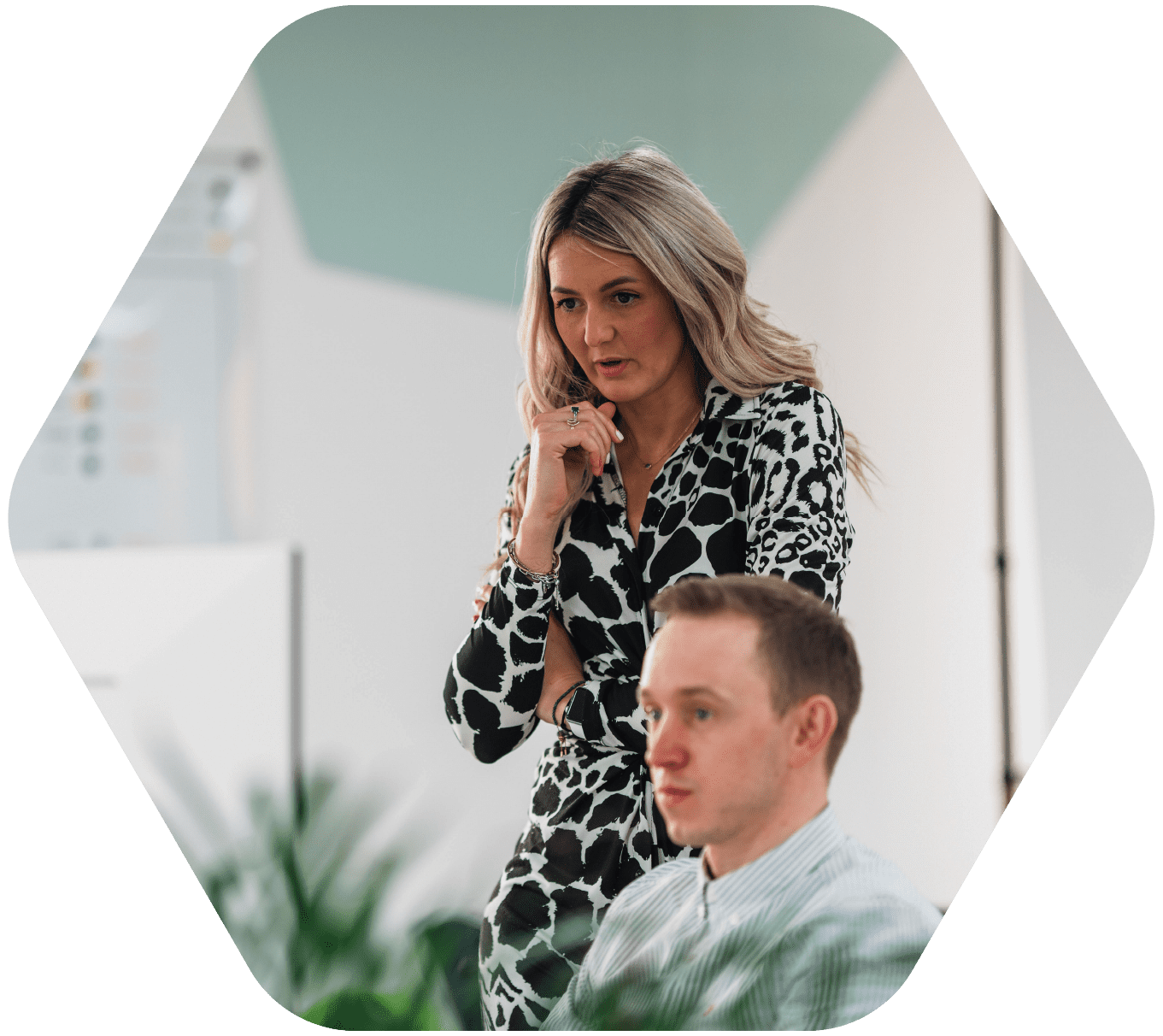 QUALITY ASSURANCE
We offer quality assurance (QA) testing for online and print marketing materials, with services including proofreading, link checking and user experience (UX) testing. Working to exceptionally high standards, we are able to review websites and email campaigns in multiple languages, meet strict deadlines and ensure quality, accuracy and consistency throughout.
Quality assurance is a crucial part of the design, delivery and implementation of any marketing campaign and one which is very often overlooked. Extramile is unique in offering a dedicated QA and UX testing service, which enables us to deliver the highest standard of work possible for our clients.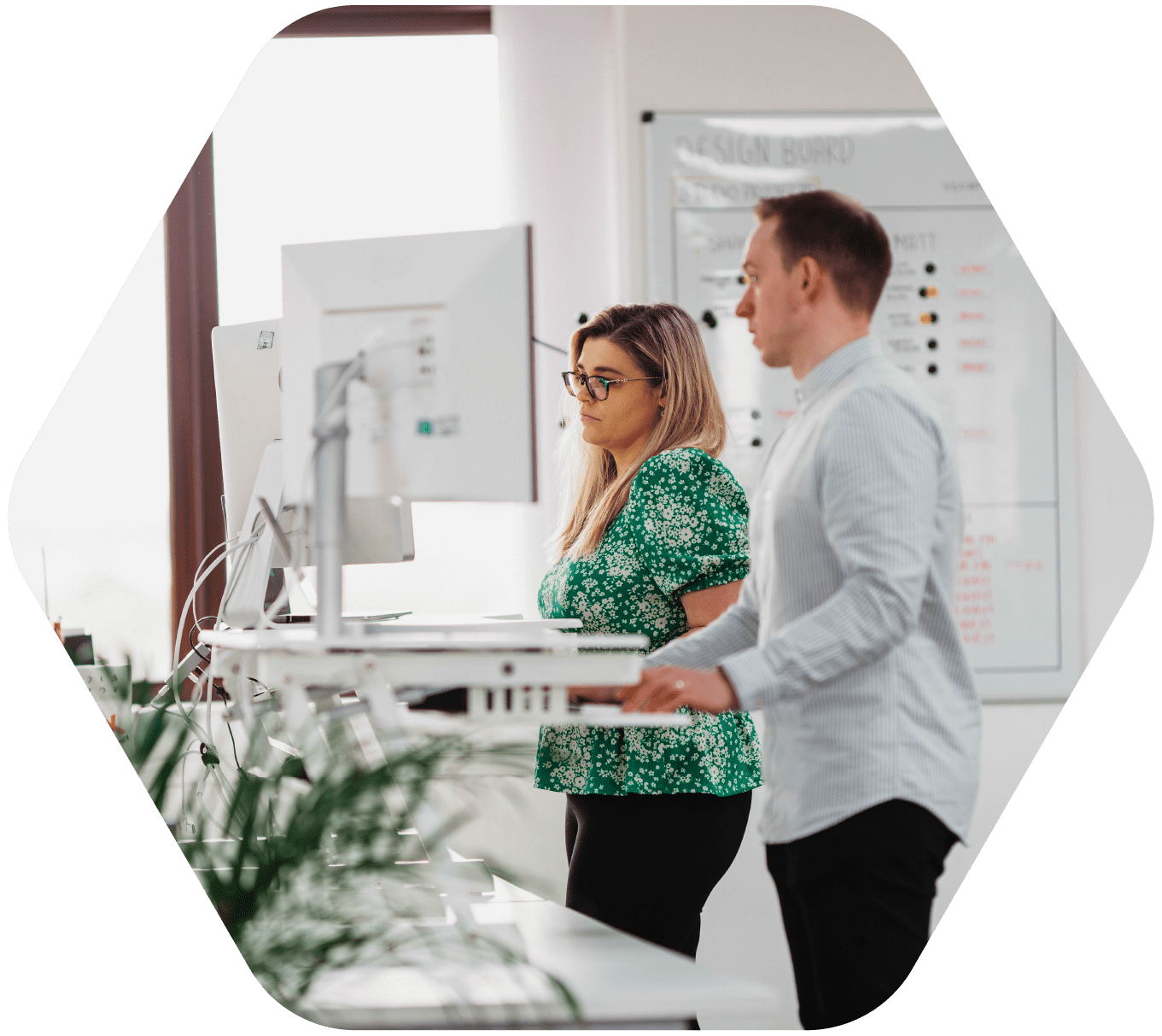 OUR LEGACY
Extramile Digital has been offering QA since the company's inception over 18 years ago. Clients can be reassured that the work completed has been checked at every stage of the process and is being delivered to exacting standards.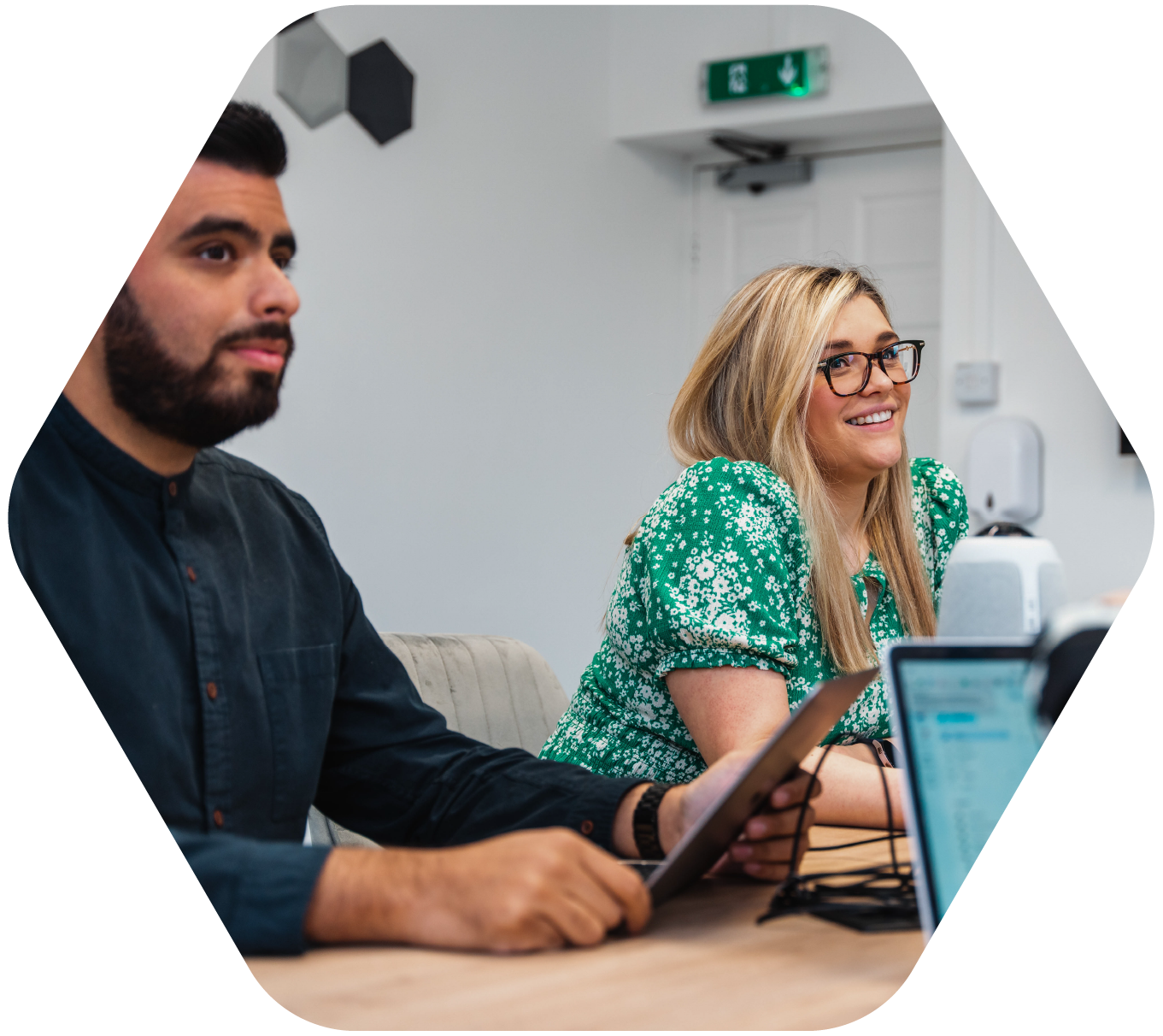 HOW WE WORK
Quality, accuracy, consistency – these are the words our Global Marketing Services team lives by. Content will always be king and it is our job to guarantee that the content our clients present, on any and all of their marketing collateral, is clear and error-free so that the message, and not the mistakes, shines through. By combining visual, structural, content and usability checks, our Global Marketing Services team is able to provide a crucial and yet often overlooked part of any marketing campaign.
We offer proofreading, design review, link checking and user experience testing for websites, email campaigns and print marketing, working closely with Creative Design Services, Web Development and SEM in an integrated approach that assures quality across the board.
WHAT WE DELIVER
We have worked with some the most well-known, global brands for many years, who rely on attention to detail and exceptional standards being delivered for each and every project. The same expert skills and processes can be tailored to your individual company and project requirements to ultimately enhance the visibility and performance of your brand.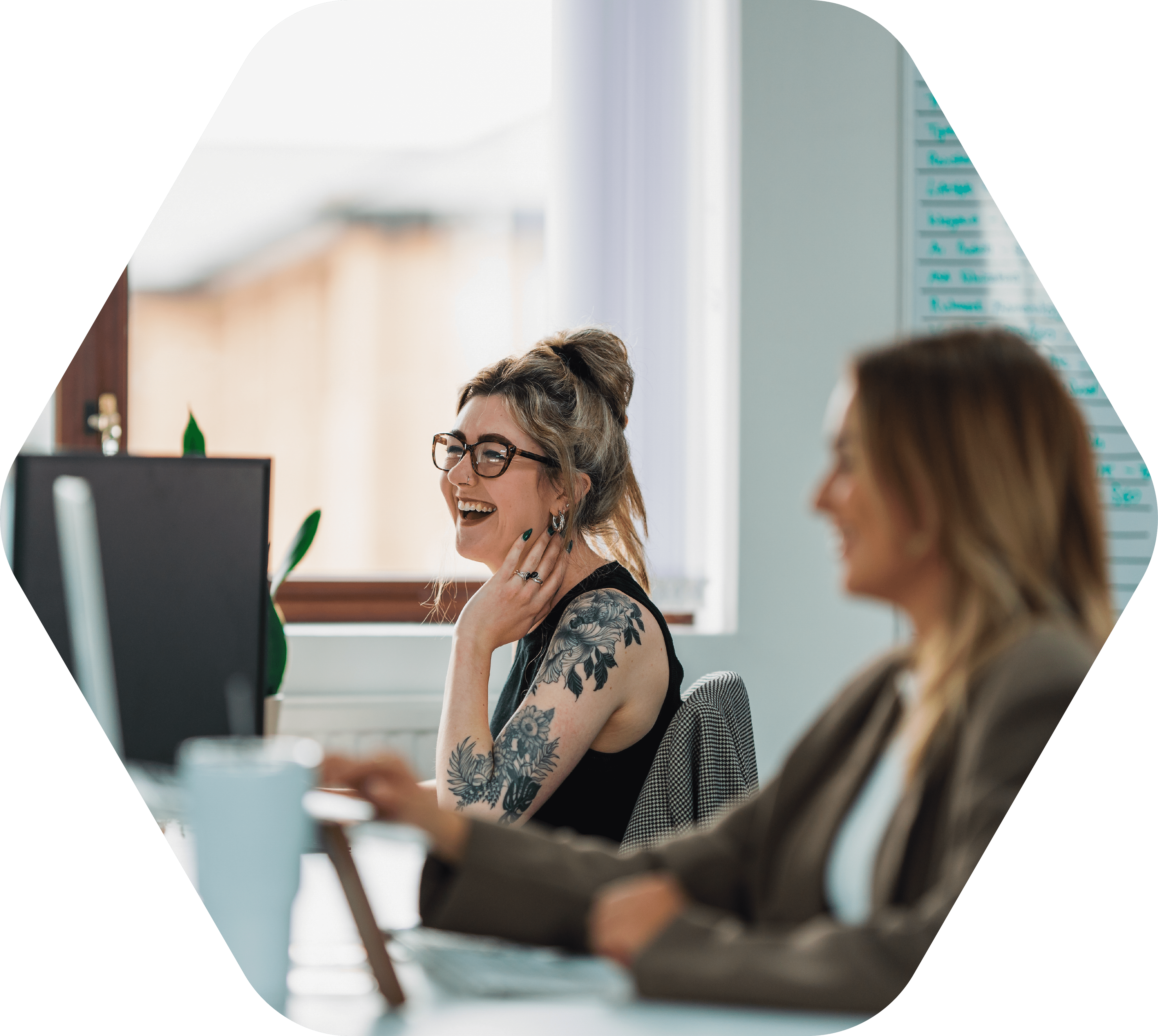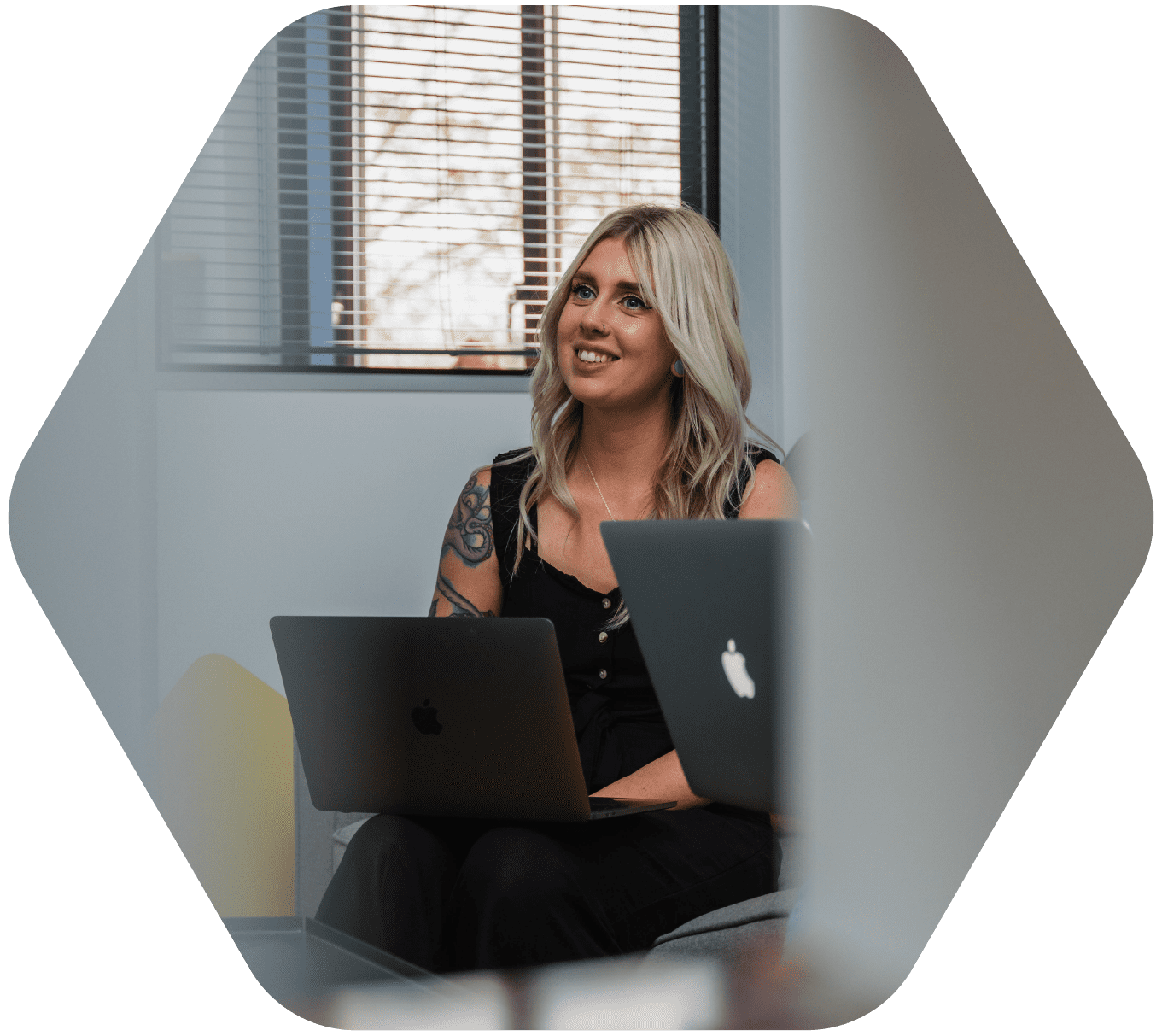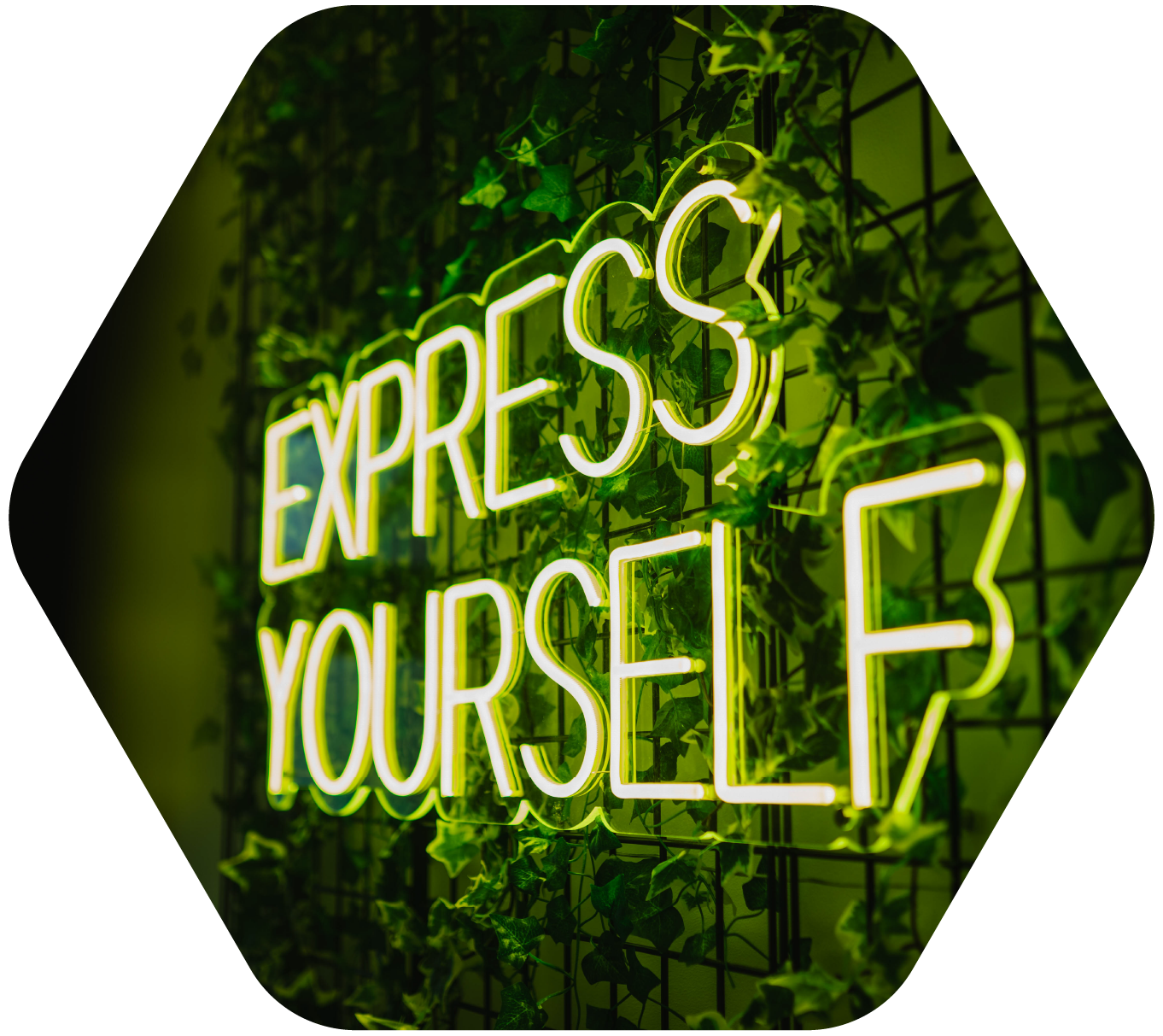 Discover How Global Marketing Can Help You
Whether it's our standard application of quality assurance to website creation or a stand-alone Global Marketing Services project, we apply the same expert skills and processes for each of our clients, helping to enhance the visibility and performance of their brands.