Our Work
01

/

02 JAMES DU PAVEY
James Du Pavey wanted to be seen as one of the leading estate agents in the Midlands by modernising their website with a rebrand. We quickly understood their brief and used our expertise to deliver success. Find out more about the process and results in our case study.
02

/

02 PRINTDESIGNS
Printdesigns' key objective was to ensure web traffic levels were retained following the launch of their new website. By combining the resources of our digital marketing and studio teams', Printdesigns experienced a seamless transition. Discover how we achieved our goal and how the new website performed.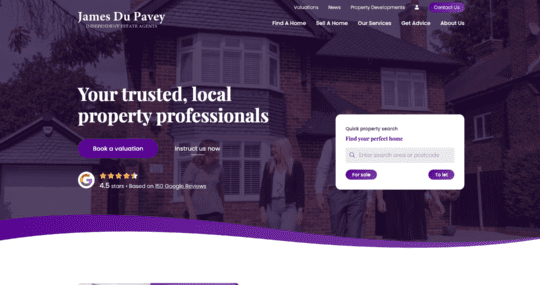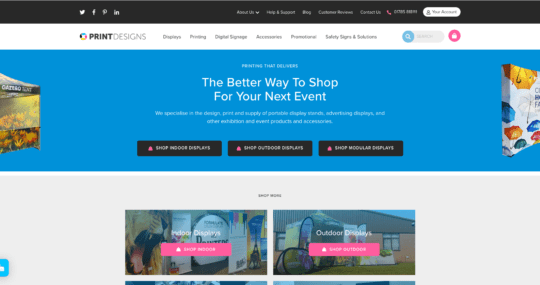 Services
Our Services
We offer leading UX design and tailored digital marketing solutions to both B2B & B2C businesses. Delivering high-quality results isn't just a promise, it's in our DNA. Our scrupulously assembled team are equipped with years of experience, expertise, and a passion for delivering exceptional results.  
Let's identify your goal…
A COMPREHENSIVE DIGITAL DEVELOPMENT EXPERIENCE
The journey we go on with our clients is something we take great pride in. We can do more than just build a beautiful new website. We'll take a data-driven approach and make informed design decisions.
With our SEO and PPC support, we'll conduct in-depth research on popular keywords and optimise your on-site content and ads to increase traffic. To improve your brand awareness and community engagement across multiple channels, we offer transformative social media management.
Wherever you need support, our highly skilled team of digital specialists will provide recommendations and innovative solutions to amplify your business online.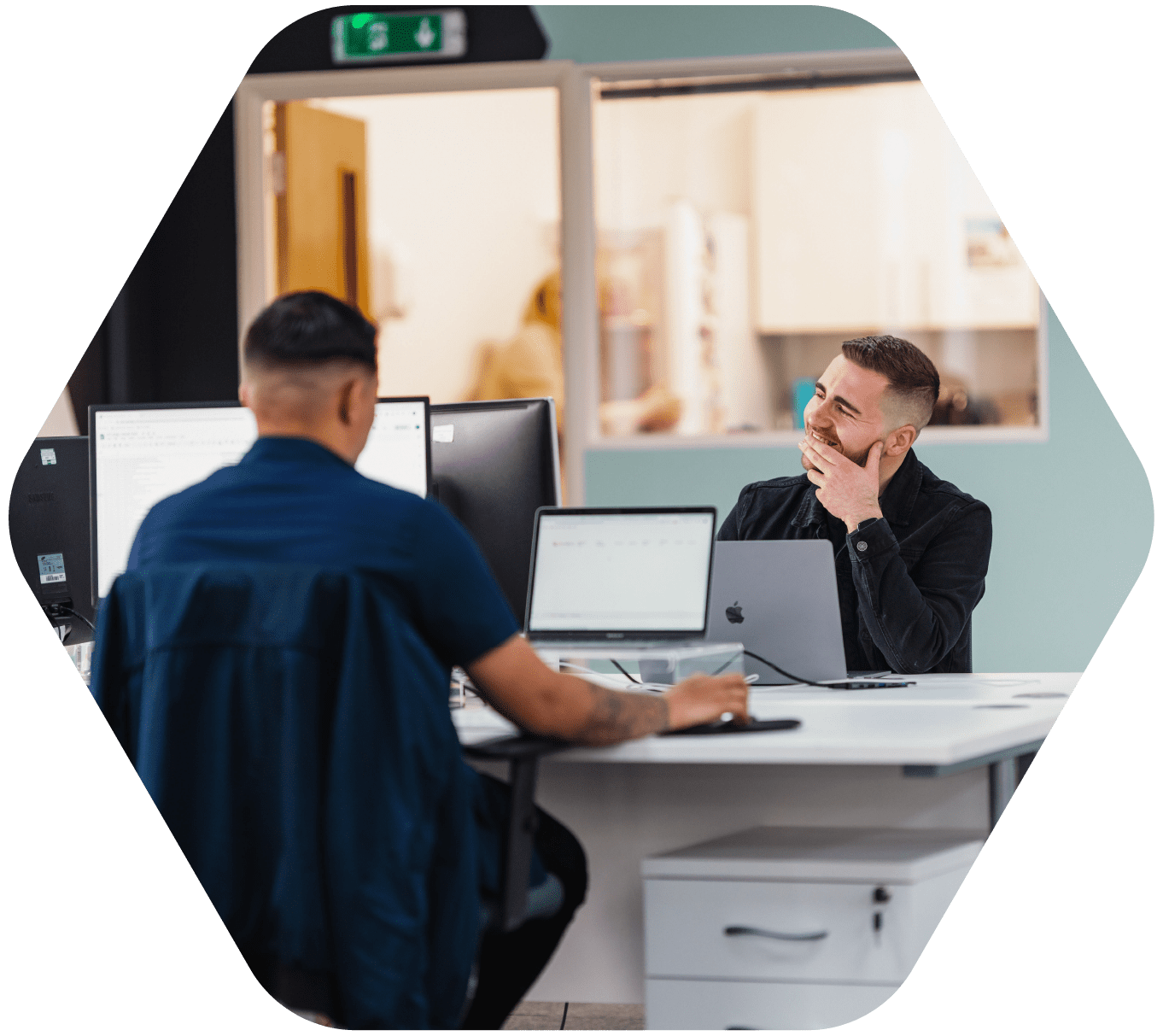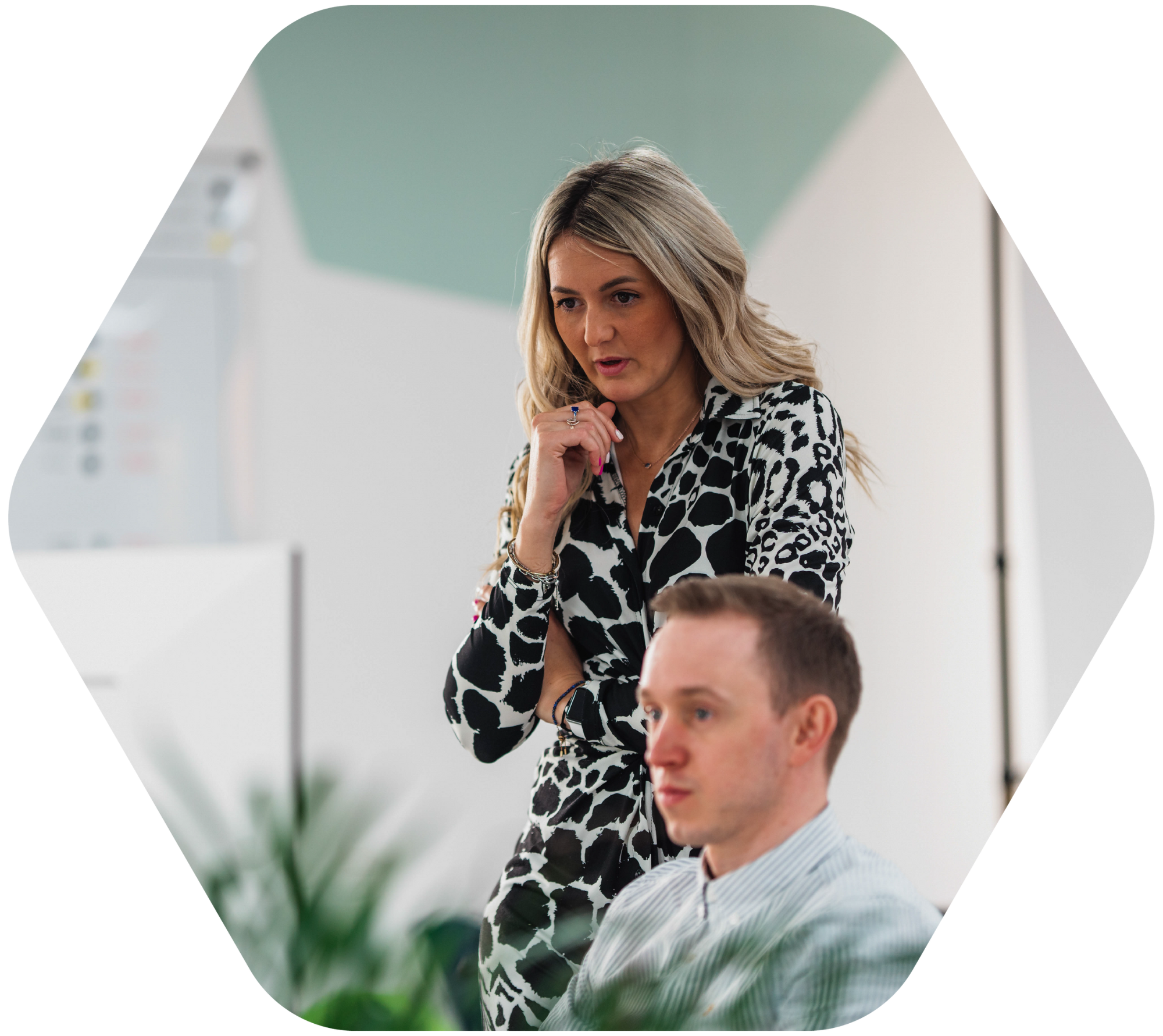 Our Clients
We build excellent partnerships with all our clients that develop from the quality and professionalism our team provides. Our clients are always our priority, and we love hearing client feedback so that we can constantly adapt what we do.