Our Work
01

/

02 JAMES DU PAVEY
When we were approached by James Du Pavey, we understood exactly what it was that they needed! Read on to find out what our brief was and how we helped.
02

/

02 PRINTDESIGNS
Printdesigns' key objective was to ensure that traffic levels were retained post-migration, and as you will see, this objective was definitely achieved!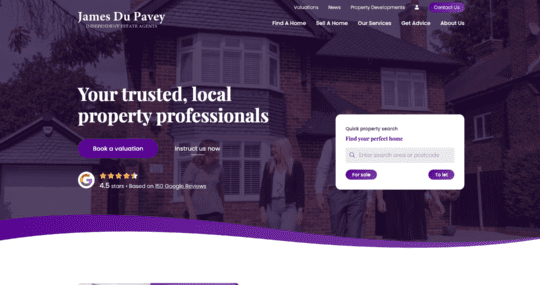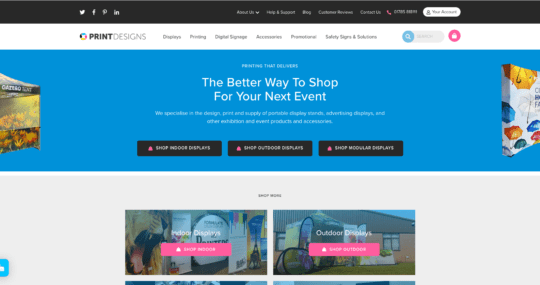 Services
Our Services
If you're looking for a digital marketing agency that can offer you a complete set of innovative skills, passion and strategies, then we are exactly what you're looking for. The sheer experience behind our teams can absolutely give you the time and support you need to enhance your business.
We're ready to meet your needs with SEO, PPC, social media, web design, and website development. Let us transform your online presence like no one else can. Let's talk.
WE ARE CREATORS, VISIONARIES AND INNOVATORS
Have you noticed some changes? Things look a little different around here since our refreshing rebrand! We are an ambitious digital marketing agency based in Staffordshire and we are proud to shout about what services we offer and the results we achieve again and again for the companies we work with.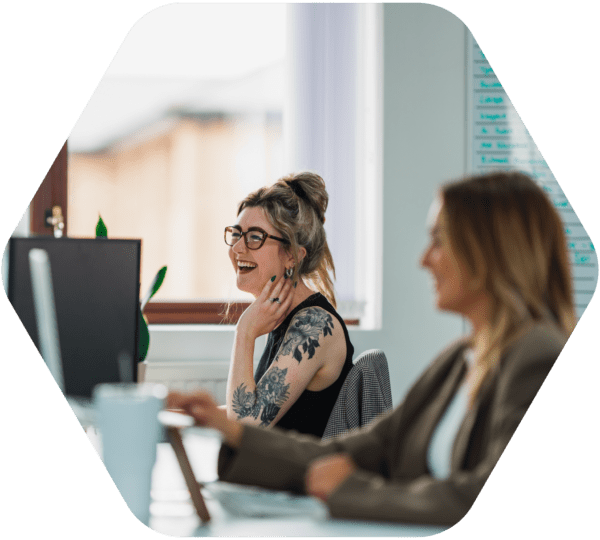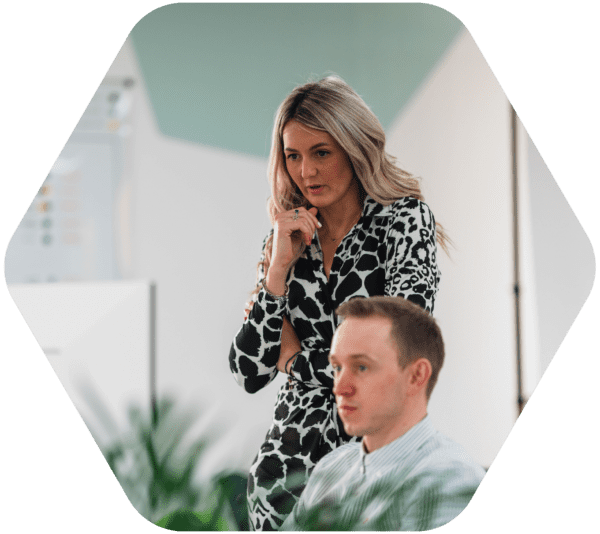 Our Clients
Our clients are our priority and we love hearing client feedback so that we can constantly improve what we do. Passion, determination, and creativity goes into everything we do, always!