After our marvellous journey started in 2000, we have dedicated ourselves to gathering considerable experience in digital marketing, website solutions and building partnerships with businesses.
Our crafted expertise, natural charisma and ambitiousness make us a leading digital agency offering a full mix of services with a focus on incredible customer service.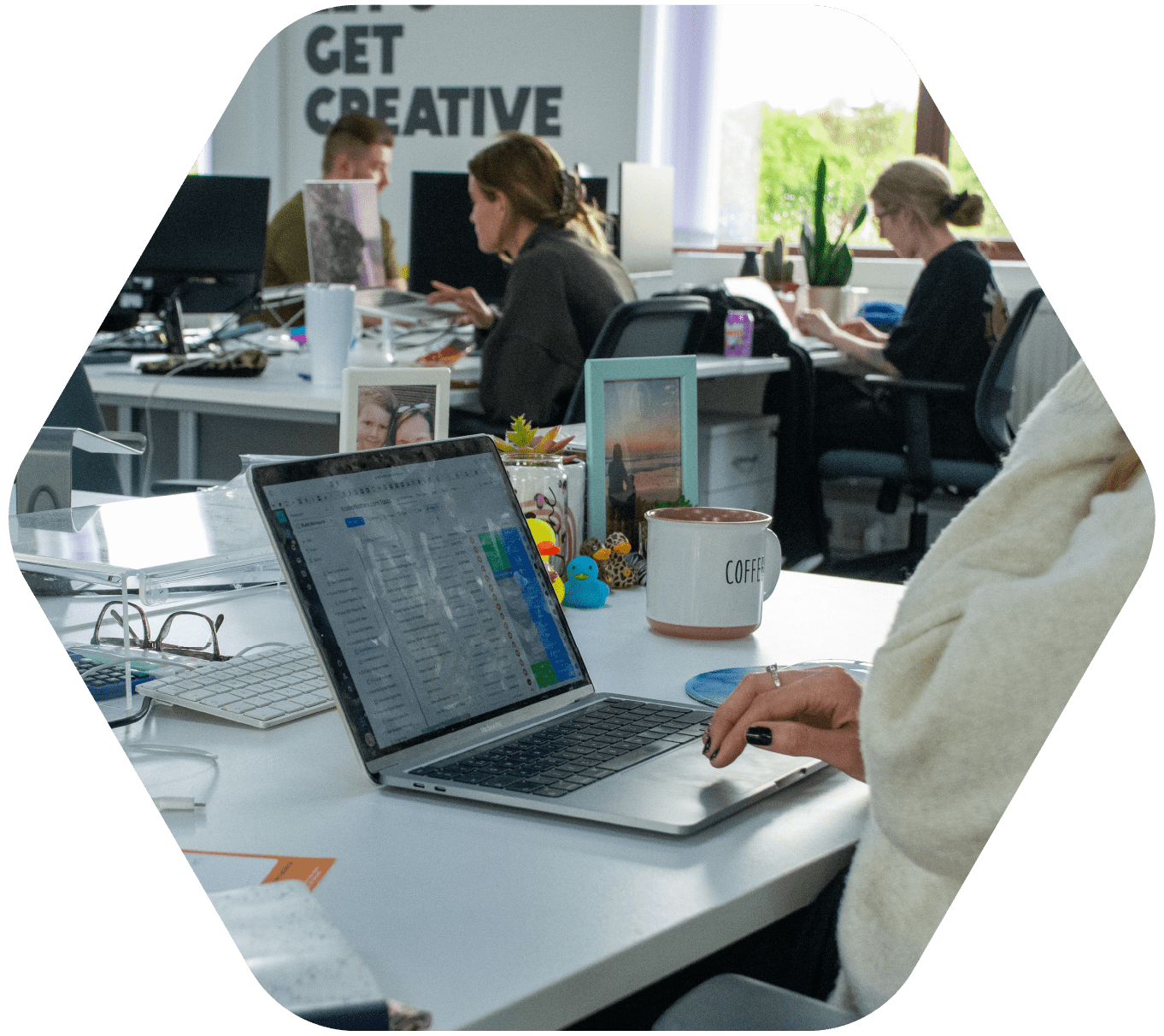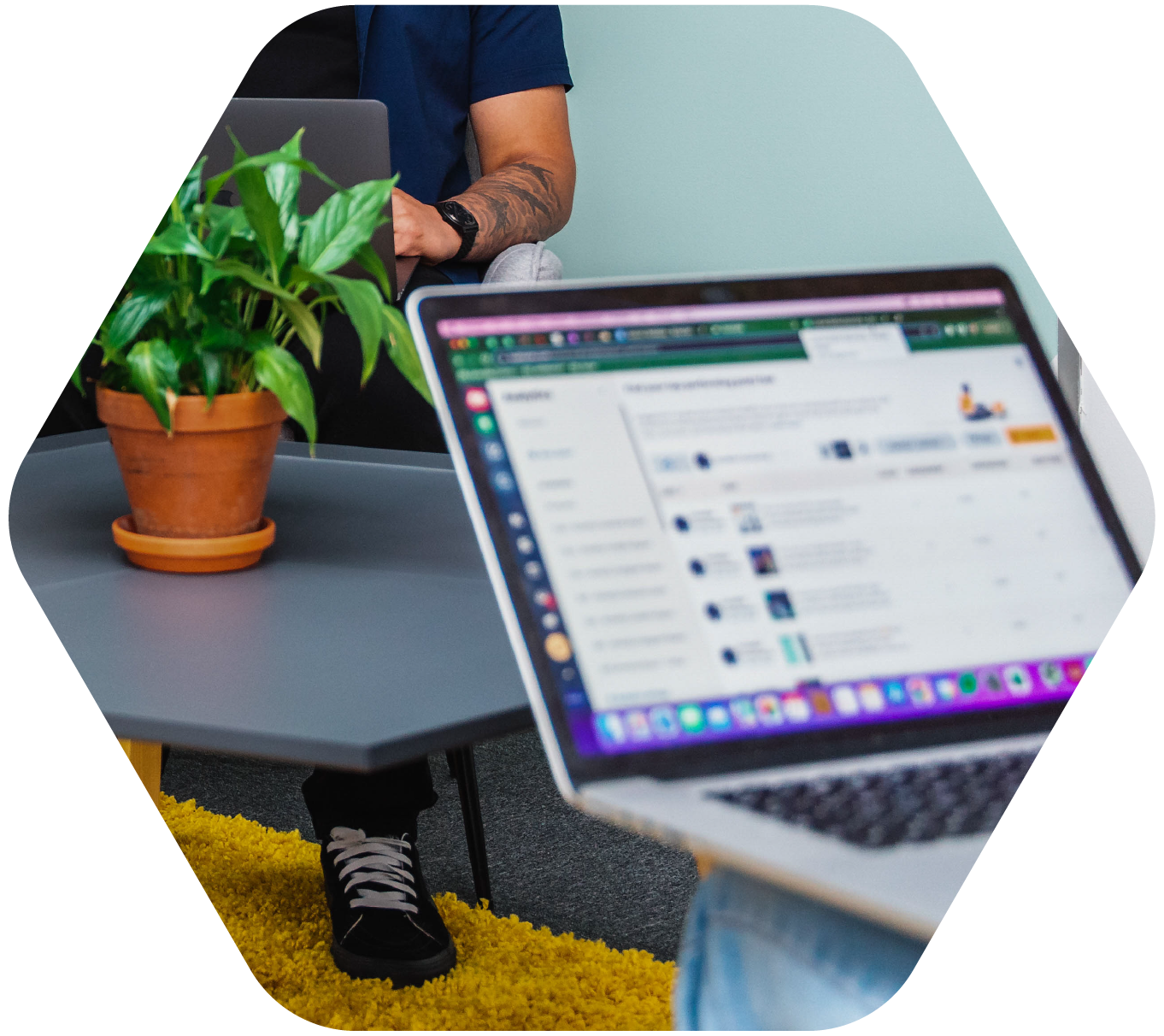 DIGITAL SOLUTIONS, DESIGNED TO SUIT YOU
The world of digital marketing continues to evolve, and our team thrives on this continuous learning journey. We focus on keeping up to date on all these changes, whether it's in digital software, platforms, algorithms, or those all-important marketing trends, and we use this learning to constantly challenge and transform the services that we provide for our clients.
DIGITAL SERVICES: WHAT WE OFFER
Our team has a vast amount of experience in both the B2B and B2C sector with many of them having worked client-side meaning they fully understand what clients expect from a digital marketing agency.
No client website or marketing strategy is the same, so we research, plan, execute & optimise to maximise results across everything we do. Our purpose is to enhance your website's exposure and performance, to support your businesses growth.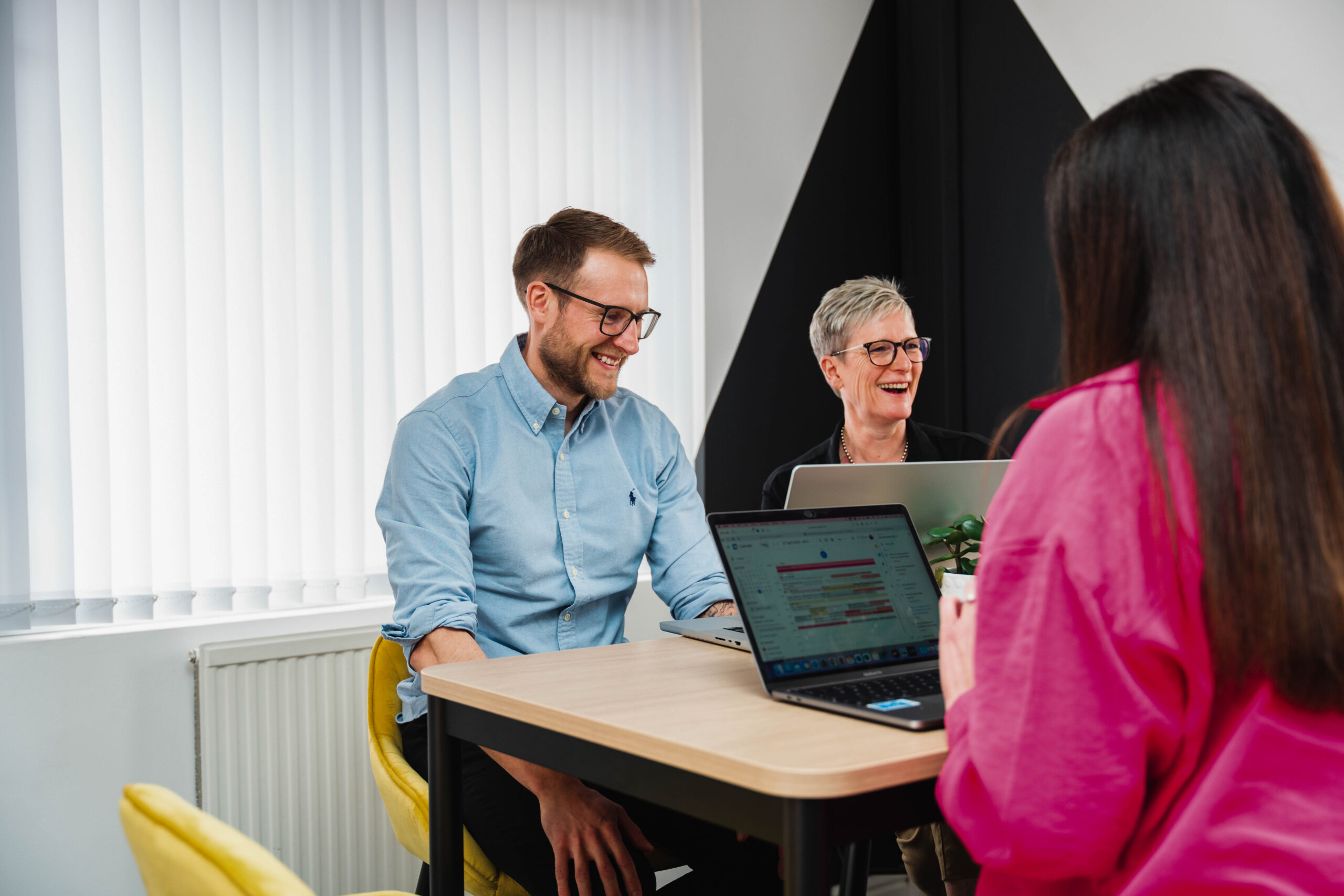 EXPERTS AT WHAT WE DO
As a digital marketing agency, we are proud to work collaboratively on client projects daily. We take everything we do seriously and work hard to achieve unbeatable results for each client, no matter how niche the market or industry is.
Over the years, we've gathered vital knowledge, and our skills show through in every project.
Check out our testimonials, or contact us to hear more.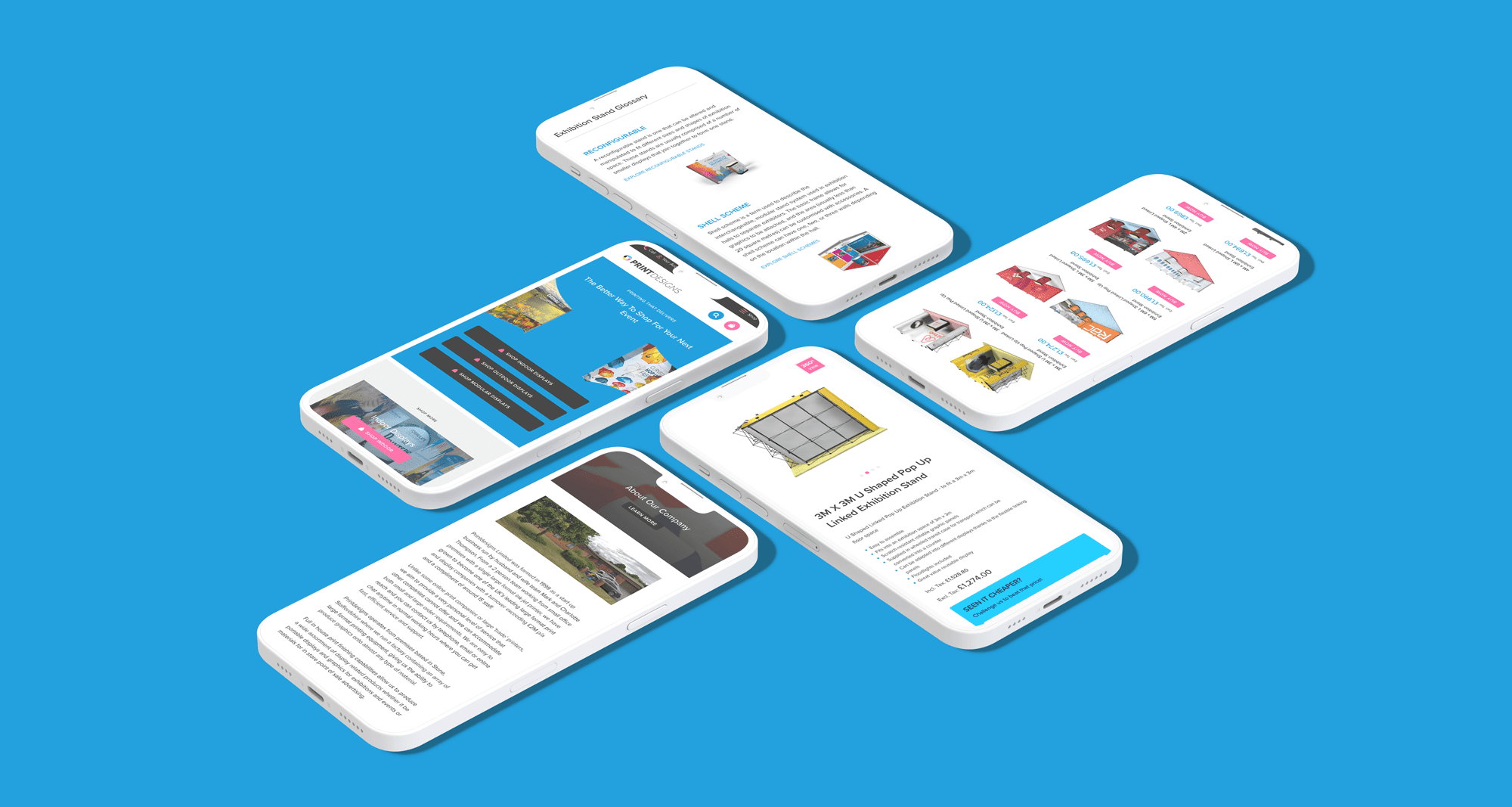 We offer a complete range of website and marketing solutions. Contact us if you wish to discuss your digital strategy.
WORK with US
Call one of the team on 01785 850774 or fill in our contact form, to discuss how we can help you.
Services
Our Services
We're a Digital Marketing Agency specialising in strategy led marketing for future-focused companies. We develop custom-built marketing websites that excite, entertain and engage.