Why you need to utilise email marketing
Email marketing can be a powerful tool to build lasting customer relationships by keeping your audience engaged and informed. Our strategic approach will help you identify how we can achieve your email marketing goals and give you a higher return on investment.
Technology has shaped the way we choose to communicate. Approximately 85% of personal email accounts are accessed using a smartphone, with 99% of people checking their emails every day. There's no other form of marketing that gives you that kind of visibility.
High ROI

Nurtures relationships

Increases conversions

Adds value to community

Builds brand trust

Measurable metrics

Fast and impactful

High engagement rate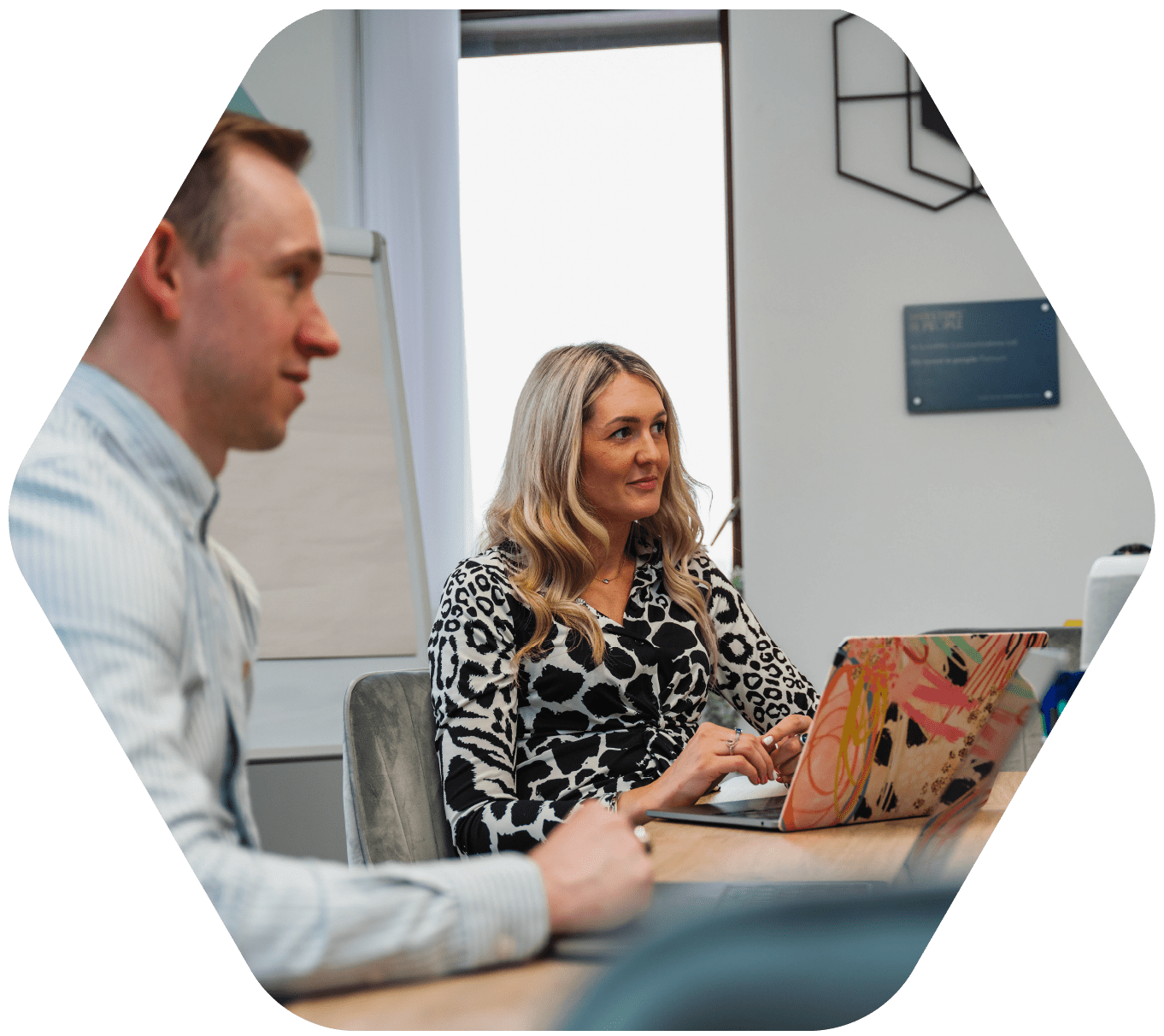 WHAT'S INVOLVED?
We take a flexible approach to email marketing, tailoring every package to reflect you unique objectives.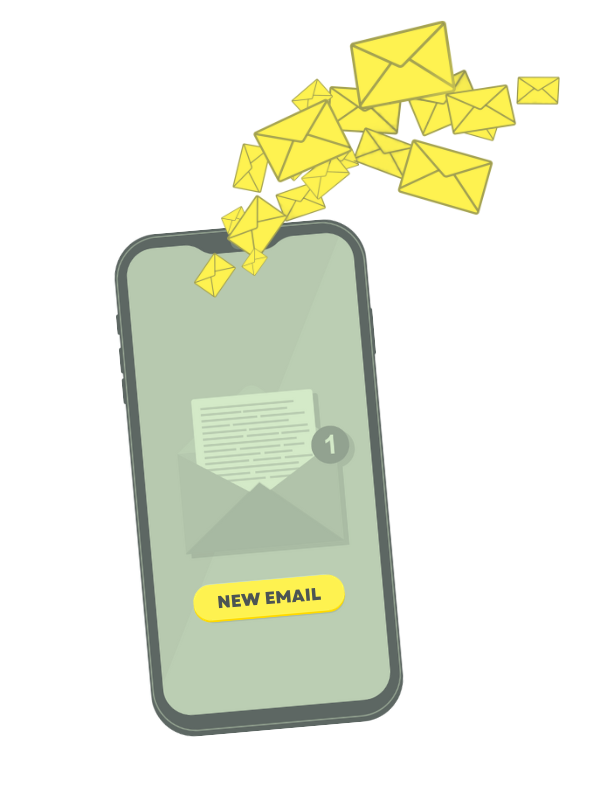 Email Strategy

Once we have determined your email marketing goals and have an understanding of your wider business objectives, we can tailor a long-term strategy to help you achieve exponential growth. 

We'll look at multi-channel campaigns, comprehensive automated email journeys, adding value to your subscribers, and making analytical optimisations to maximise results.

Email Automation

By connecting your mail system to your CRM, we can personalise and automate emails that will nurture the relationship between your brand and customers. We aim to enhance the customer experience through a coherent journey, that feels tailored and informative. Unlike traditional email campaigns, automation can add value by engaging each individual audience member at the best time.

Email Campaigns

Whether you want to drive sales on a frequent basis, seasonally or to promote unique events or sales, email campaigns can offer your subscribers a VIP experience. We'll use our expertise to refine your email campaigns and maximise conversions using A/B split testing, detailed GA4 reporting with UTM tracking, and implementing email best practices.

Content & Design

Do you need help finding time to write email copy or produce content to send out? We'll adopt your brand tone of voice and craft beautifully written emails that can help get more clicks to your website. If you're just looking for a fresh design template, then we can help give your emails a refresh and make suggestions on how to maximise user experience.

E-Newsletters

Keep your subscribers informed with your latest news, events and promotions. We'll send monthly or weekly newsletters that drive traffic to your website and add value for your subscribers.

Support & Training

Should you require development support to set up your new mailer account, we can help connect your CRM system and manage a variety of integrations and tools such as Google Analytics. We can offer training and consultancy services if you're new to email marketing or want to get the most out of your account.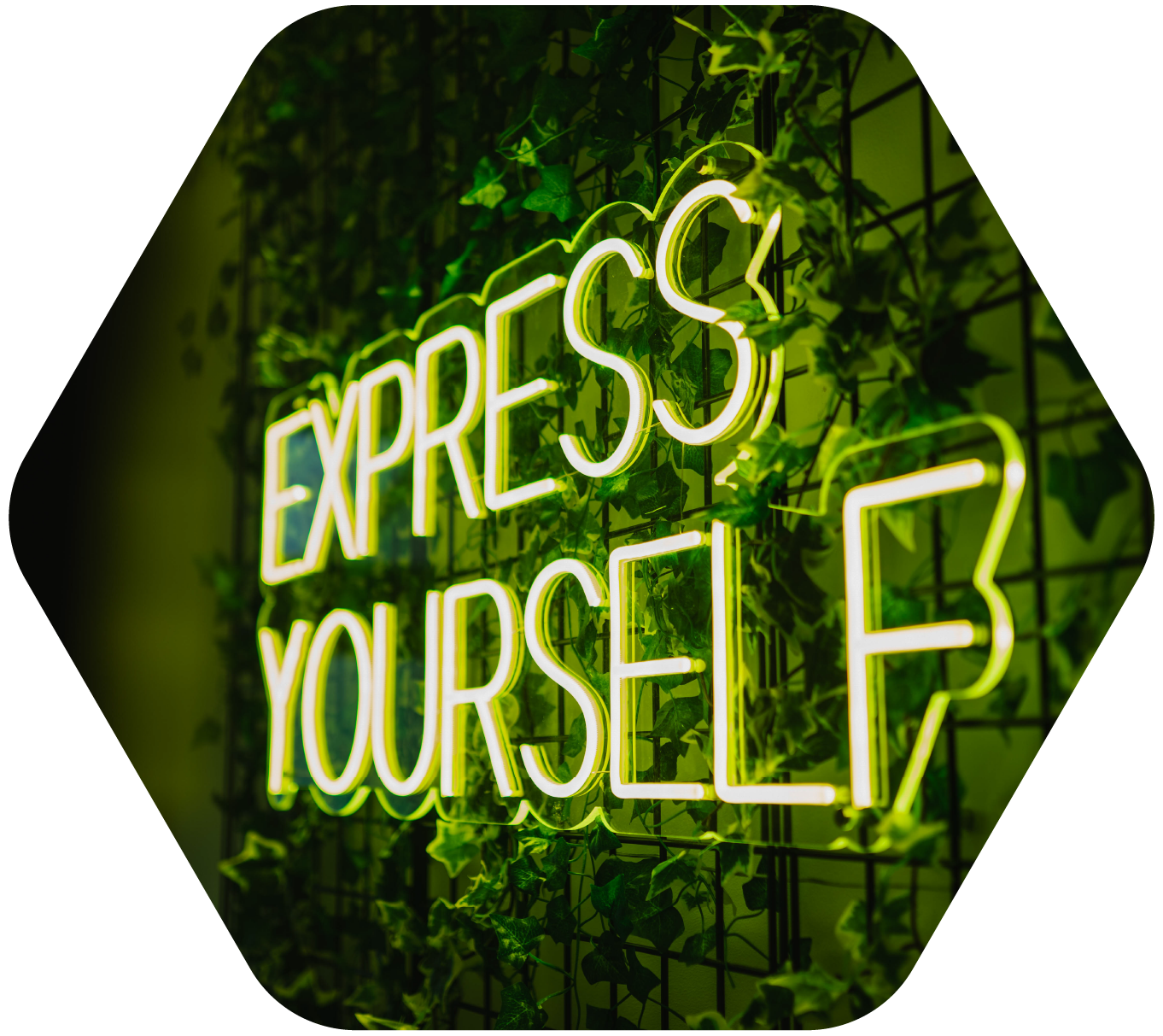 If Email Marketing doesn't sound like what your business needs right now, check out the other website and marketing solutions we offer here at Extramile.
Work with us
Call our team on 01785 850774 or click the contact button below, to discuss how we can help you.
Services
Our Services
We offer a complete range of digital marketing solutions at Extramile. Discover the services below or give us a call to find out more.