Printdesigns: SEO And Website Migration
Printdesigns is a printing company that specialises in the design, print and supply of portable display stands, advertising displays, and other exhibition and event products. They enlisted the SEO services of Extramile to help with the migration of their website and enhance the effectiveness of their online activities, in the 12 months post-migration of their website.
Printdesigns' key objective was to ensure that traffic levels were retained post-migration and as you will see this objective was definitely achieved!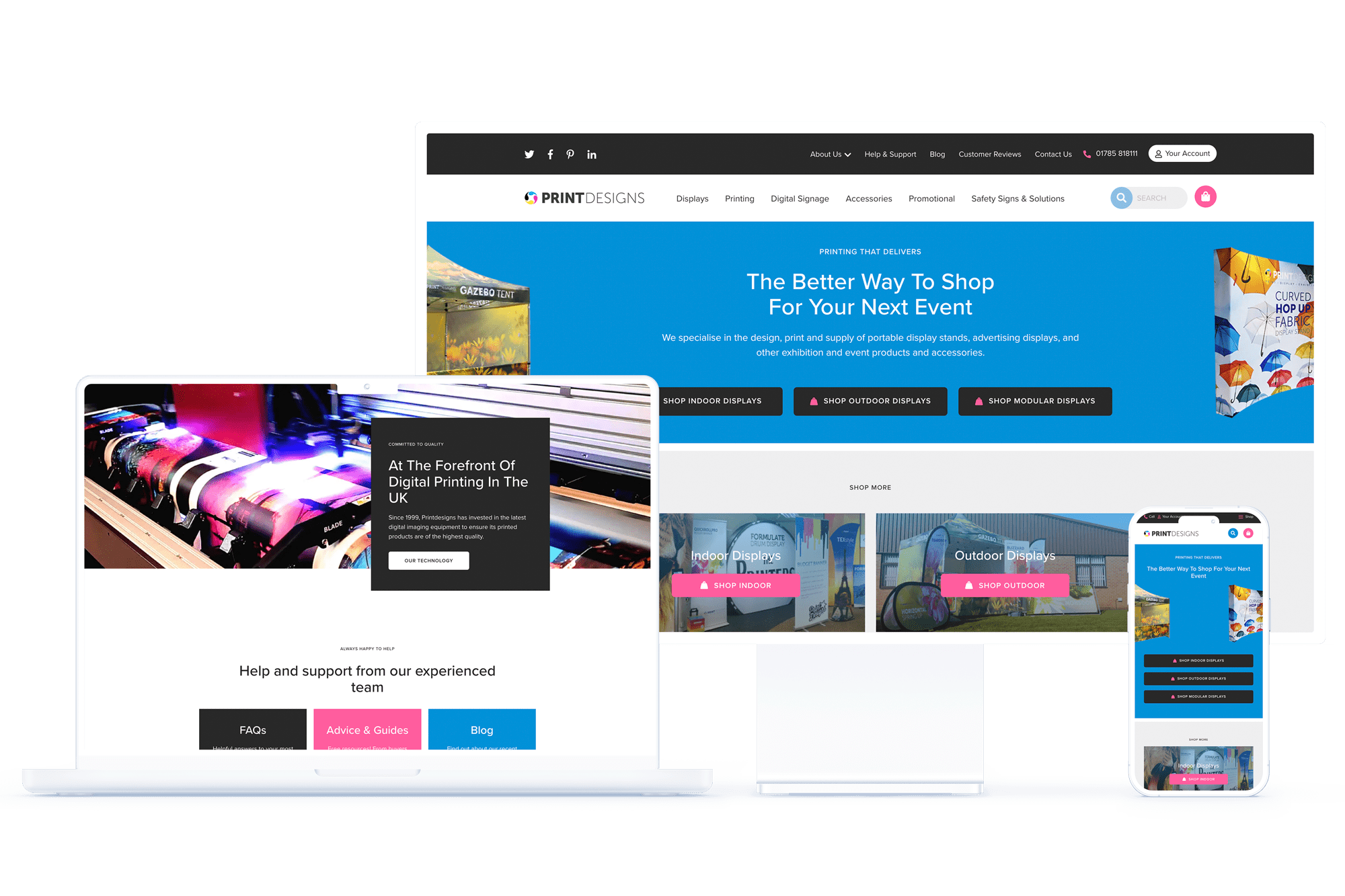 The Process
Following the website migration, our team started by monitoring any traffic loss post-migration, by looking at data recorded in the months prior to the migration. A content schedule was then put together informed by historical data of popular pages, in-depth keyword research, as well as the client's priorities. Content was optimised and added to on these priority pages in order to satisfy the focus keyword and related, valuable terms. Metadata was amended, and images were optimised. We have also performed two technical audits, from which recommendations were applied to the site, as well as additional search engine optimisation best practices to improve the websites overall performance.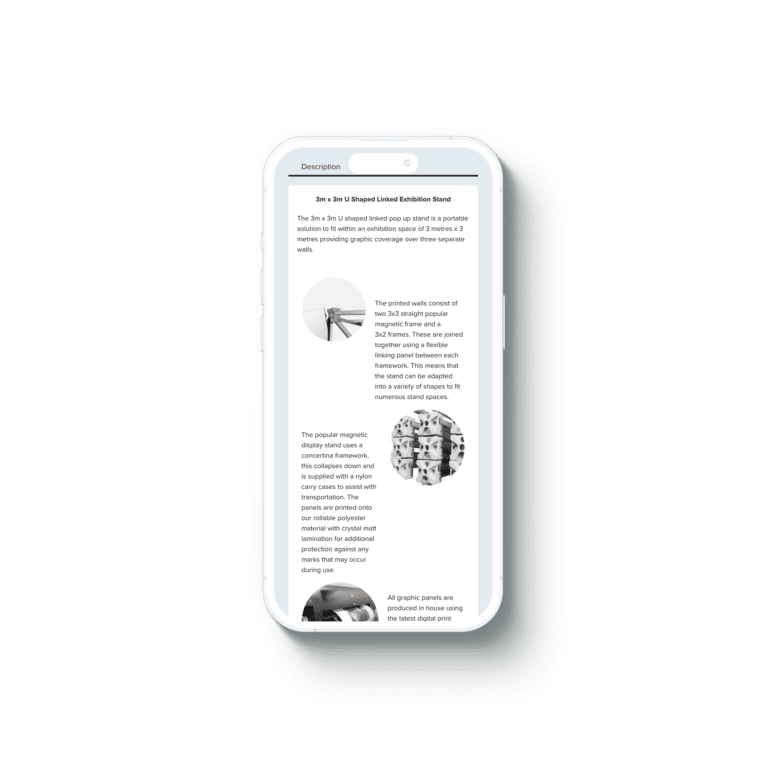 Our 12 month report revealed a significant increase in Users, New Users, Sessions and Page Views. Engagement metrics also improved drastically.
As well as the improvements above, when looking at the same period comparison, Printdesigns saw a 68.75% increase in checkout conversions from Organic Users. This was even higher for All Users at 78.95%.
On top of this, for the first 5 months of 2022, Printdesigns saw between 13.09% and 166.01% increase in Organic revenue month-on-month.
166

%

MoM organic revenue increase

68

.

75

%

increase in checkout conversions from organic users

78

.

95

%

increase in checkout conversions from all users
How Can Extramile Help With Your Site Migration?
Our dedicated team and wealth of experience make Extramile the ideal partner for your site migration, whether it involves design, content writing, user experience improvements, search engine optimisation, development or all of the above. We will work to ensure your website migration is as smooth as possible. If you would like more information about the services we provide, please
get in touch with us
or contact a member of our Extramile team!