OUR DIGITAL MARKETING SERVICES
SEARCH ENGINE OPTIMISATION (SEO)

WEBSITE DESIGN AND IMPLEMENTATION

WEBSITE MIGRATION

CONTENT CREATION

TECHNICAL AUDITING

BRANDING

CONVERSION RATE OPTIMISATION

E-COMMERCE OPTIMISATION

QUALITY ASSURANCE

EMAIL MARKETING

GRAPHIC DESIGN

WEB HOSTING

DOMAIN CONFIGURATION

MULTILINGUAL CONTENT OPTIMISATION

AND SOCIAL MEDIA MARKETING (TO NAME BUT A FEW)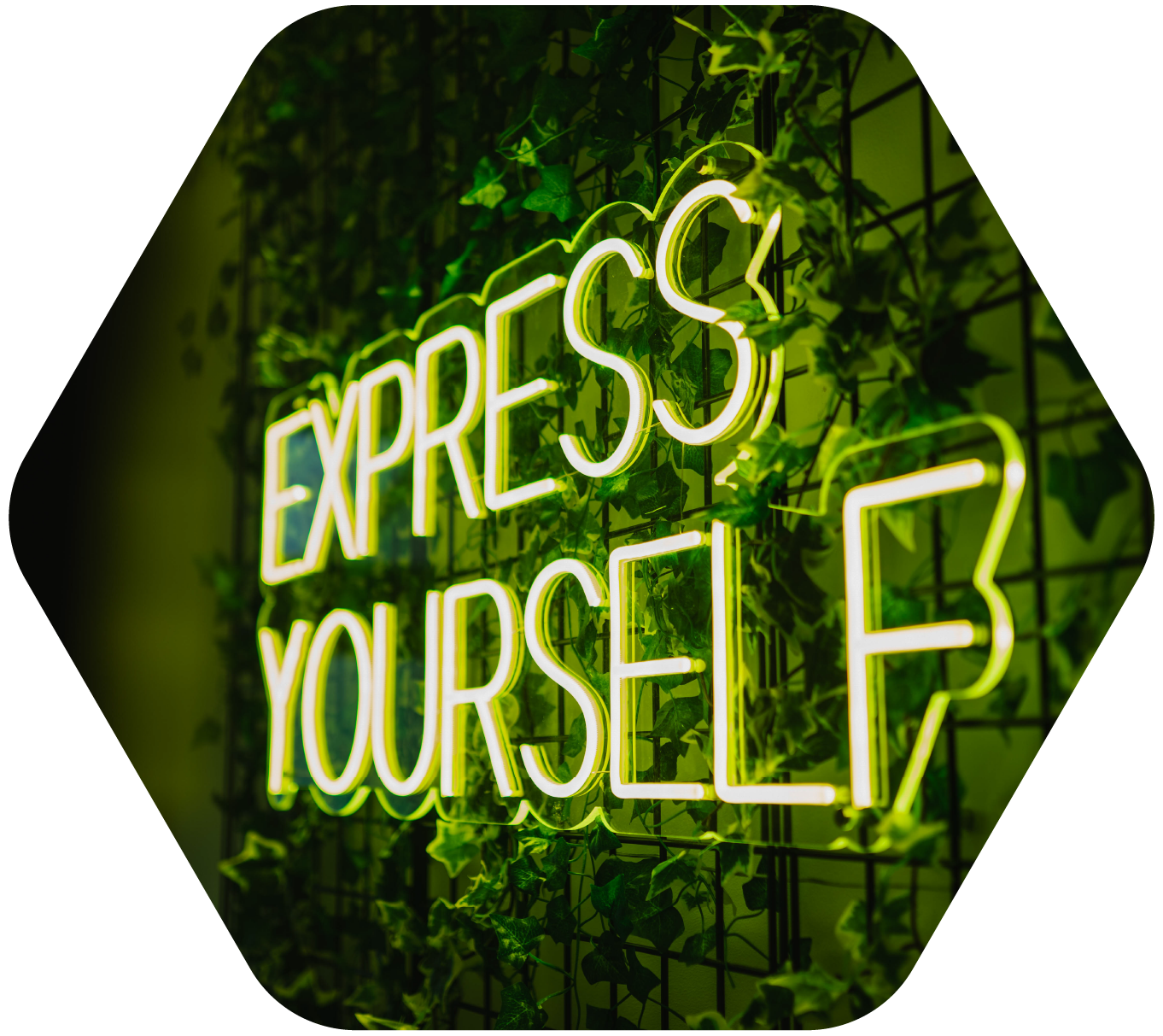 We provide a holistic and strategic digital marketing service to businesses across the West Midlands and beyond. We have extensive experience of working with a range of clients in a hugely diverse set of sectors. Our understanding of unique business circumstances and the care we take to fully get to know you as an organisation, mean that we are uniquely situated to take your digital presence to the next level and help you to deliver maximum ROI.
If you are a business in Wolverhampton looking for a digital marketing company to work with, please don't hesitate to get in touch.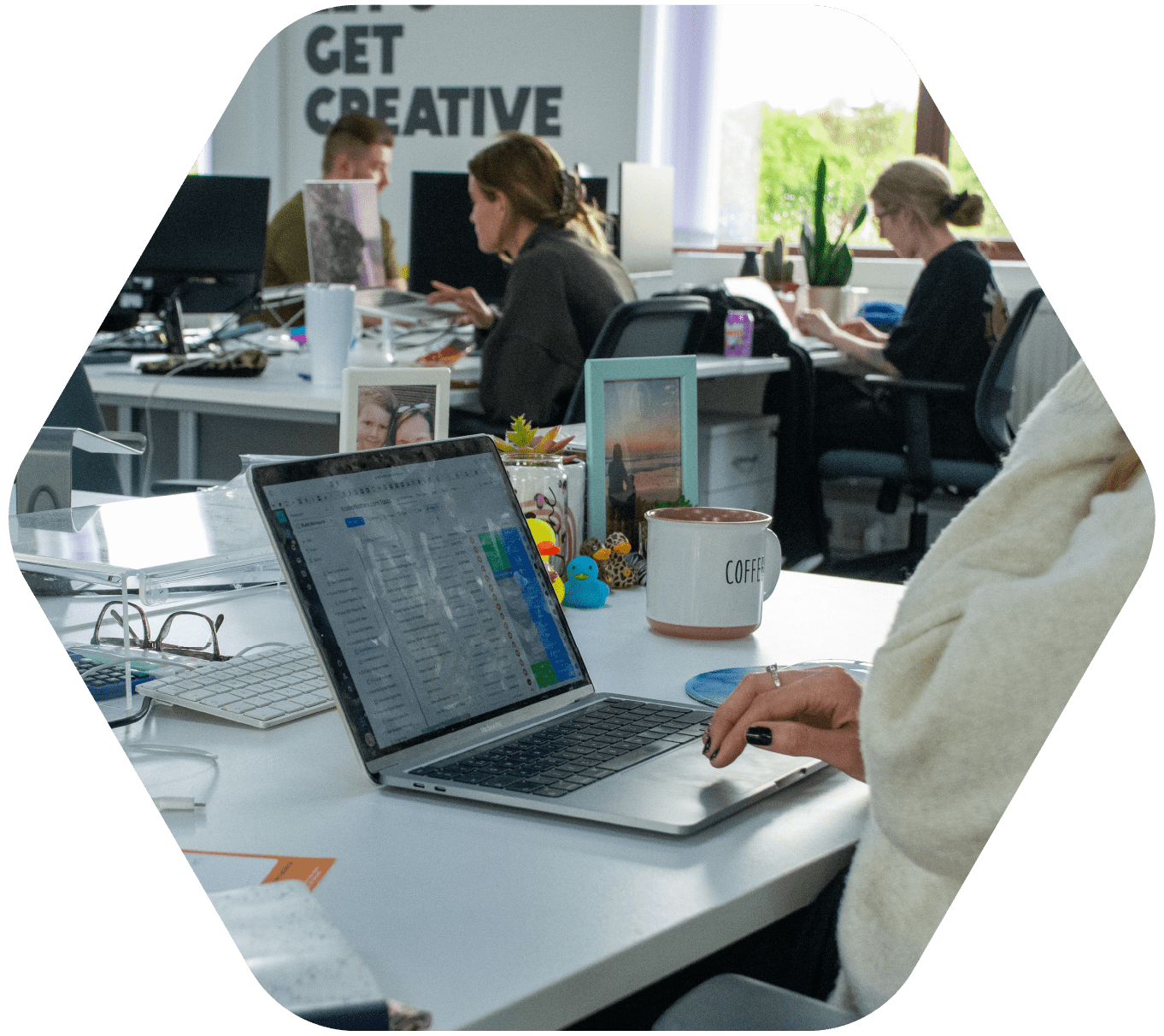 DIGITAL MARKETING WOLVERHAMPTON
Computers, tablets, mobile phones, apps… digital marketing is no longer just about having a website, your website has to be continually optimised, updated and integrated. With a technological landscape that is evershfiting, this can be quite a complex and daunting task to think about. However, our simple approach which centres upon understanding who you are, where you are now, and where you would like to be in the future, means that we are confident that we can make even the most complicated areas of digital marketing work for your business.
Every business in Wolverhampton has a website (at least all the successful ones do!), so now it's about making your website stand out – whether that means making your website more visually appealing, easier to use, or offering up-to-date, valuable information to your users. We can take care of all of these things for you, to ensure that your website is working for you and for your customers.
Whether you are looking for a new website, an email marketing campaign or a fresh perspective on content, Extramile Digital can help take your digital offering to the next level.
Interested in finding out more about how our digital marketing services can help your business?