Investing in Excellence: Why a Quality Digital Marketing Agency Is Essential

Whether your business operates as B2B (Business to Business) or B2C (Business to Consumer), online performance has never been so crucial.
Since the COVID-19 pandemic in 2020, approximately 40% of UK shoppers confirmed that they had been shopping online far more than before the pandemic. This figure grew to roughly 75% in 2021 and continues to rise each year.
As for the B2B market, 44% of the total revenue share for 2022 came from digital channels and is projected to reach 57% by 2024.
The pandemic represented a huge shift in the number of people adopting digital consumption. While there was a rise in people returning to stores once lockdown had passed, online markets continue to grow exponentially.
Most businesses are now adapting to the modern marketplace, understanding the value of attracting leads/sales via digital channels such as social media, email marketing and, of course, websites.
However, optimising your online presence to increase brand awareness and generate leads and sales is a challenging feat, and to maximise the potential of your business, more often than not, expert support is essential.
This is where a digital marketing agency comes in.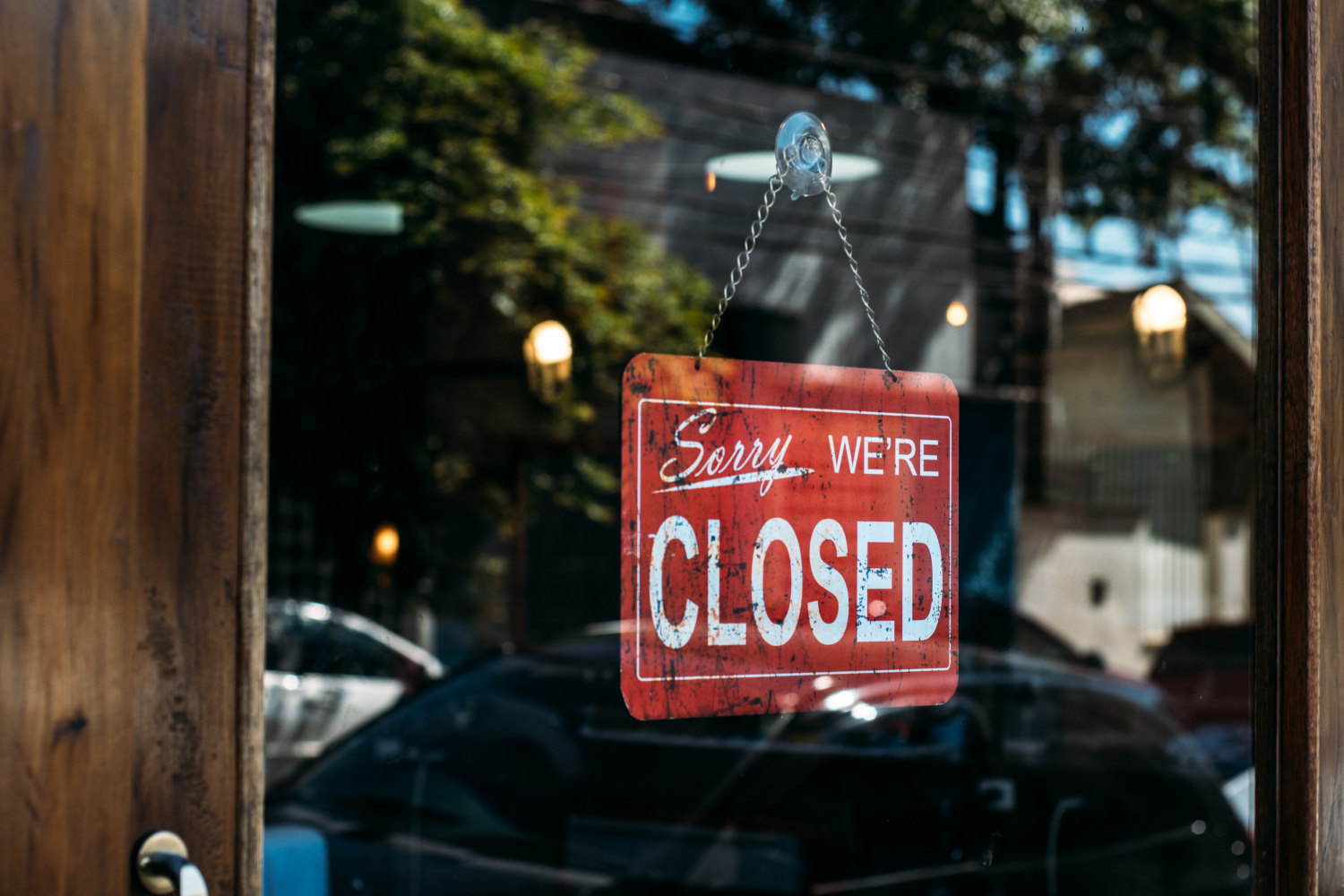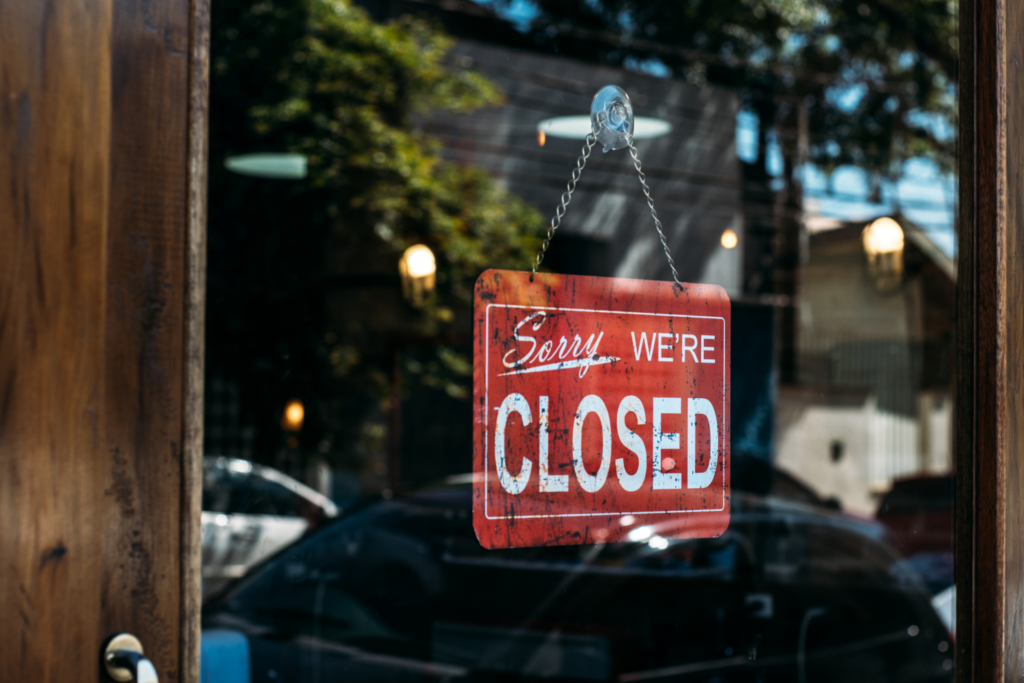 The Different Types of Digital Marketing Agencies
Digital marketing agencies come in all shapes and sizes, each offering various services.
In fact, some digital marketing agencies opt to deliver services in one field of marketing specifically, such as
SEO Agencies
Social Media Marketing Agencies
PPC Advertising Agencies
Web Design & Development Agencies
Content Marketing Agencies
PR Agencies
Whilst these agencies have advantages, there are also agencies (like us here at Extramile Digital) that encompass all of the above services plus many more, offering a full-service selection under one roof.
This operating model ensures that businesses that partner with a full-service agency can access a complete digital marketing solution from start to finish, with the ongoing support of experts who specialise in every facet of digital marketing.
What are the Benefits of Hiring a Digital Marketing Agency?
Utilising a digital marketing agency provides numerous advantages for your business.
With dedicated teams of specialists, an agency can work as an extension to your current marketing team or even in place of one, providing valuable insights and expanding the scope of your online operations.
With access to advanced tools and software that can otherwise be a large expense to a business, digital marketing agencies typically leverage cutting-edge technology and techniques to efficiently manage and optimise your marketing campaigns by utilising in-depth analytical tools.
Most agencies also provide scalable solutions to suit the requirements of your business specifically. In fact, here at Extramile, we offer unique, cost-effective service packages that allow our customers to hand-pick the services that best meet their needs.
Also, comprehensive digital marketing can be extremely time-consuming. By choosing a high-quality digital marketing partner, you can focus your efforts on core business activities with the assurance that the professionals are taking care of your marketing efforts.
Our teams at Extramile Digital can deliver diverse skills to our clients, built upon years of combined experience working with businesses of all sizes from almost every industry, no matter how niche.
We understand the importance of staying ahead of digital trends, delivering measurable results and ensuring that your online presence remains competitive. Why not see what our customers have to say about working with us?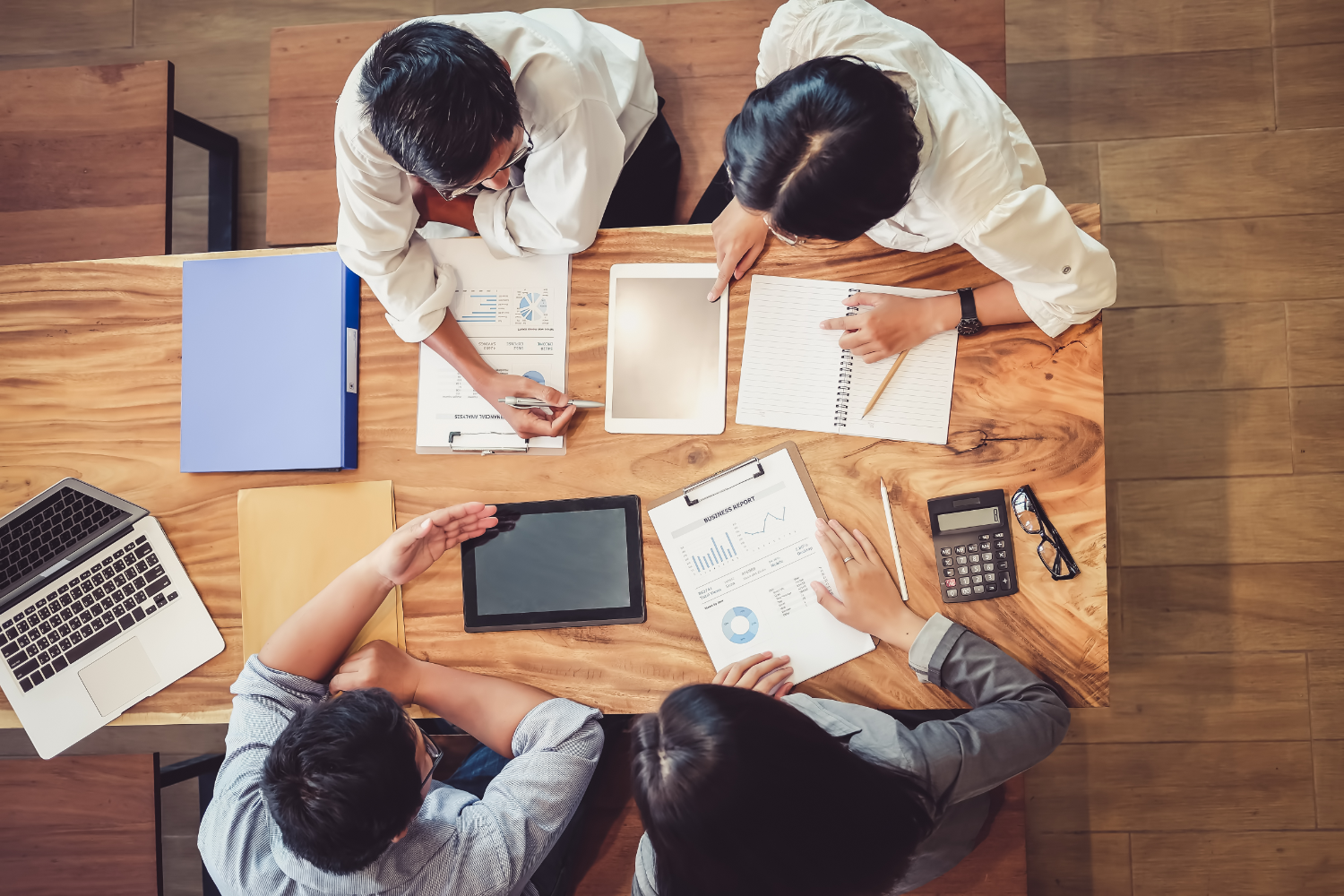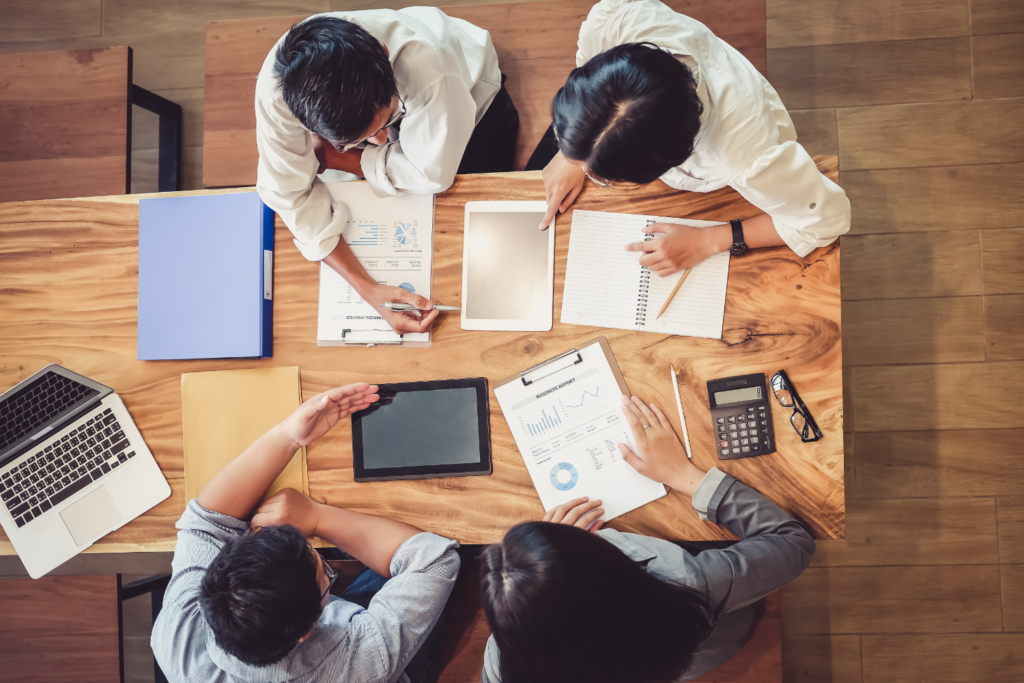 Choosing the Right Digital Marketing Agency?
For you as a business, there are many factors to consider whether you wish to consider investing in the support of a digital marketing agency.
Your business goals, your budget, compatibility and cultural fit are all important considerations for choosing the right digital partner.
You will also need to determine an agency's level of expertise, experience and reputation before making such a big decision. Well, rest assured, Extramile Digital has you covered.
Established over 20 years ago, Extramile has continued to grow and evolve with no signs of slowing down.
We are proud to have worked alongside globally recognised brands and smaller businesses alike within our extensive client portfolio.
This experience has allowed us to understand the unique requirements of each business, ensuring that we can offer tailored services that directly help you achieve your company goals, stay within budget and truly unleash the digital potential of your brand.
With our wide range of capabilities, we can offer comprehensive knowledge and support throughout the entire digital marketing process, including –
Content Creation
And so much more!
We are committed to delivering strategy-led results and building strong relationships with our customers, allowing us to truly embrace the unique identity of your business.
If you want to discuss the requirements of your business or learn more about any of our service offerings, feel free to contact us directly or reach out to us on our social media channels!