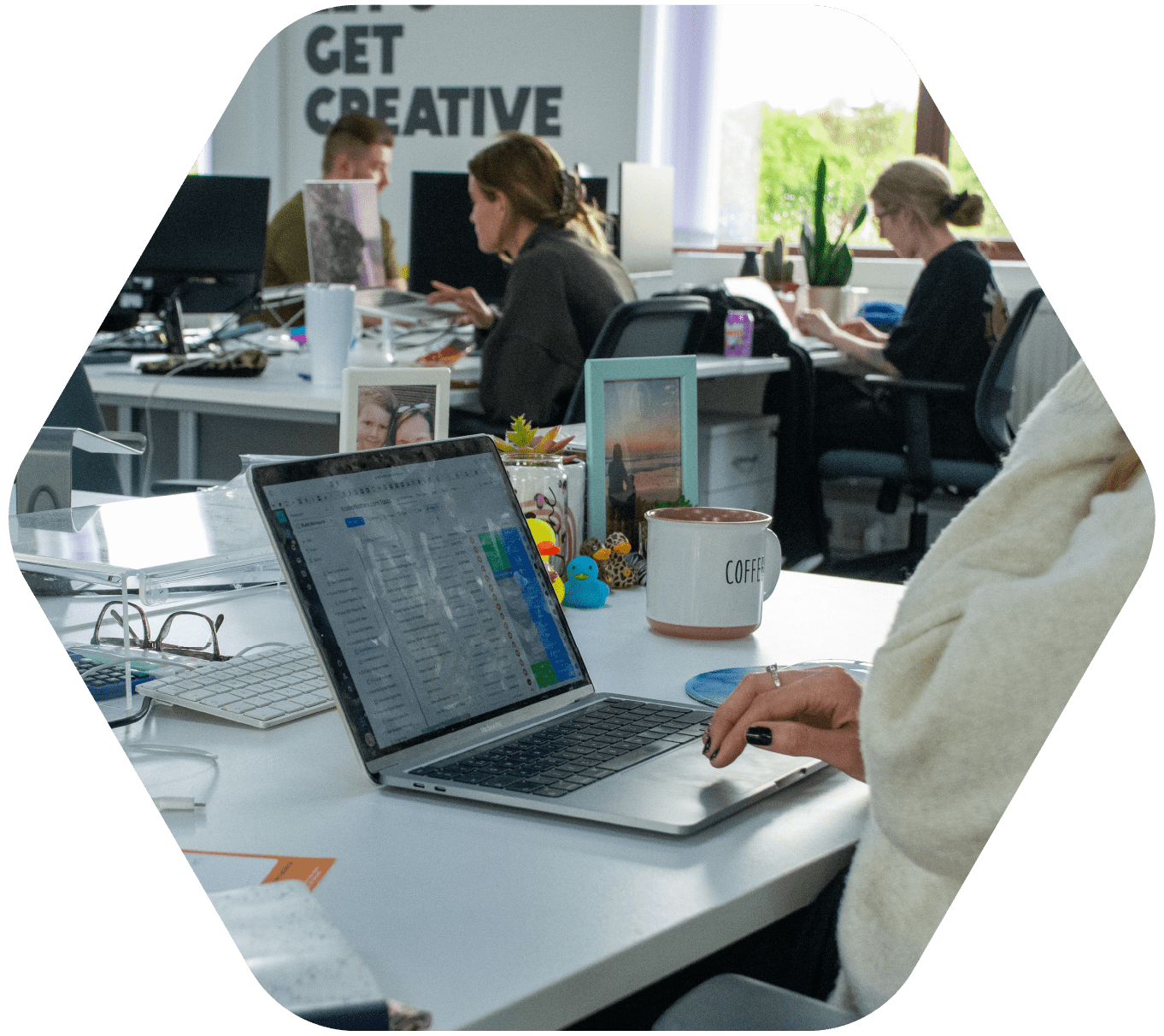 What is Website Migration?
Website migration refers to these impactful changes, which can include:
Site structure and navigation
Site design
Switching to a new Content Management System (CMS) or domain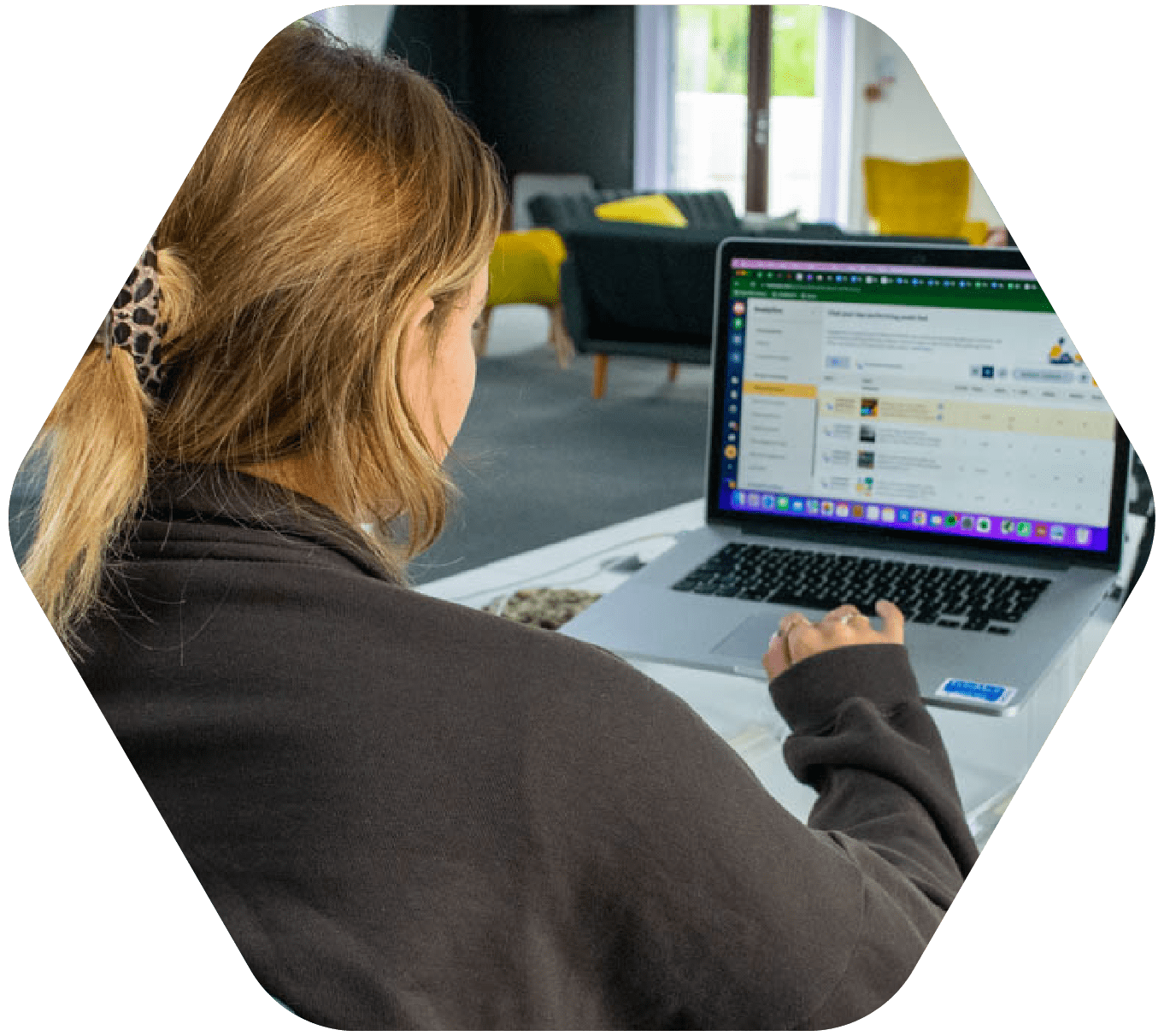 Why is careful site migration important?
These changes can greatly impact user experience and the journey a customer takes when navigating and engaging with your content. Due to the impactful nature of typical site migrations, the changes made can elicit huge benefits to your site's long-term SEO success.
If poorly designed and implemented, however, site migrations also have the potential to severely damage your site's search engine rankings.
WHAT ARE THE BENEFITS OF WEBSITE MIGRATION?
Large-scale changes to your site can:
Improve THE EXPERIENCE OF YOUR USERS

Improve THE ENGAGEMENT OF YOUR TARGET AUDIENCE with your content

Increase CONVERSIONS AND REVENUE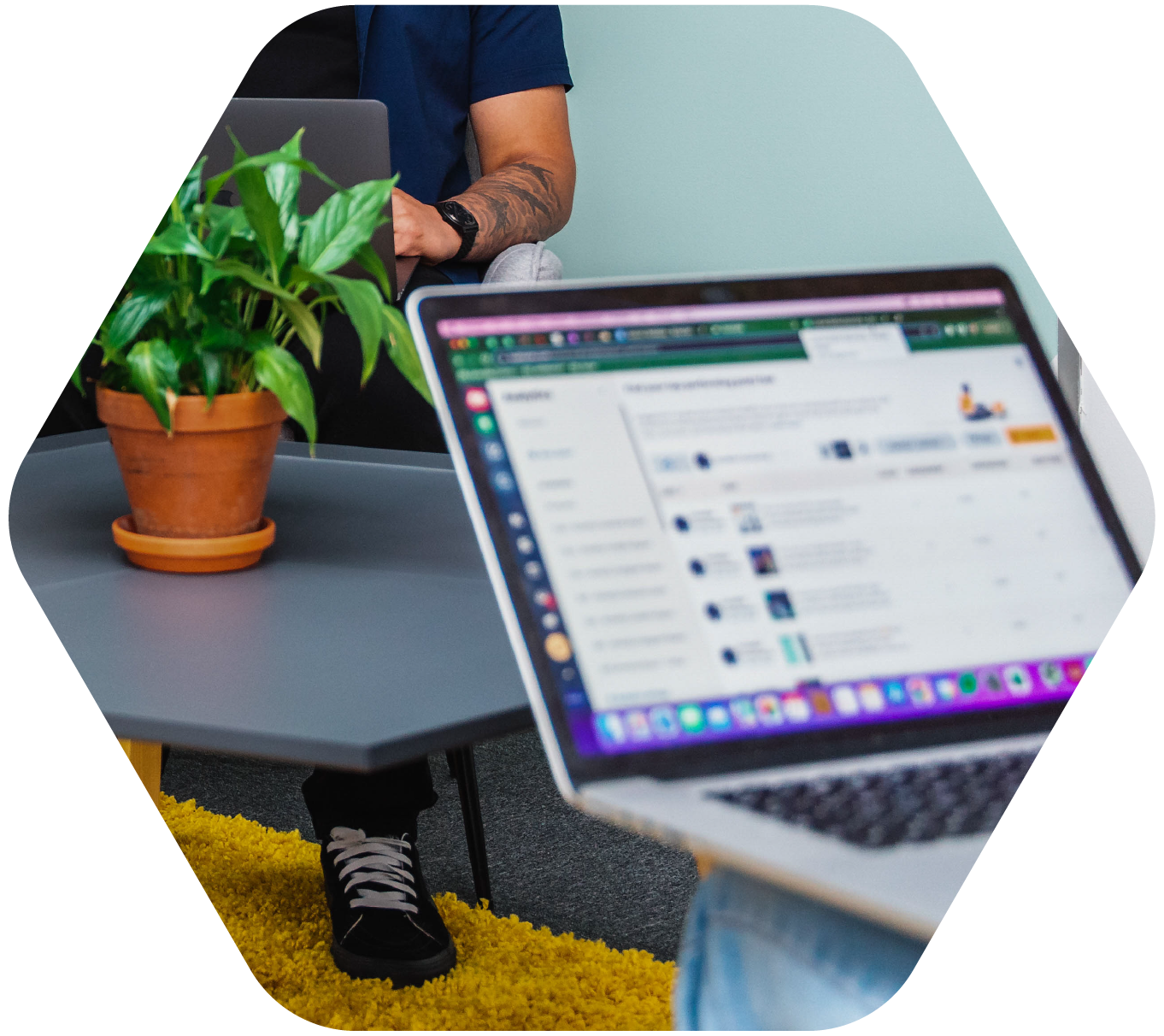 GOING THE EXTRAMILE WITH YOUR MIGRATION
This is why at Extramile Digital, we work diligently to ensure that your website migration is a success from the moment it begins.
We draw on a wealth of experience and talent to design and implement your unique site migration plan. Various stakeholders are involved at every stage of the process – including: designers, developers and SEO specialists. A variety of input means that your migration project runs smoothly and to schedule. 
We can also work with your own internal Development Teams as well as other agencies in order to deliver on your commercial objectives.
Our internal stakeholders work closely with the stakeholders of your business to ensure that we understand you, your objectives, and the changes that you are seeking to action so as to meet these objectives.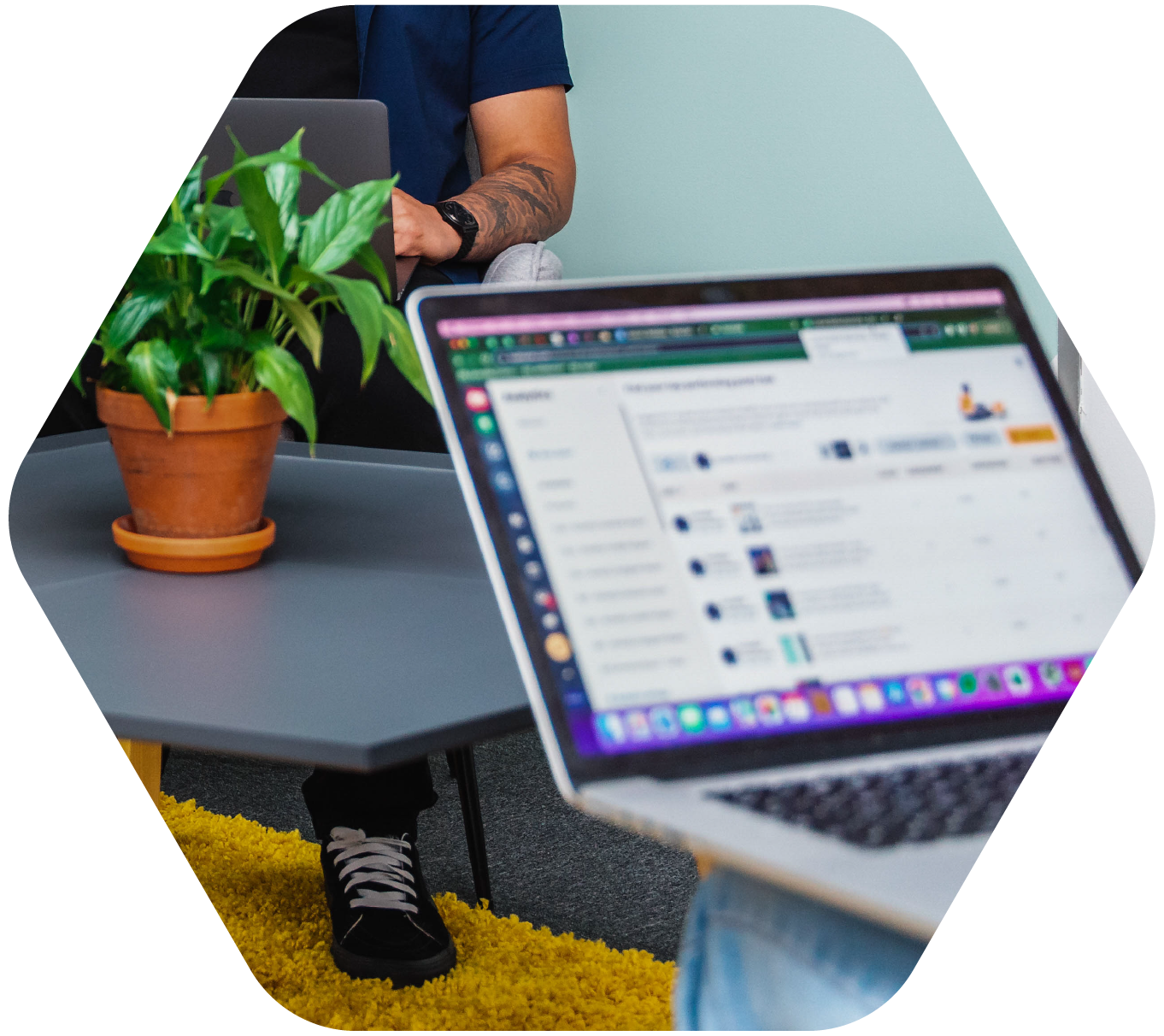 WHAT WE DELIVER
This means that, with a full understanding of your unique business, circumstances and customers, we are able to mitigate risk and maximise benefit. 
Through a close working relationship, we are able to allocate the appropriate resources to make the right changes at the right time.
AT EXTRAMILE
With migration having the potential for such wide-ranging benefits, it is crucial that your migration plan is designed and delivered effectively.
Work with us, and let Extramile Digital help you on your journey to a better website, with better engagement and better sales. 
  Digital Set Up  Digital Set Up