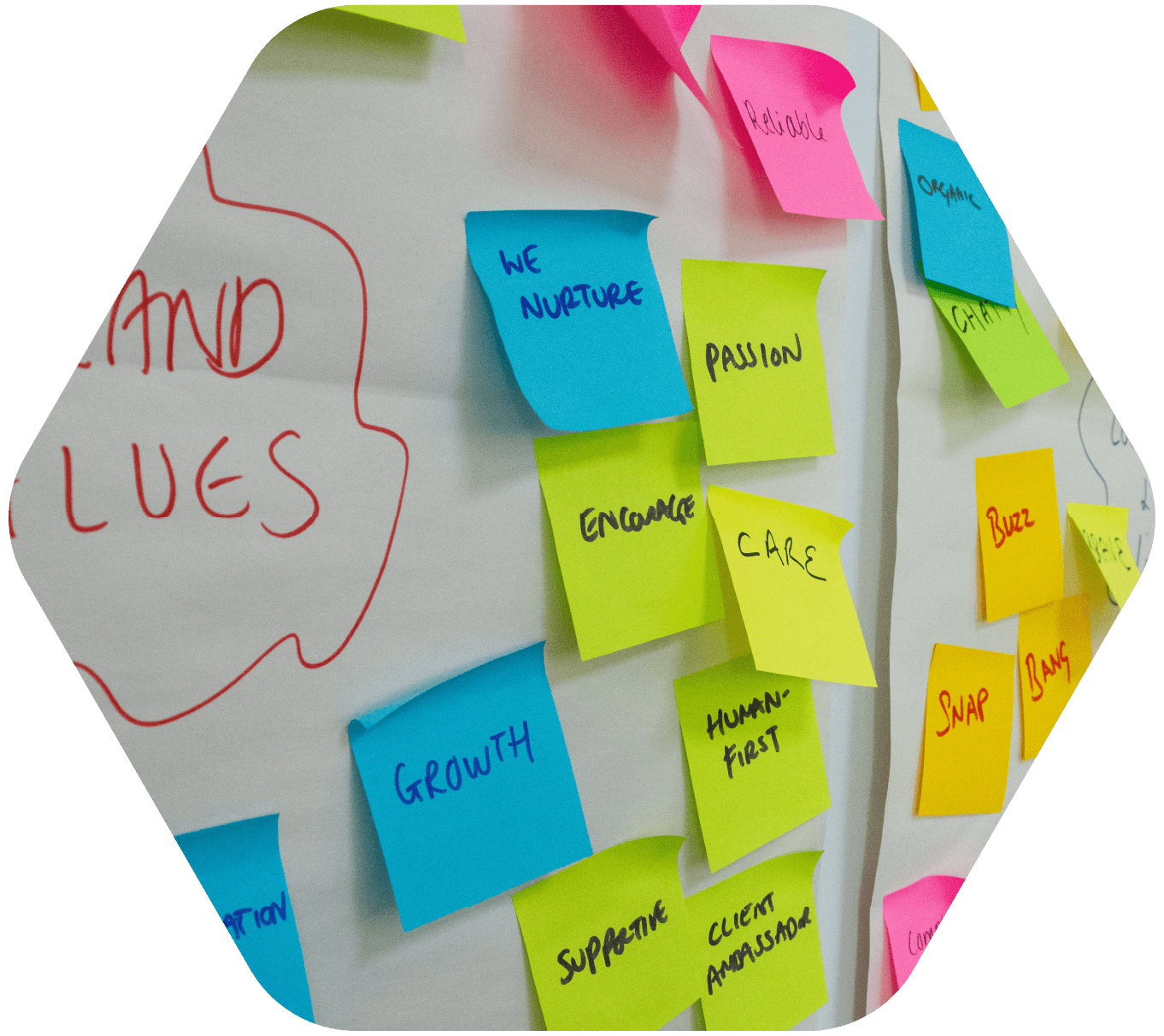 Visual/Print design at Extramile
Communicating visually through the medium of print will help you make an impact and REFLECT YOUR ONLINE BRANDING, WITH BROCHURES, EXHIBITION STANDS, WRAPS, FLYERS AND MORE. Our ExtraMile design team have worked on everything from postcards to fully-illustrated technical manuals, bringing the same level of detail and creativity to print as they do to online designs.
If your company brand is tired and out of date, we will work closely with you on a complete rebrand, taking into account your company values, market differentiation and the visual identity you wish to present.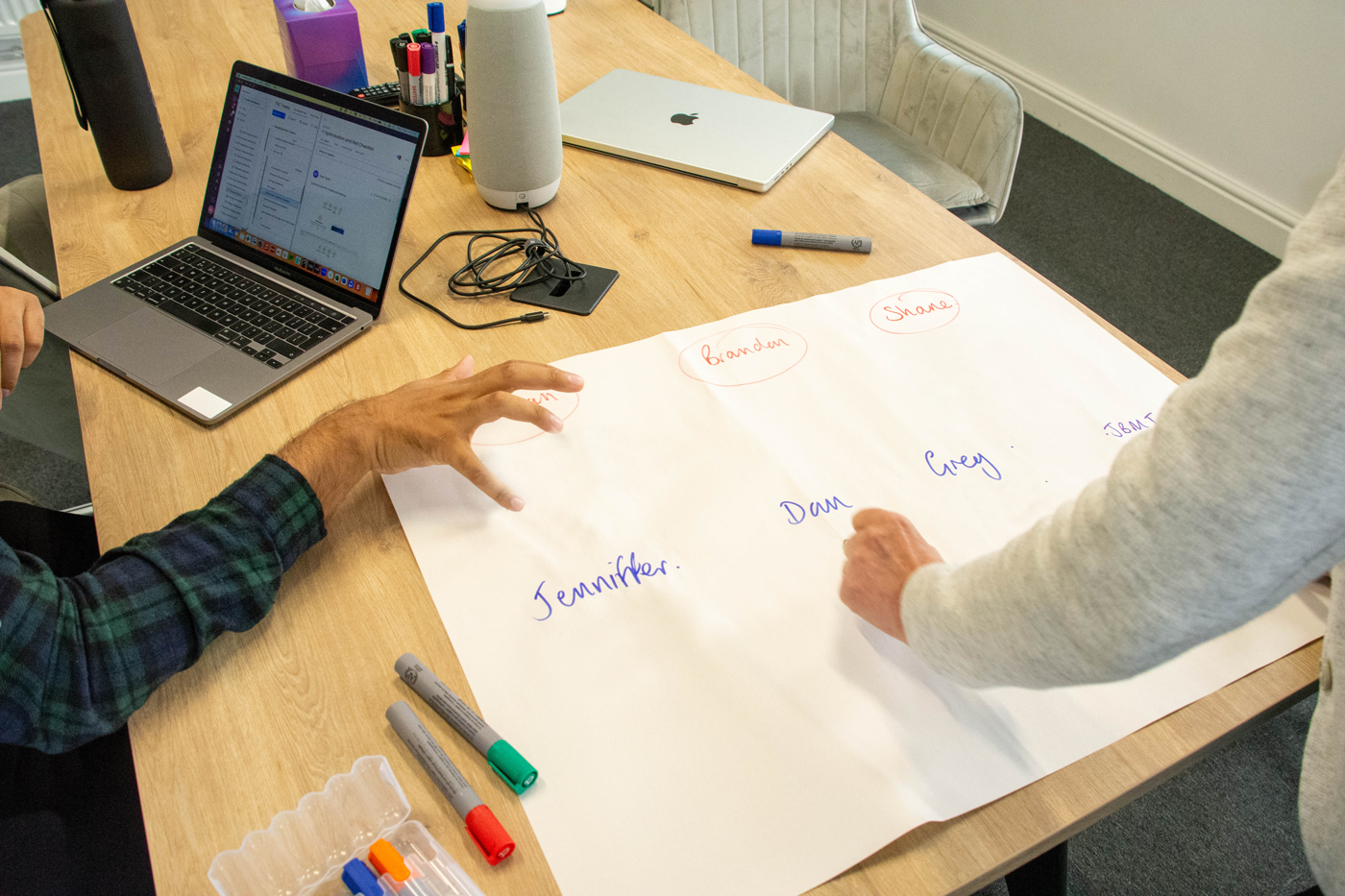 What we deliver
Extramile's designers cover all of the following services:
     Print/collateral design (includes design in most mediums to support

your marketing collateral: brochures, exhibition stands, flyers, stationery etc.)

     Illustration

     Brand and marketing support

     Brand identity

     Logo design
Our visual designs will also go through Extramile's quality assurance testing to ensure the consistency, accuracy and delivery of each design within the context of a specific project and in relation to your overall brand and marketing identity.