Top Social Media Trends of 2023 (so far)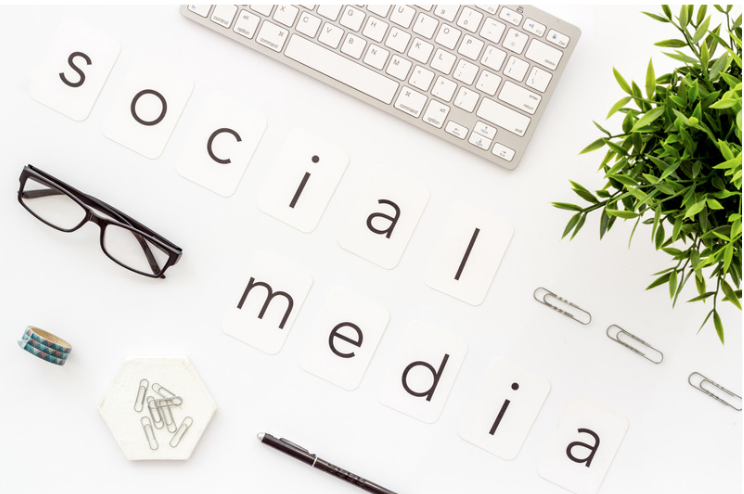 In the ever changing realm of social media, one constant remains: change. Staying up to date is crucial for businesses and individuals to maximise their social engagement. Over the last year, we saw the rise of authenticity and realness (BeReal, we love you). With that, we said farewell to the excessive use of filters and hello to relatability. We are halfway through 2023, and there are already many exciting developments in the digital world transforming the way we connect.
Whether you own a business, you're a marketer, or content creator, this blog will help you discover the need to know trends that are dominating 2023, enabling you to thrive in the, sometimes complicated, digital landscape.
The Power of Storytelling
In 2023, simply using trending audio's in the hopes of creating a viral video, will not cut it. Originality is key. In order to stand out on social media, which is overcrowded, you must incorporate more original content into your social strategy. One way to achieve this is story telling.
Video content seems to now favour more casual, real, storytelling content. Think of a niche topic relating to your brand and start a conversation, this will grab peoples attention when scrolling through repetitive TikTok dance trends and encourage users to engage.

Even down to the way you edit your videos is changing. Clever edits, using multiple apps to create more of a story-telling effect is becoming very popular. TikToK's algorithm, for example, is currently favouring videos edited with CapCut, an app owned by the same Chinese company as TikTok. CapCut now has over 200 million monthly active users, with its corresponding hashtag hosting billions of views on videos that have used the editing app. If you take anything away from this blog: INCORPORATE CAPCUT VIDEOS IN YOUR TIKTOK STRATEGY.
The Rise of YouTube Shorts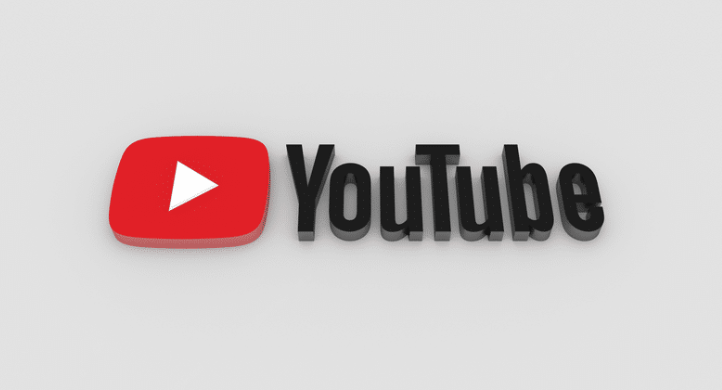 According to ​​Business Insider, YouTube Shorts has experienced an impressive surge in popularity, with daily views skyrocketing to over 50 billion, marking a substantial 67% increase from the 30 billion views recorded in 2022. As a creator, the appeal of YouTube Shorts is clear. Posting on YouTube Shorts acts almost as a preview, and attracts more viewers to their longer form content, growing their number of subscribers simultaneously.
YouTube's introduction of new revenue opportunities specifically for shorts, means it is attracting more creators into using YouTube as their go-to platform. Creators are most likely more motivated to use the platform due to the possibility of earning more money.
Keyword Search & SEO
Step aside, Google! Searching for a topic on the Internet is changing. Nearly 50% of Gen Z has turned to TikTok or Instagram for search instead. This means it's now more important than ever to optimise your social content with relevant keywords. Users are looking for a more fully rounded answer with an exploratory experience. Think of TikTok storytelling and other platforms which offer personal takes, experiences and reviews.
TOP TIP: When creating your social strategy for the next 6 months, create a list of keywords you want to rank for and be sure to regularly create content around them and push them in captions.
Social Audio is Expanding
Another emerging, upcoming trend in 2023, is the use of social audio. In simple terms, Social audio refers to social media platforms that use audio tools like VoIP systems to connect audiences via voice chat.
Over the last couple of years, social audio has been on the rise. Facebook expanded its offerings with the introduction of podcasts, Soundbites, and Rooms, providing audio creators with additional tools to work with. Twitter's voice tweets and Spaces, along with LinkedIn's Audio Events, further affirm that this trend is only gaining momentum.
According to Hootsuite, more than 74% of businesses are planning to invest in audio-only content in 2023. With relatively low competition in this space, it presents a remarkable opportunity for businesses aiming to stand out in the digital landscape.
From a business standpoint, social audio offers an excellent avenue for direct communication with your audience and gathering valuable feedback from them. It facilitates a more personal and intimate connection that can enhance brand engagement and loyalty. From a user perspective, audio is easy. It can be listened to at any time and at their convenience whilst doing other things.
In short: START THAT PODCAST!!
The Influence of Influencers
Where brands may have a tighter budget this year, due to the effects of the rise of cost of goods and services, micro and nano influencers can drive awareness on social media for a lower cost than other marketing strategies.
With 'authentic' content increasing in demand, the need for micro-influencers and UGC content is higher than ever. A large proportion of consumers say they trust recommendations above other advertising, consumers have found UGC 9.8x more impactful than influencer content while making a purchasing decision. This is why individual influencers being advocates for your brand is important. They target niche audience groups and they create a personalised experience which builds trust between them and their followers.
So…Don't waste any time, revisit your social strategy now and implement these tips.. The landscape is constantly changing, and staying ahead of the curve is crucial for businesses and individuals aiming to succeed in this crazy digital world.