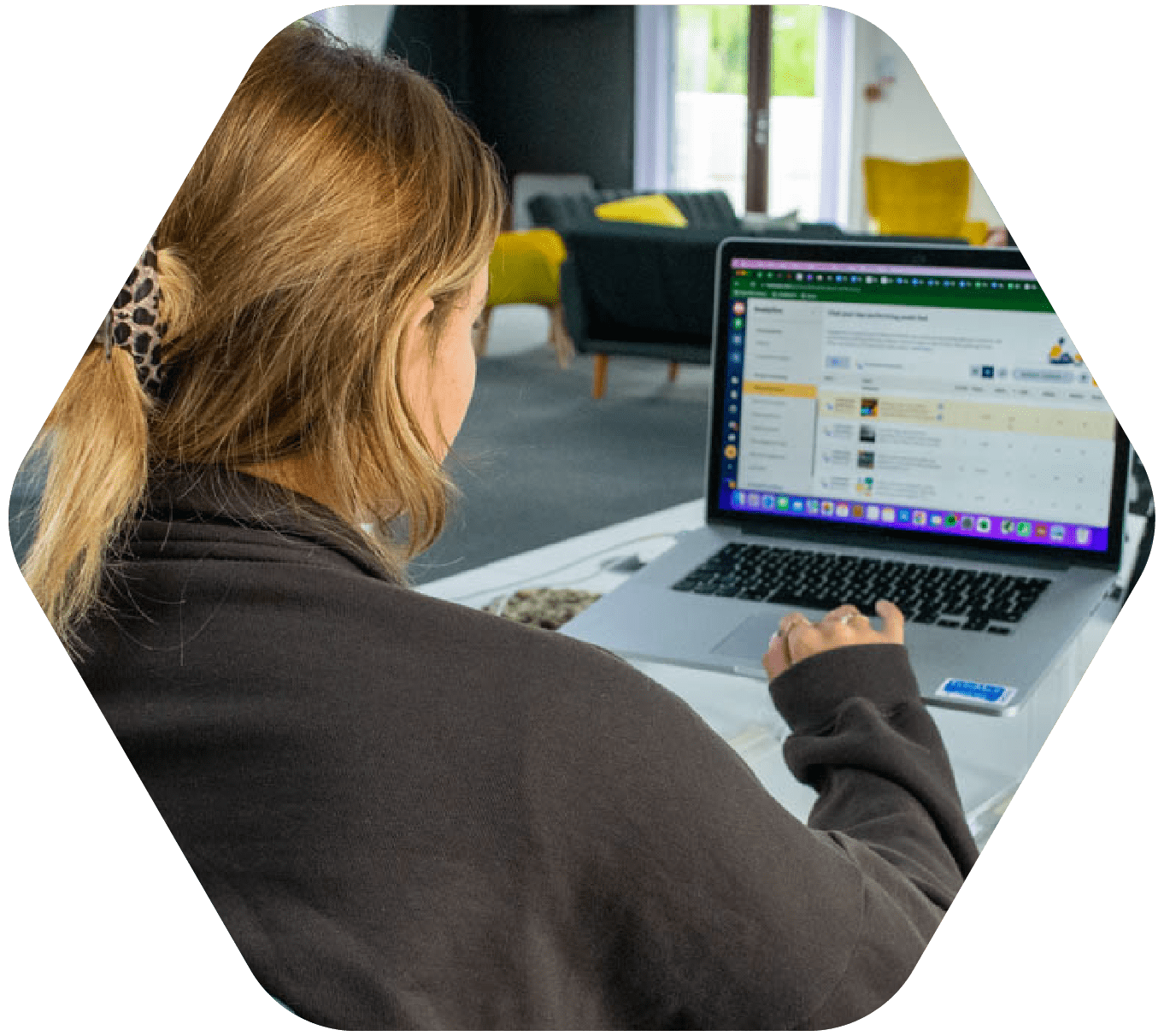 WHAT IS SEO FOR E COMMERCE
E-commerce businesses have a very particular purpose for their websites. Their websites are there to convert traffic into sales (conversions).
As such, SEO conducted for the purposes of e-commerce sites has to be tailored towards this fundamental objective.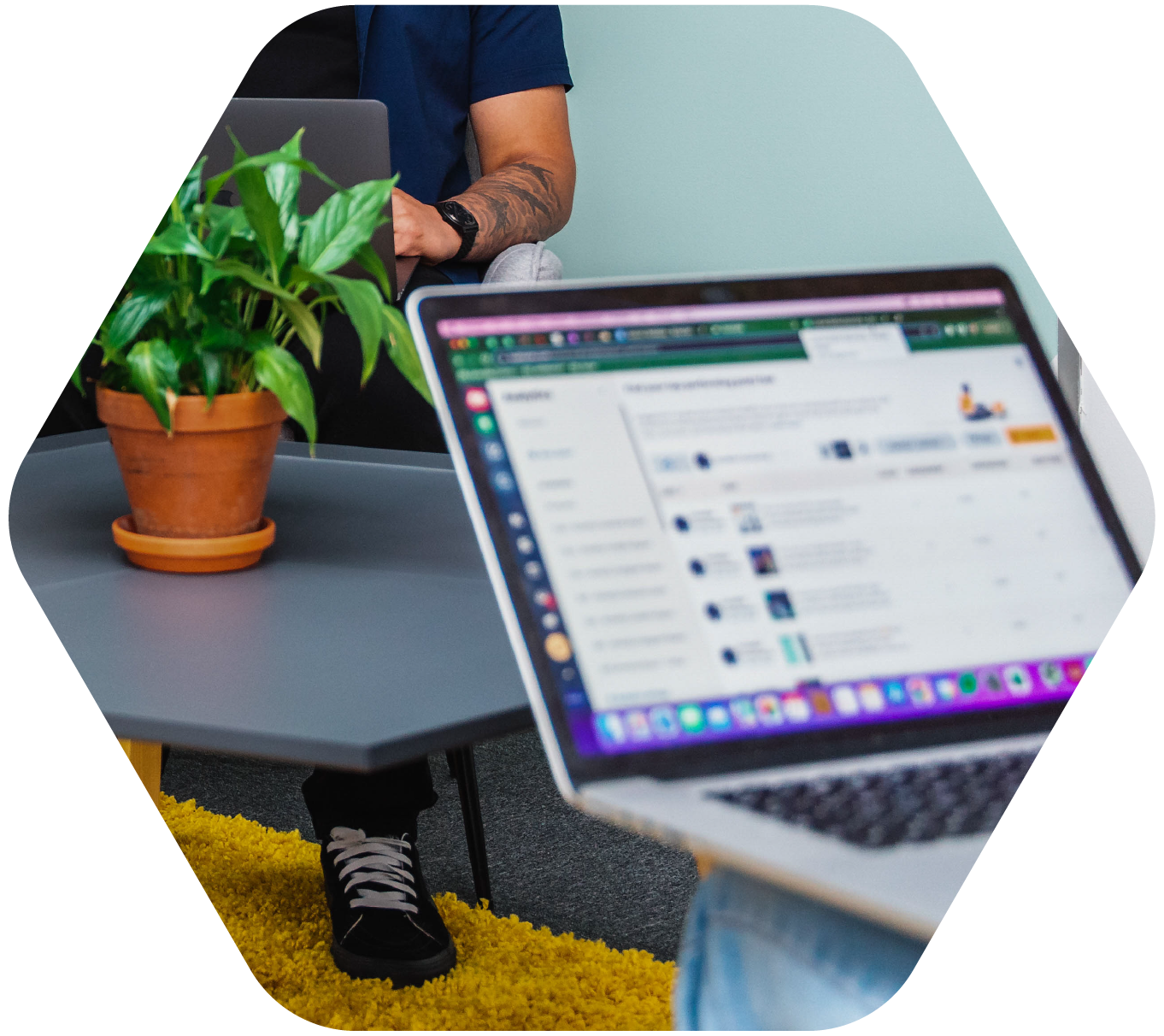 THE PARTICULARITIES OF E-COMMERCE
In order to rank – to appear on the first page of results – your content has to be optimised in such a way that means search engines are confident that your content is the right answer to the question posed.
This confidence arises when search engines are certain that they understand what you're content (and thus your site) is about. SEO is all about structuring your content and your website effectively, so that this confidence is easy for search engines to obtain when looking (crawling) through your site. 
HOW TO OPTIMISE FOR E COMMERCE
Optimisation geared towards e-commerce businesses must achieve the following outcomes:
 INCREASE QUALITY TRAFFIC – meaning traffic that is relevant to your business, and therefore, likely to convert

  INCREASE CONVERSIONS (SALES) – make the user experience of your site such that it is a driver of sales

 ENSURE REPEAT VISITS – your site and its content should keep users coming back, over and over again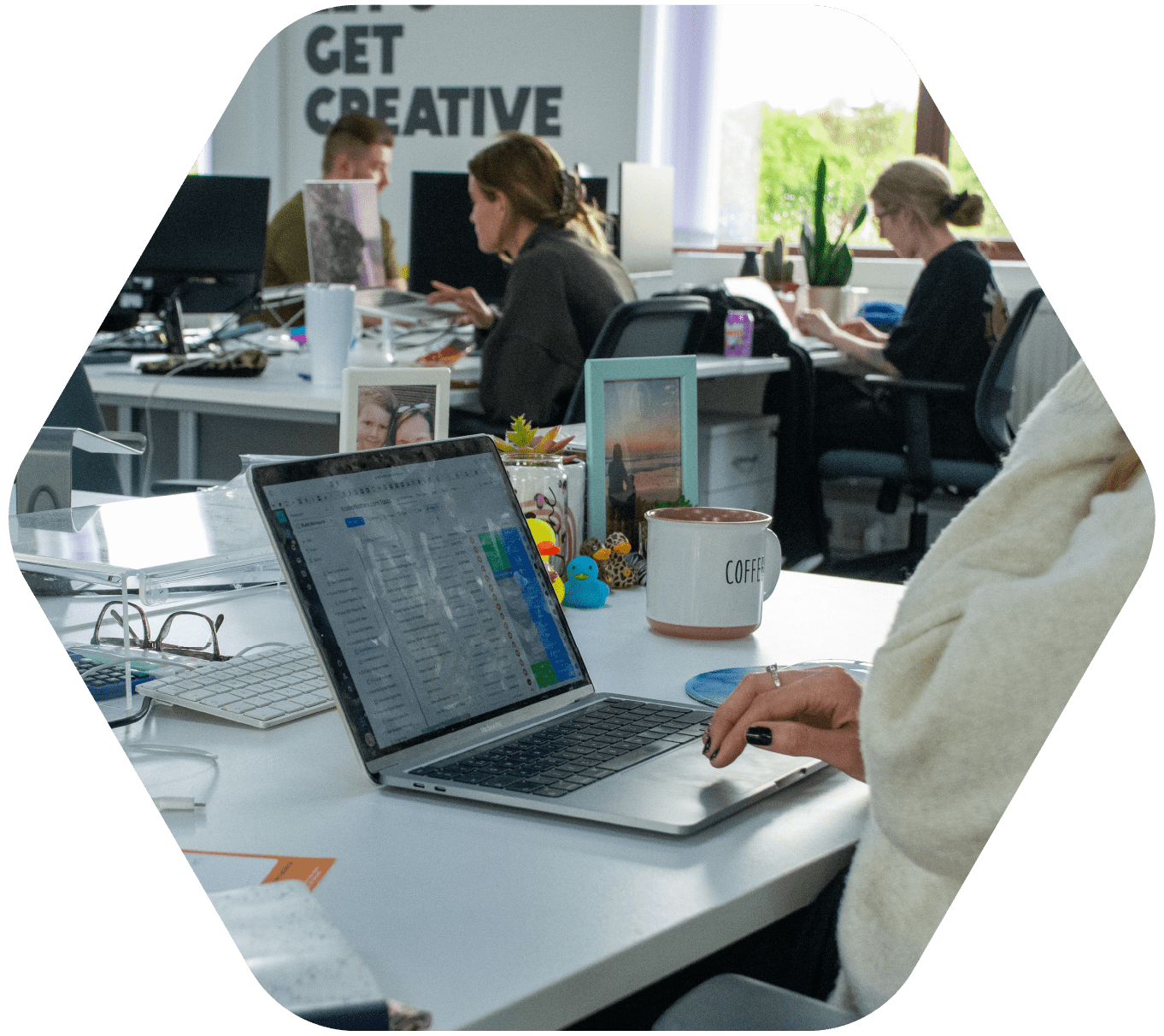 E COMMERCE, SEO & EXTRAMILE
When working with e-commerce businesses, we at Extramile work hard to firstly understand who you are as an organisation and what you are trying to achieve.
Although e-commerce can be defined simply as 'selling online', this reductionist definition loses the unique essence which differentiates one online business from all the others.
At Extramile Digital, we understand that your e-commerce business is completely unique, with your own utterly individual objectives, aspirations and circumstances.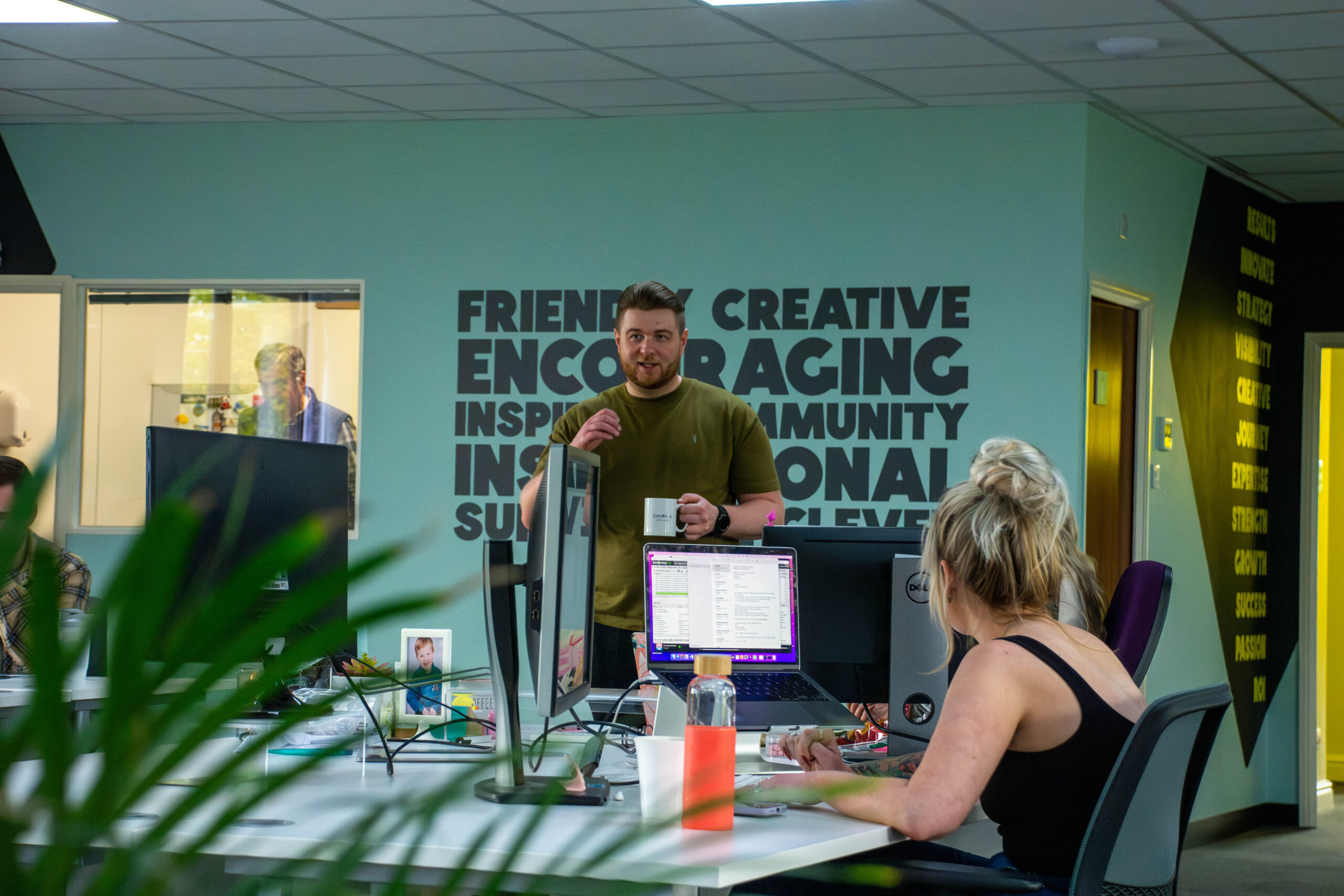 WHAT WE DELIVER
Even though the principles of effective SEO remain the same, their application to your business is wholly unique. That's why, at Extramile, our specialists will work closely with you and your stakeholders to optimise the correct material and resources in the most effective manner possible.
Extramile's Search Engine Marketing (SEM) services are designed to seize the opportunities that search engines present, and get your product, service or offering found online – whether that's in the UK or overseas.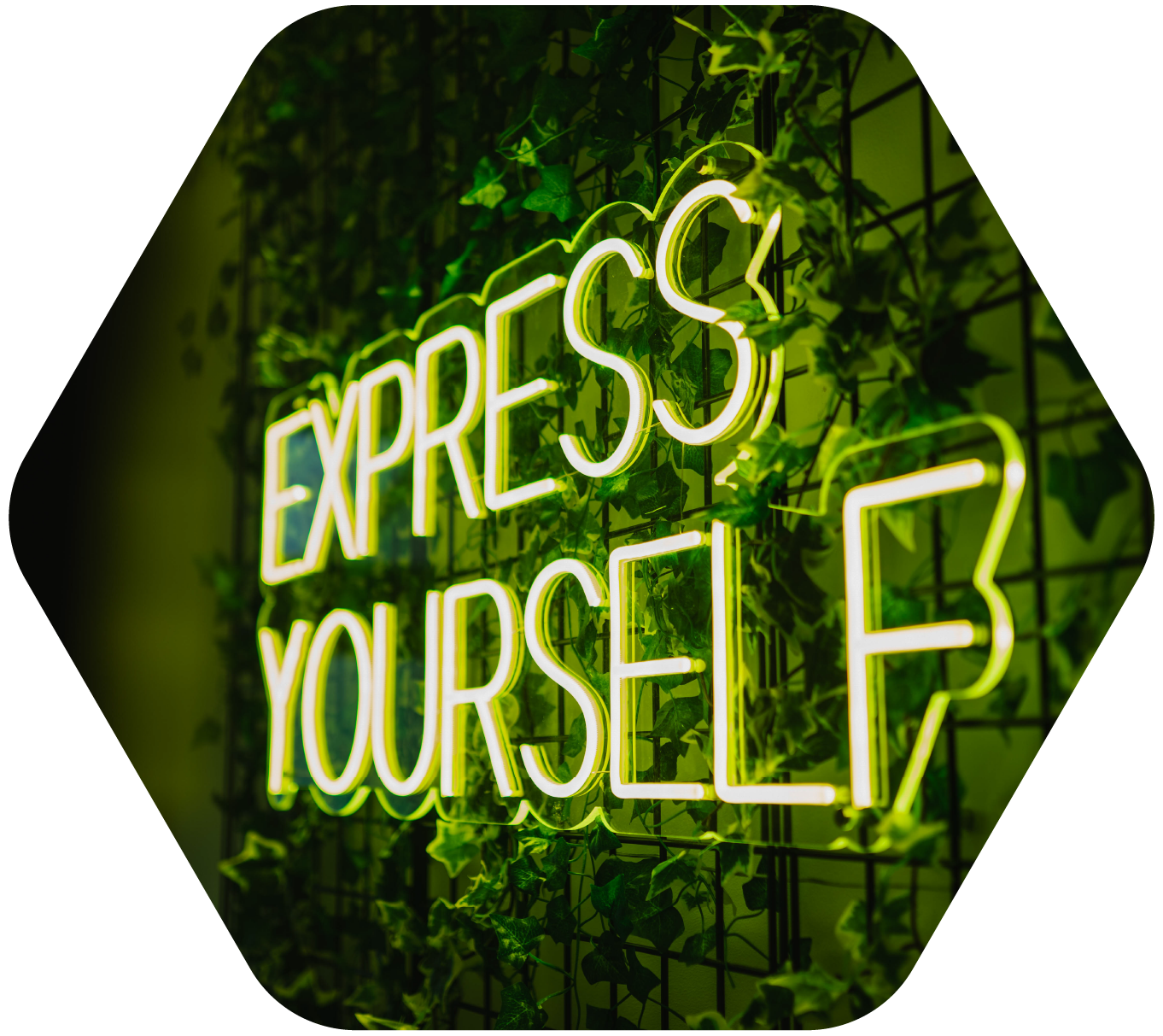 DONT JUST TAKE OUR WORD FOR IT
Take a look at some of the fantastic results we've been able to achieve for our clients.