Google Ads

Learn more speak to an expert

SEARCH ENGINE OPTIMISATION

Learn more speak to an expert

SEO FOR E

–

COMMERCE

Learn more speak to an expert

WEBSITE MIGRATION

Learn more speak to an expert

ADDITIONAL SEARCH ENGINE MARKETING SERVICES

Learn more speak to an expert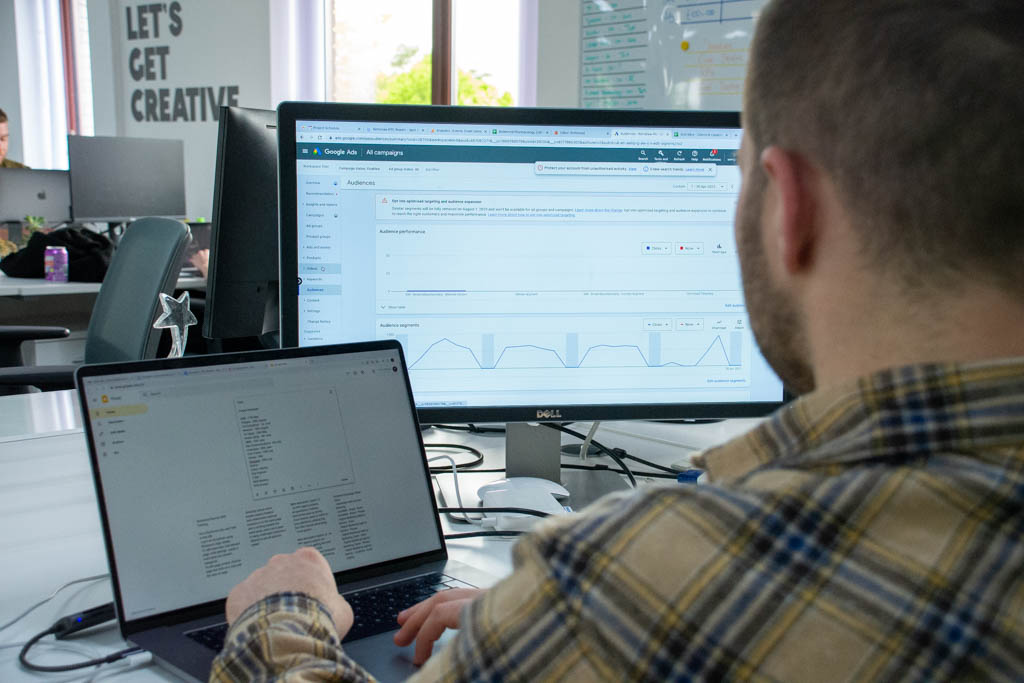 MAKE AN IMPACT
A proper digital marketing strategy will elevate your platform so that it can be found by the audience that matters.  To tap into this audience, and to increase visibility and win valuable online real-estate, a strong online presence is all that separates success from failure.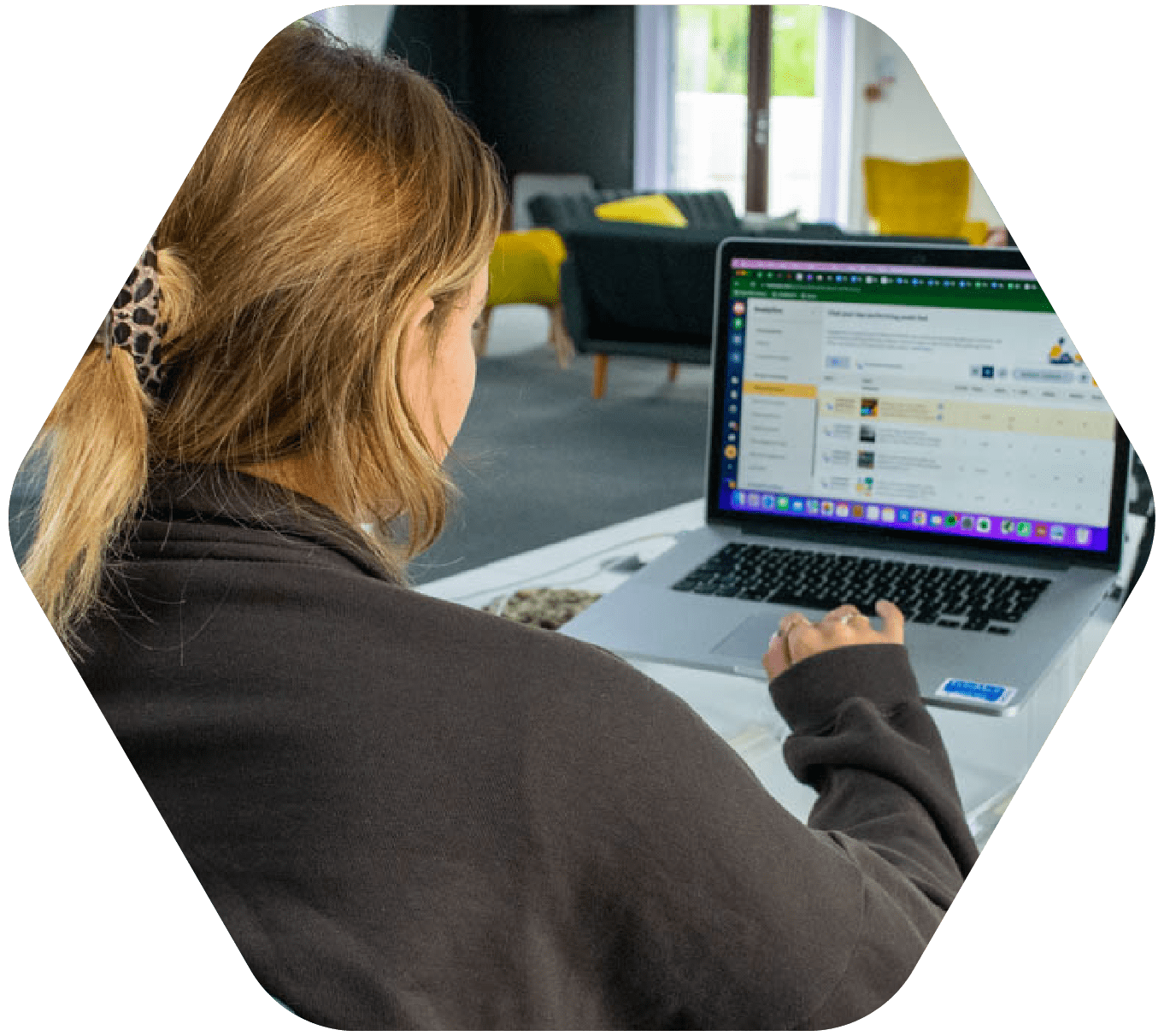 WHAT IS SEARCH ENGINE MARKETING
Search Engine Marketing (SEM), which encompasses Search Engine Optimisation and a whole range of other services, will help you to not only reach your target audience but resonate with them too – leading to increased engagement, increased revenue and increased profitability.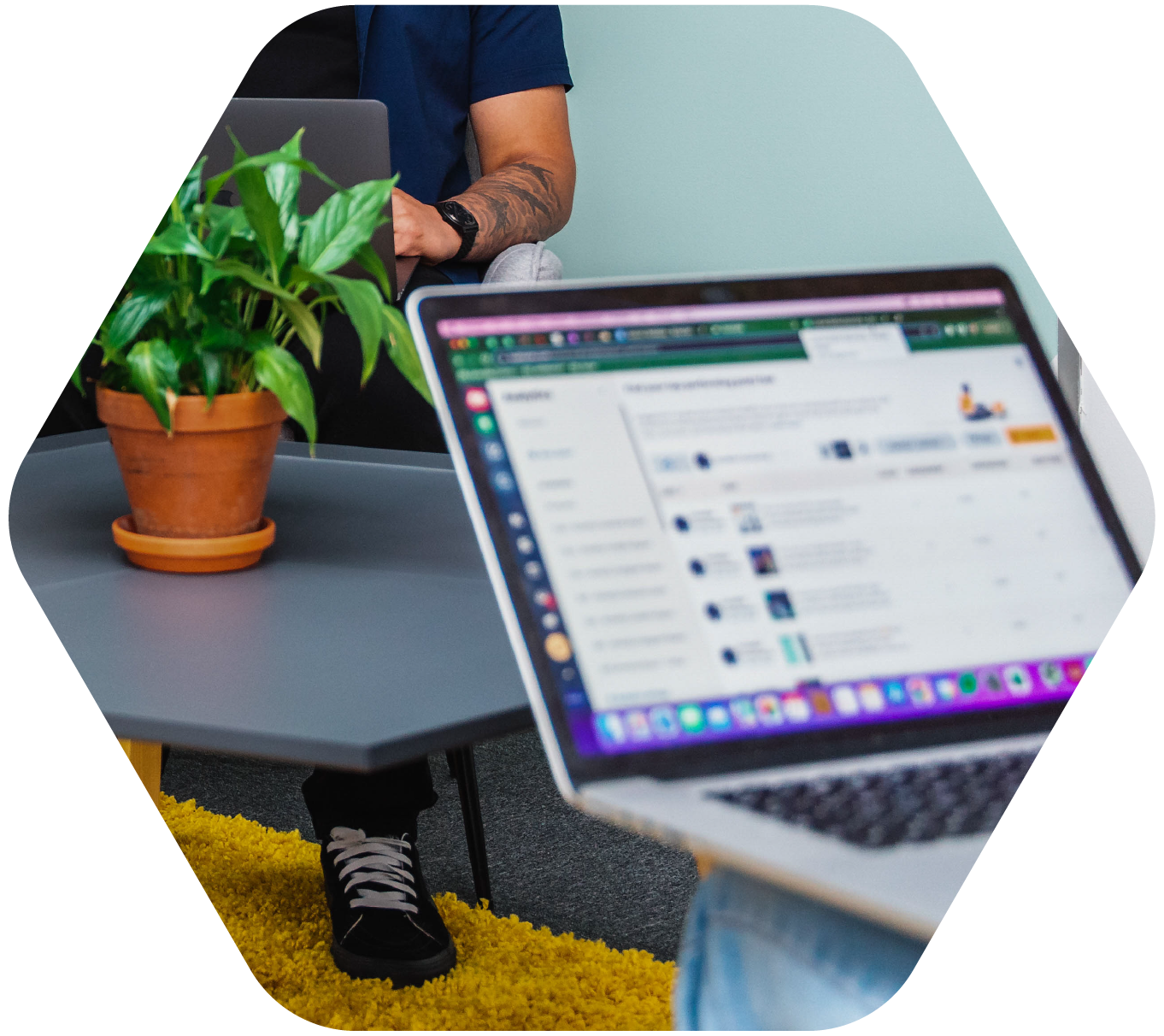 WHERE WE COME IN
At Extramile Digital, we appreciate that every business is totally unique in its characteristics, its objectives and its potential.
That's why, prior to any work taking place, we work diligently to understand who you are as an organisation, what makes you tick and what we can do to help you realise your commercial ambitions. We combine this knowledge of your internal environment with our deep understanding of the external market (including your target audience and your competition) and couple this with innovative, impactful techniques to maximise your online potential.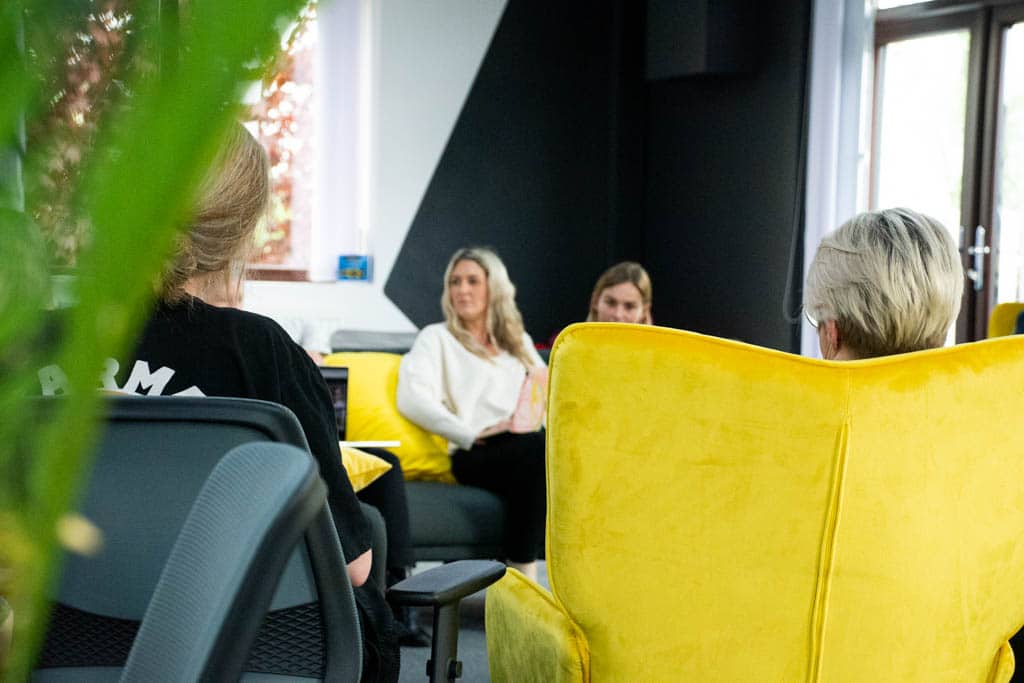 HOW WE CAN HELP: OUR DIGITAL MARKETING SERVICES
We offer a broad range of services within SEM that provide a full spectrum of support for your business. Relative to your unique business objectives, we seek to optimise every area of your online offering so that we can deliver the results you desire in the most efficient and effective manner possible. 
WHAT ARE THE BENEFITS
Some of the benefits of working with us when designing and delivering your online campaigns are:
INCREASED TRAFFIC

From search engines, leading to increased revenue and profitability

ENHANCED BRAND AWARENESS

Higher rankings in search engines such as Google increases visibility within your target audience

A COMPETITIVE EDGE

In today's highly saturated commercial landscape

A TECHNICALLY SOUND, USER-FRIENDLY WEBSITE

Often seen as the face of your company which prospective customers interact with first

CLEAR ROI

With trackable and quantifiable results

OUTSTANDING COMMUNICATION

We take effective communication very seriously, hence the name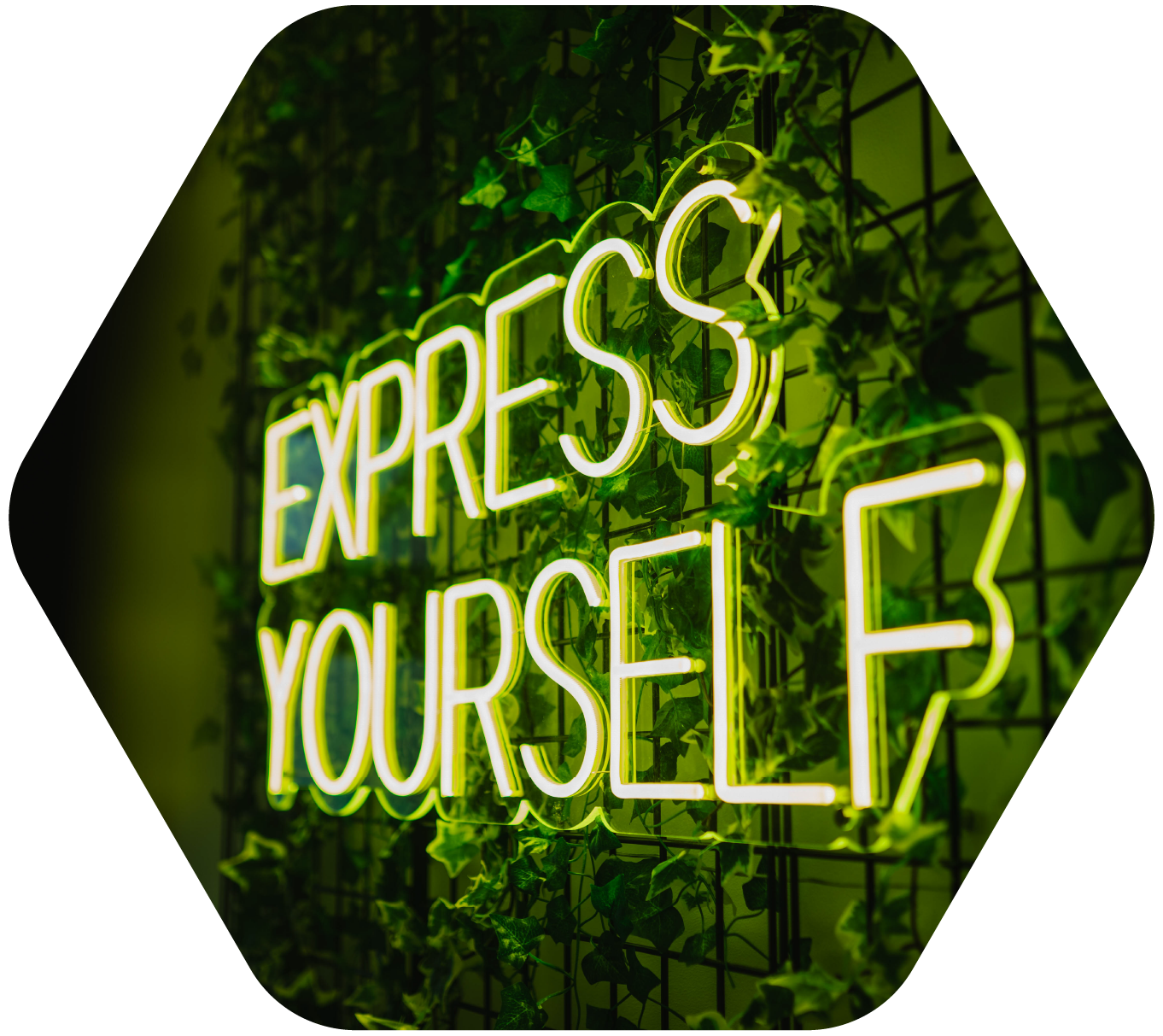 DON'T JUST TAKE OUR WORD FOR IT
Here are some statistics  achieved by our clients as a result of our application of effective Search Engine Marketing:
     All traffic to the website increased by a very significant 143% &
142% vs the previous period and the previous year, respectively.
     Page load speed halved (going from roughly 10 seconds down to 5
seconds).
     Organic traffic also increased by an extremely significant 268% &
295% vs the previous period and the previous year, respectively.
     The bounce rate of organic traffic was a very healthy 39%
(representing an improvement of 10% vs the previous period).
 Source: Google Data Studio stats from a variety of clients
(randomised for anonymity).
AT EXTRAMILE
Extramile's SEM services are designed to seize the opportunities that search engines present, and get your product, service, or offering found online – whether that's in the UK or overseas.
Get in touch today and find out how we can help maximise the impact of your online offering.