Powerful Personalisation Techniques Used In Marketing – Print And Digital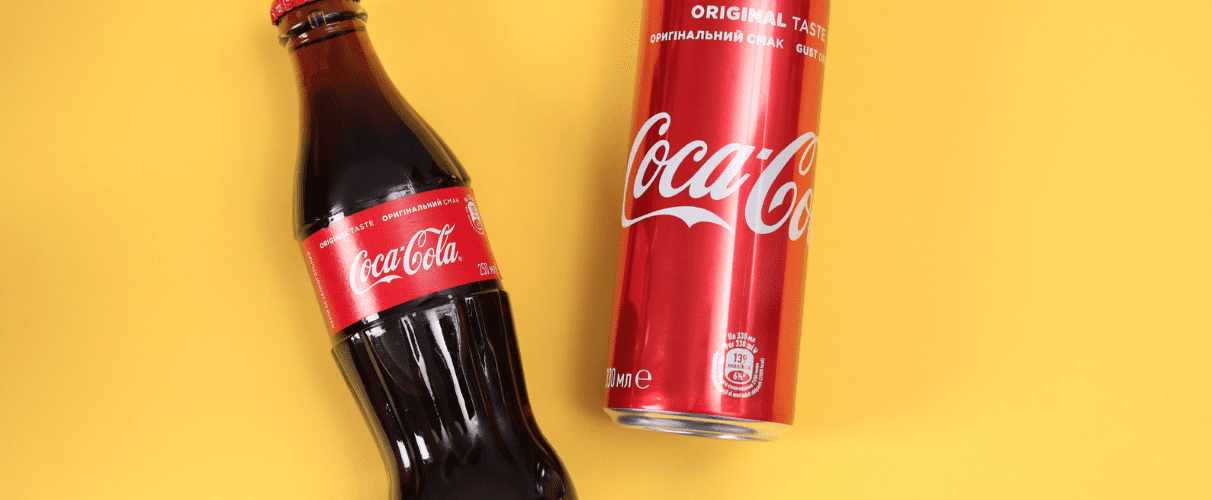 What is personalised marketing? Personalisation in marketing has been around for a while. It refers to "a marketing strategy by which companies leverage data analysis and technology to deliver individualised messages and product offerings." That's a nice definition – but to truly understand its impact we need to look at some examples!
Coca-Cola's "Share A Coke" Campaign
Everyone can remember the Coke bottles flooding Facebook and Instagram during the "Share a Coke" campaign. This is a superb example of personalisation – Coke wanted to reach "millennials" (the overarching term used to describe people born between the early 1980s and the early 2000s… or that group of people who never get off the internet and never talk to their friends IRL?).
To do this, Coke researched the most popular first names given to that generation, achieving a phenomenal reach as a result of the social media storm that followed – who can resist sharing an image of a COKE BOTTLE WITH THEIR NAME ON? Not me.
Today, Coke are "celebrating Summer" and replacing the Coke logo on bottles with popular holiday destinations.
Optimizely's Homepage
Optimizely is an "experimentation platform" and allows its users to "experiment on everything – from design choices to algorithms. That way the best ideas always win, and the best customer experiences get even better." Optimizely's homepage has been built to move away from a good/average experience to a "best possible version tailored to unique visitors".
The brand cleverly uses personalised experiences, combining feature images, messaging and content. All three of these are tailored based on the "audience the visitor is a part of". For example, for employees of Adidas, the home page led with the following message:
"Hello, Adidas! Let's optimize digital experiences for your athletes".
Optimizely's home page was designed with personalisation at the core – something that we'll probably start to see much more of.
The Future Of Personalisation In Marketing
It's clear that personalisation in marketing successfully spans print and online channels (and can even combine the two!). In the not too distant future, it will be interesting to see how brands innovate with personalisation – we have more data than even before and because of this, we're able to make our digital channels work even harder via tailored user experiences.