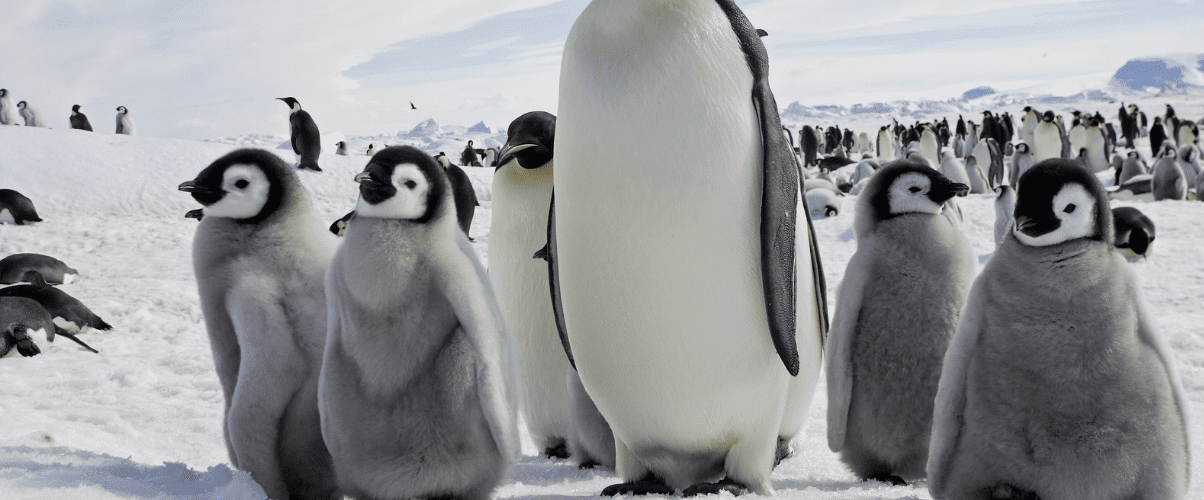 Penguin 4.0 is Google's latest (and last!) big Penguin algorithm update. So what is the update all about? And what does it mean for your website?
What Is The Penguin Algorithm?
First, let's start off by answering – what exactly is the Penguin algorithm?
The Penguin 1.0 algorithm was rolled out way back in 2012, followed by additional updates such as 3.0 (rolled out in 2014). It was created to target and penalise companies using spam backlinks to their websites.
Gaining "backlinks" to a website is an excellent method of boosting the authority of a website within the search engine landscape.
The problem was, many SEO Specialists and Marketeers knew about this tactic and took advantage of it, obtaining links from a variety of sites lacking credibility (sometimes even buying links). Obviously, Google did not approve of such disingenuous link building!
So, Google released the Penguin algorithm. Now, gaining backlinks to your site is still beneficial to your SEO efforts, but the links must be from authoritative and high-quality websites within relevant industries.
Websites that didn't adhere to these new rules when the first Penguin algorithm rolled out were penalised – their website visibility in search results began to dwindle. They took a hit by either their rankings being lowered, or in some cases, were removed from search engine results altogether.
So, What Now?
Fast forward 2 years and Google have now released the Penguin 4.0 update. This is the last big update for the algorithm. Any future updates will be smaller and they will be rolled out as and when. Significantly, the algorithm is now real-time.
What Does This Mean For Those Websites That Were Originally Penalised?
Well,if action was taken and the backlinks that were deemed spam were removed they will now start to rank again. 2 years was certainly a long time for those companies to wait to start performing again!
What It Means For You Going Forward…
Well for starters, now that the Penguin 4.0 is live, websites will be crawled and updated on the fly – so if you fix your backlink issues, you shouldn't need to wait too long for Google to recognise your efforts.
The moral of the story is don't be spammy with your backlinks and make sure they are from businesses and other websites that are relevant to your industry!