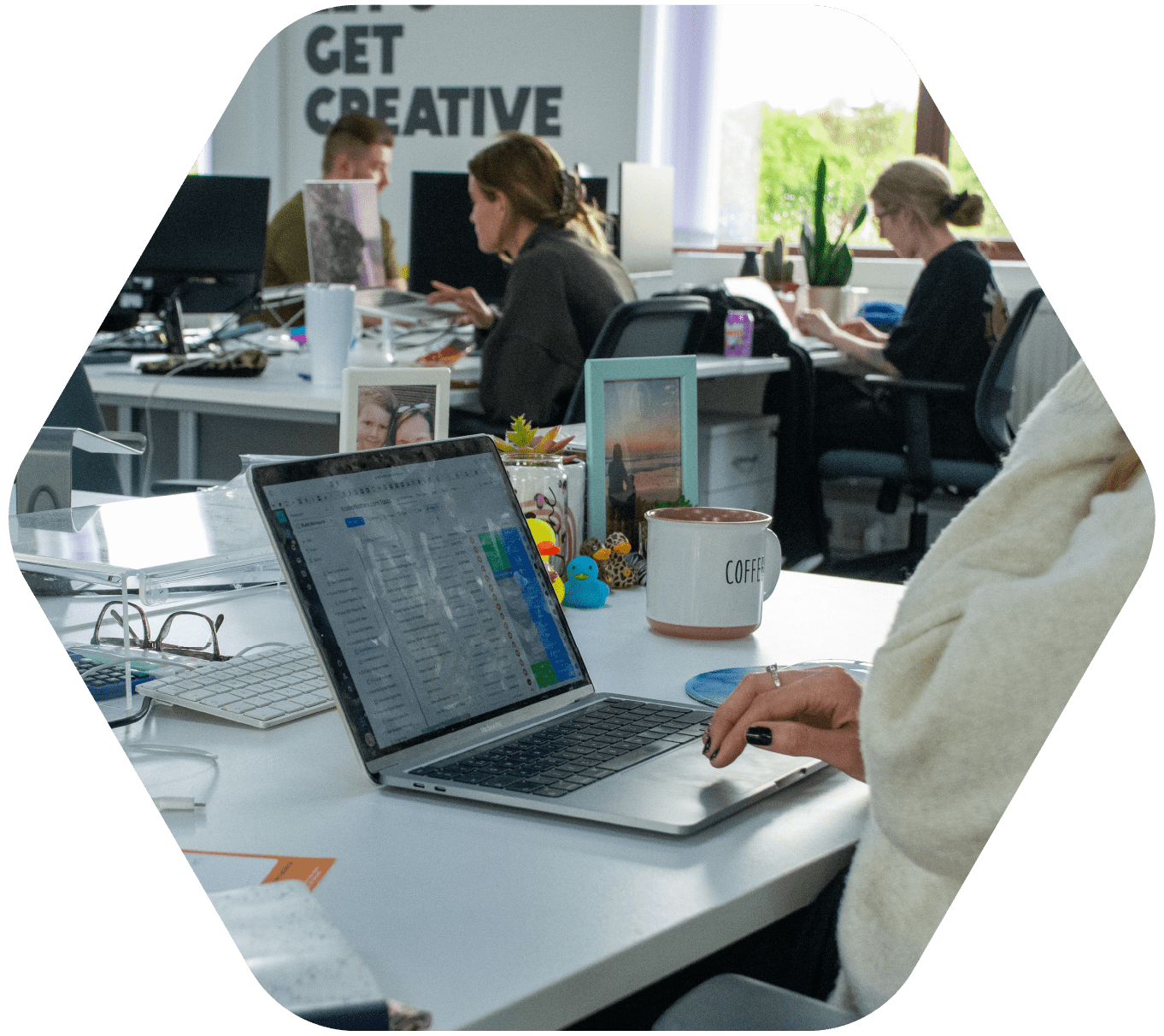 WHAT IS INTERNATIONAL WEBSITE DEVELOPMENT?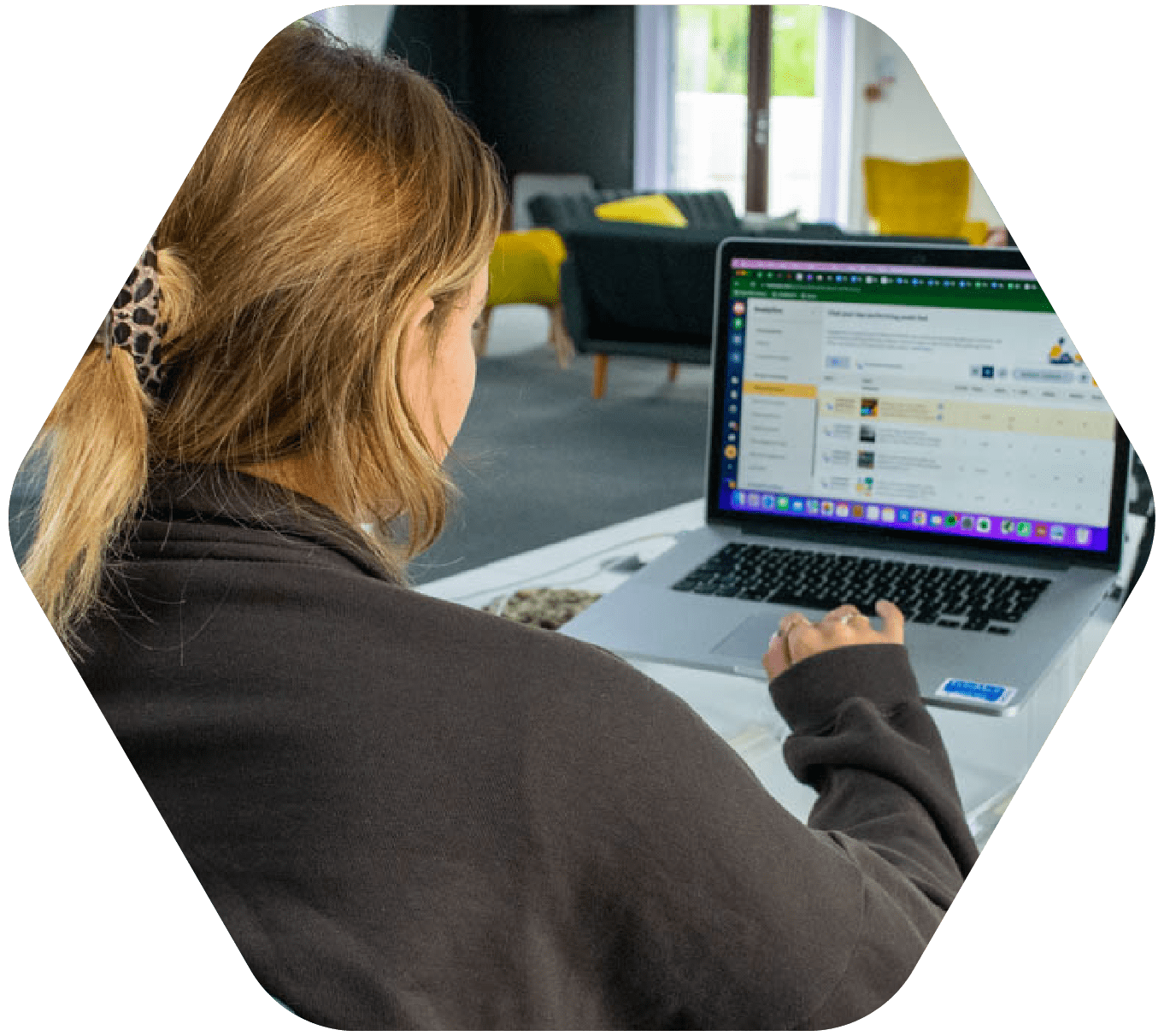 THE IMPORTANCE OF MULTILINGUAL WEBSITE DESIGN
The vast importance of multilingual website design and development lies in the fact that nothing will turn off your international target audience faster than web pages that are: 
Not available to be viewed in their native language

Poorly translated and therefore don't make much (if any) sense
Imagine reading through a foreign business's website where the English used has been clearly and hastily translated from another language – where errors in spelling and grammar obscure messaging, and where products descriptions are unclear. Would you be inclined to consider purchasing from this company?
If you answered no to that question, then you already have a practical understanding as to why multilingual website design and development is so important – not to mention the commercial outcomes that arise when it isn't properly respected or implemented.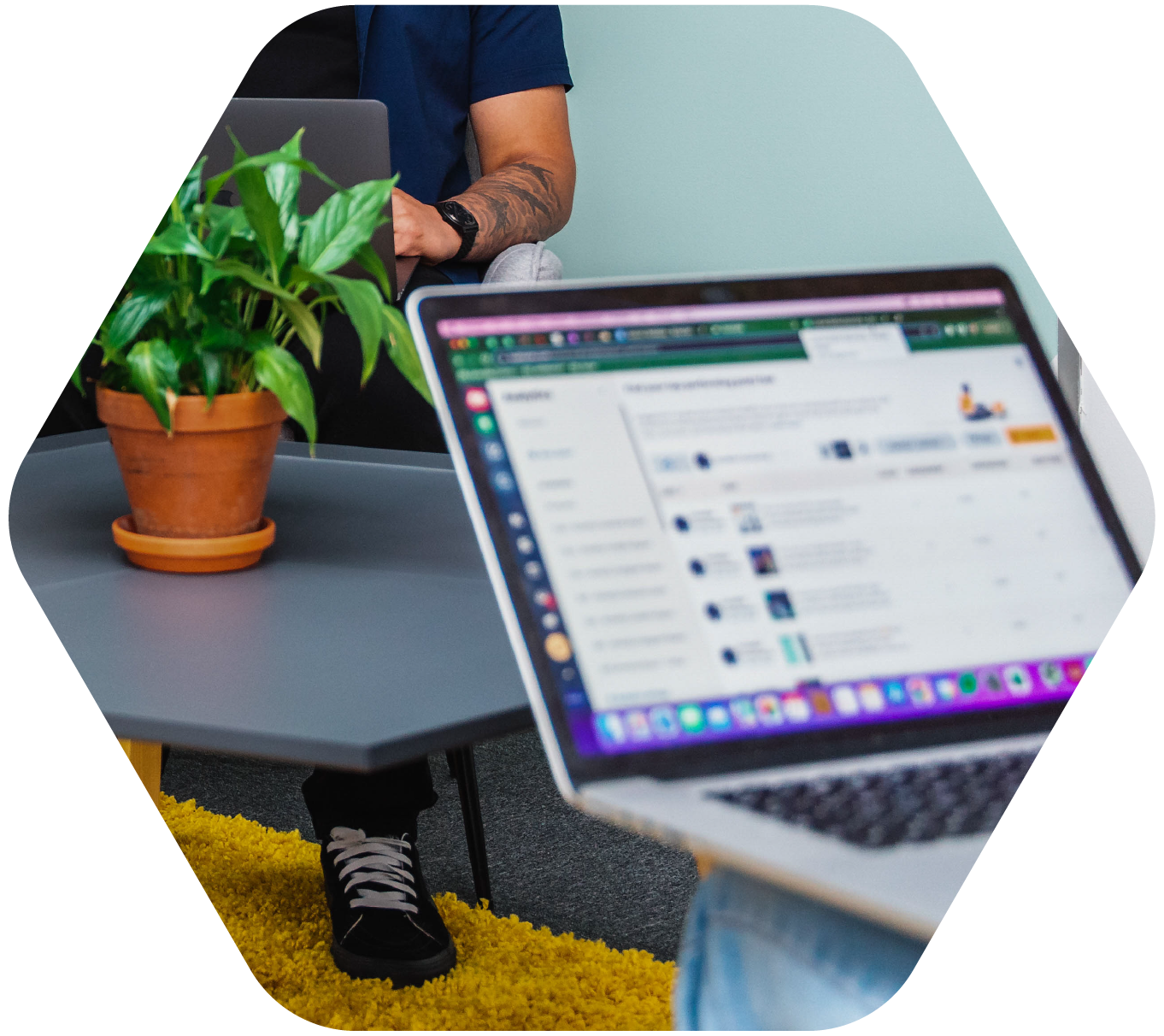 HOW TO PROPERLY OPTIMISE YOUR WEBSITE FOR INTERNATIONAL AUDIENCES
Firstly, you must be able to clearly identify the need for your website to be built and optimised for a specific audience/location. For example, are you experiencing sufficient search volume and demand signals from the nation or region in question? Is this volume indicative of a true desire for your products and services from the local populace?
Sometimes, however, you may be leveraging your website as the tip of the spear for your international expansion – in which case, the demand signals may come after your sitewide build/optimisation, and not before.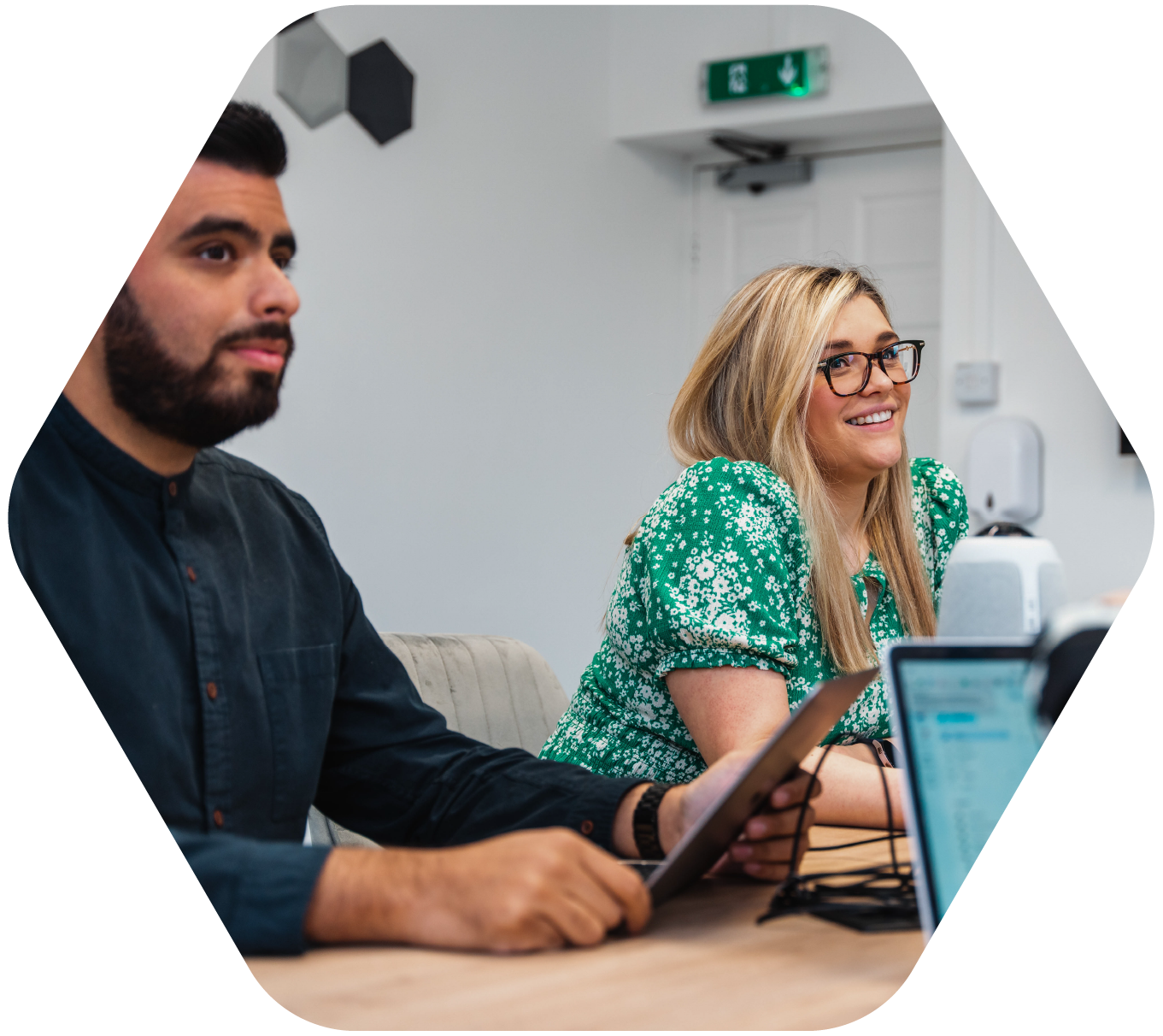 USING MULTILINGUAL CMS
Once a genuine business need has been established, it's important to consider the transformational project from the ground up. For example, for a multilingual website to remain functional long-term it is usually recommended to invest in a CMS which supports multilingual design and development. This means that when you come to expand into even more territories, and your content has to satisfy even more language requirements, your CMS is able to handle this task with ease.
A CMS which does not have this functionality will leave you with a content nightmare on your hands somewhere along the line. It is usually much better to prepare for these eventualities ahead of time. 
Furthermore, by using a multilingual CMS across your website, users from a variety of countries will be able to select their native language from a range of options. This feature will aid hugely in ensuring that the maximum amount of relevant visitors to your site are able to understand and interpret your content and messaging.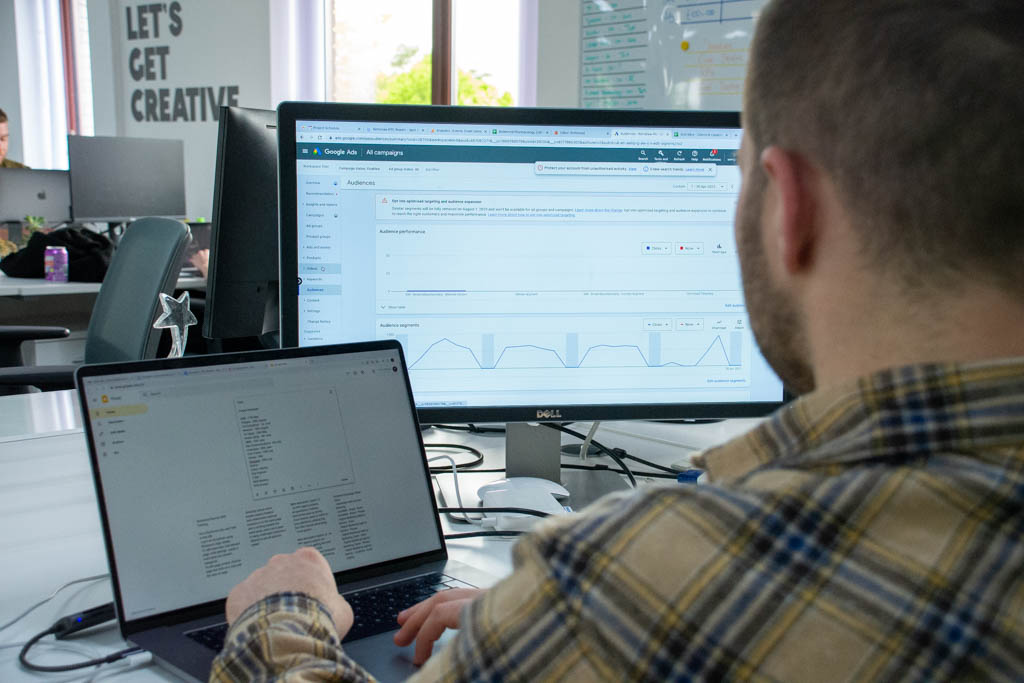 DOING IT RIGHT WITH QUALITY TRANSLATIONS
Unsurprisingly, the quality of the translations between languages is also hugely important to the success of your multilingual website.
Languages are extremely complex systems that portray meaning, and as of yet, online conversion tools such as Google Translate simply are not equipped to be able to accurately translate large bodies of copy from one language to another. Things quite literally get lost in translation. 
This is particularly apparent when you consider the subtleties of tone and nuance within writing. If these "soft" factors aren't properly taken into account and adapted to suit local/cultural tastes and preferences, then marketing messaging could at best become irrelevant, or at worst be actively damaging to a company's reputation. Because of this, it is absolutely essential to utilise the specialist skills of professional translators and/or multilingual marketing experts so as to avoid any potential pitfalls and ensure that your website and its messaging is consistently effective.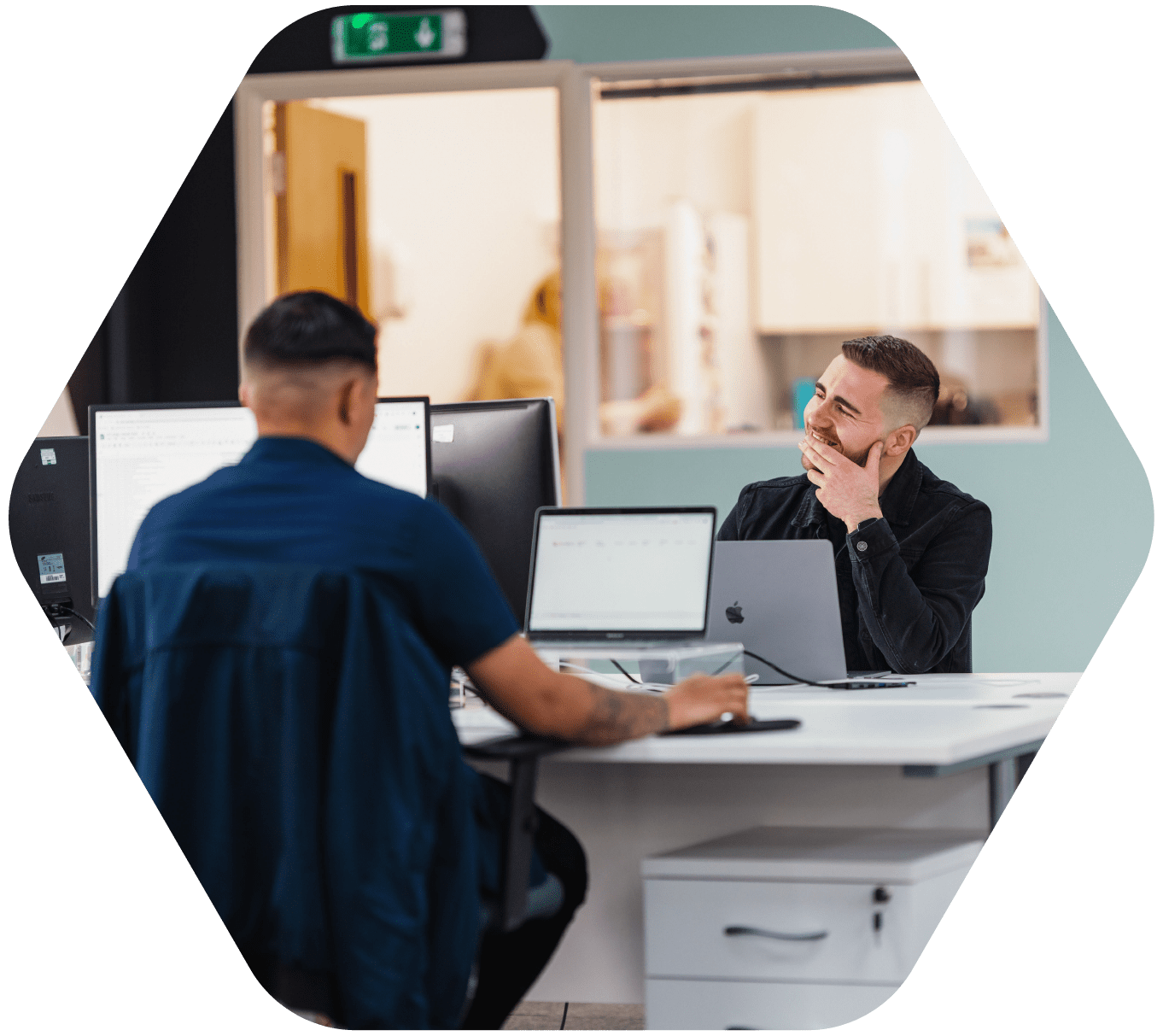 UX AND OTHER IMPORTANT ELEMENTS
It is also vital to ensure that your website is registered correctly under suitable local domain names. Many countries have specific naming conventions when it comes to domain acquisition which makes it important to obtain the necessary domains ahead of time. These can be very tricky/expensive to acquire if someone has already registered abroad under your business's name, so preparation is key to a smooth and successful process.
Finally, as with any website – whether it be multilingual or native, it is incredibly important to pay adequate attention to the elements which encompass a user's experience (UX) when they interact with your website. For example, not supporting payment options which are representative of the local currency when users are attempting to purchase your products or services will be hugely frustrating for potential clients, and could lead to greatly reduced revenue and profitability.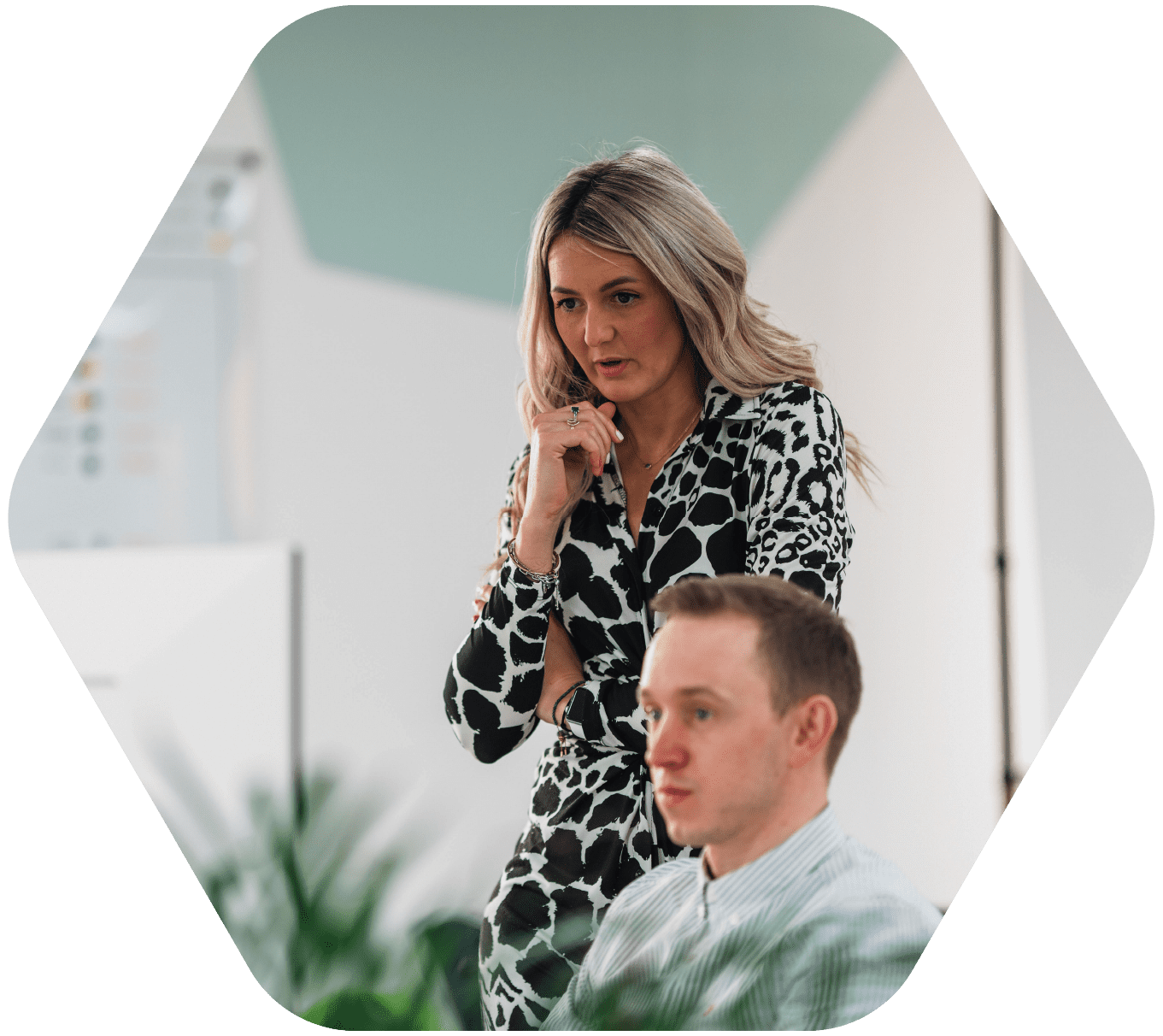 CULTURAL CONSIDERATIONS
Moreover, understanding the cultural preferences of your target audience may lead to a more educated adaptation of your website and its pages may be slightly different from country to country. By adequately taking into consideration these factors and adapting your site structure accordingly, you are more likely to provide a better UX for your site's international visitors. 
UX is fast becoming one of the most important ranking factors for search engines such as Google, and these ranking factors are not confined to within national borders. Thus, if you want your international website to rank well within search engines (a key factor to long-term success) then your multilingual site must be designed and developed with all of these elements in mind
HOW WE WORK
At Extramile Digital, we have a proven track record of working closely alongside a variety of businesses to take their websites to a global audience.
We have a dedicated team of multilingual experts who specialise in a range of international web development, design, and marketing activities. These include:
International web development

     

International technical web auditing

     

International web design

     

Multilingual content creation and optimisation

     

International UX auditing and implementation

     

Multilingual translation

   

  International website performance tracking and analysis

     

International/multilingual search engine optimisation.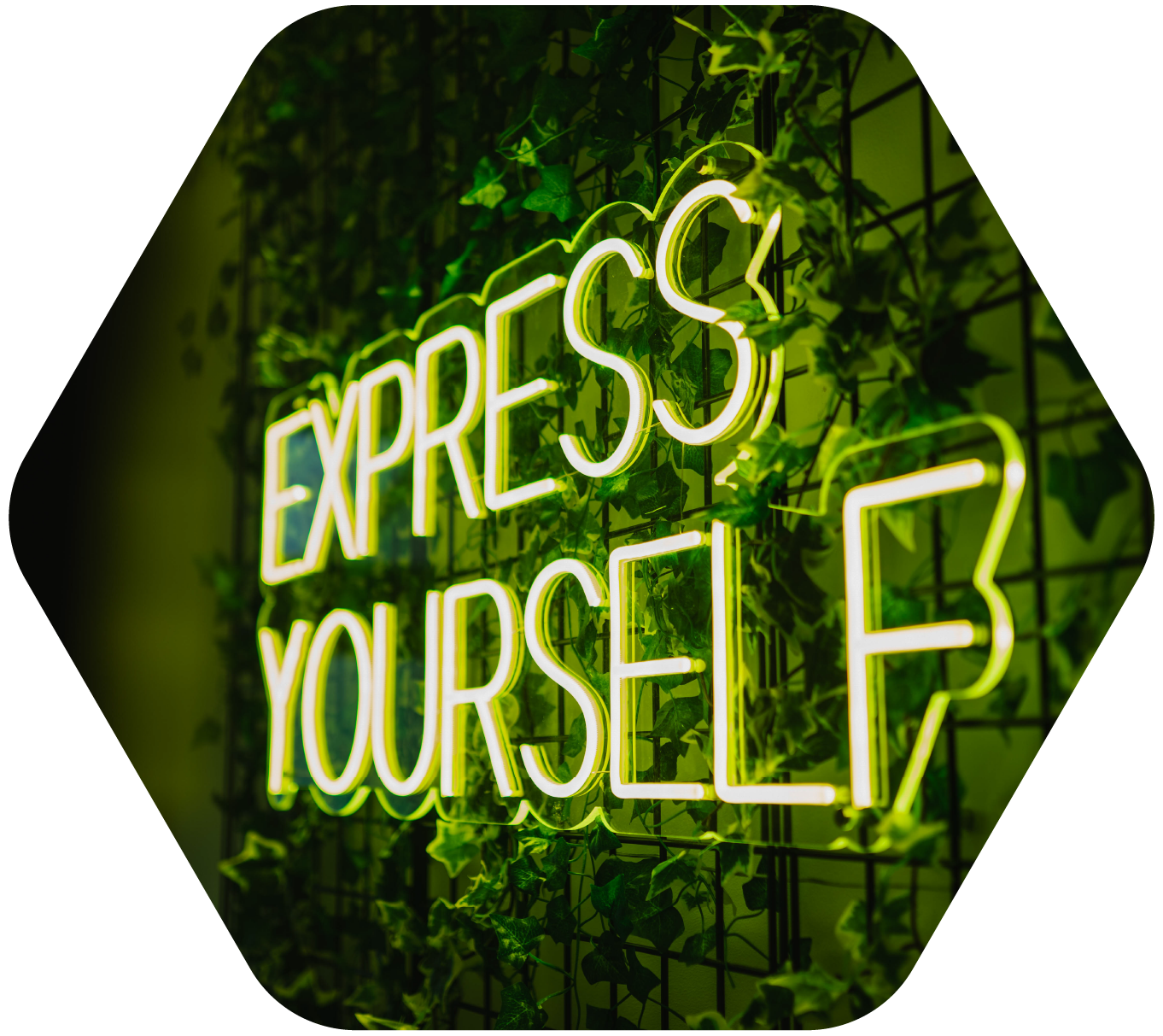 HOW WE DO IT
At Extramile, we have a proven track record of working closely alongside a variety of businesses to take their websites to a global audience. We have the knowledge and experience to move your business closer to your international objectives – to find out how we can help, please get in touch with us today.