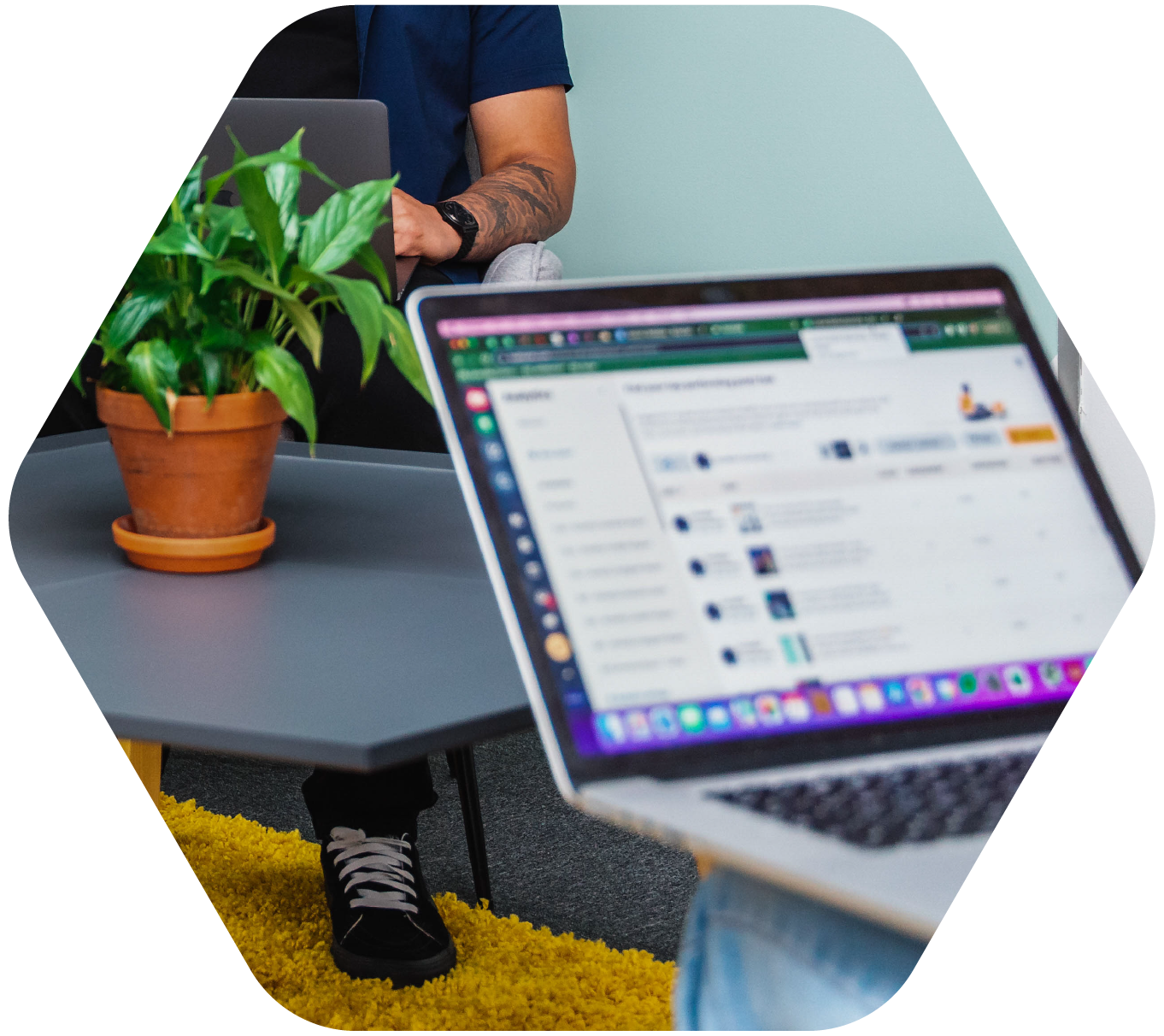 WHAT IS INTERNATIONAL SEO?
In order to reach these potential customers with the right messaging at the right time, a business will first have to adapt its content and communications to fit the huge variety of languages, cultures and preferences that exist within the global market. This is where the incredibly important concepts of multilingual SEO and international SEO come in to play.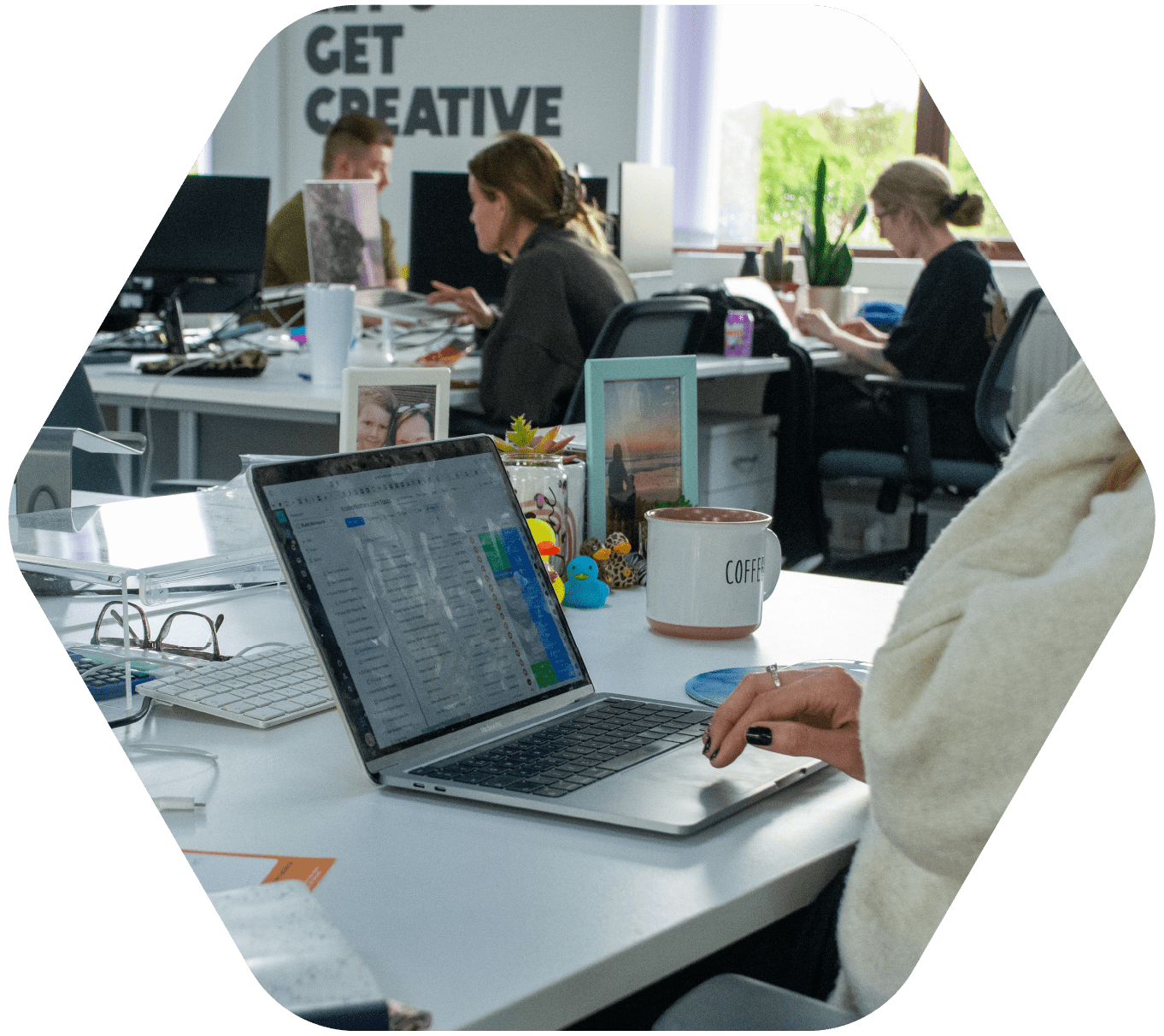 MAKING YOUR BUSINESS GLOBAL
When getting started, it is first critical to establish whether there is sufficient demand for your products and services within the countries you are considering expanding into.
At Extramile Digital, we make use of objective measurements in order to work with you so that you are empowered to make data-driven, rational decisions about whether or not international expansion is right for your business at this time.
You may, however, have already established the necessity for expansion into new geographies on your own. If this is the case, and your business is ready to go global, then international SEO should be at the core of your growth strategy.
WHAT DOES INTERNATIONAL SEO ENTAIL?
International SEO means engaging with the right international audience, via the right messaging, at the right time. It also means getting the technical elements right – such as having the correct site structure and adapting your content to suit local tastes, preferences, and cultures.
As such, international SEO encompasses far more than just simply converting your content and web pages from one language into another. 
For example, best practice should be followed when adapting URL structures for new locales to ensure that search engines can clearly understand the purpose of the page in question (and thus deliver your page to users whose queries would be satisfied by your content). An understanding of how to effectively apply technical aspects such as these has huge implications for traffic, conversions, and therefore your website's performance as a whole.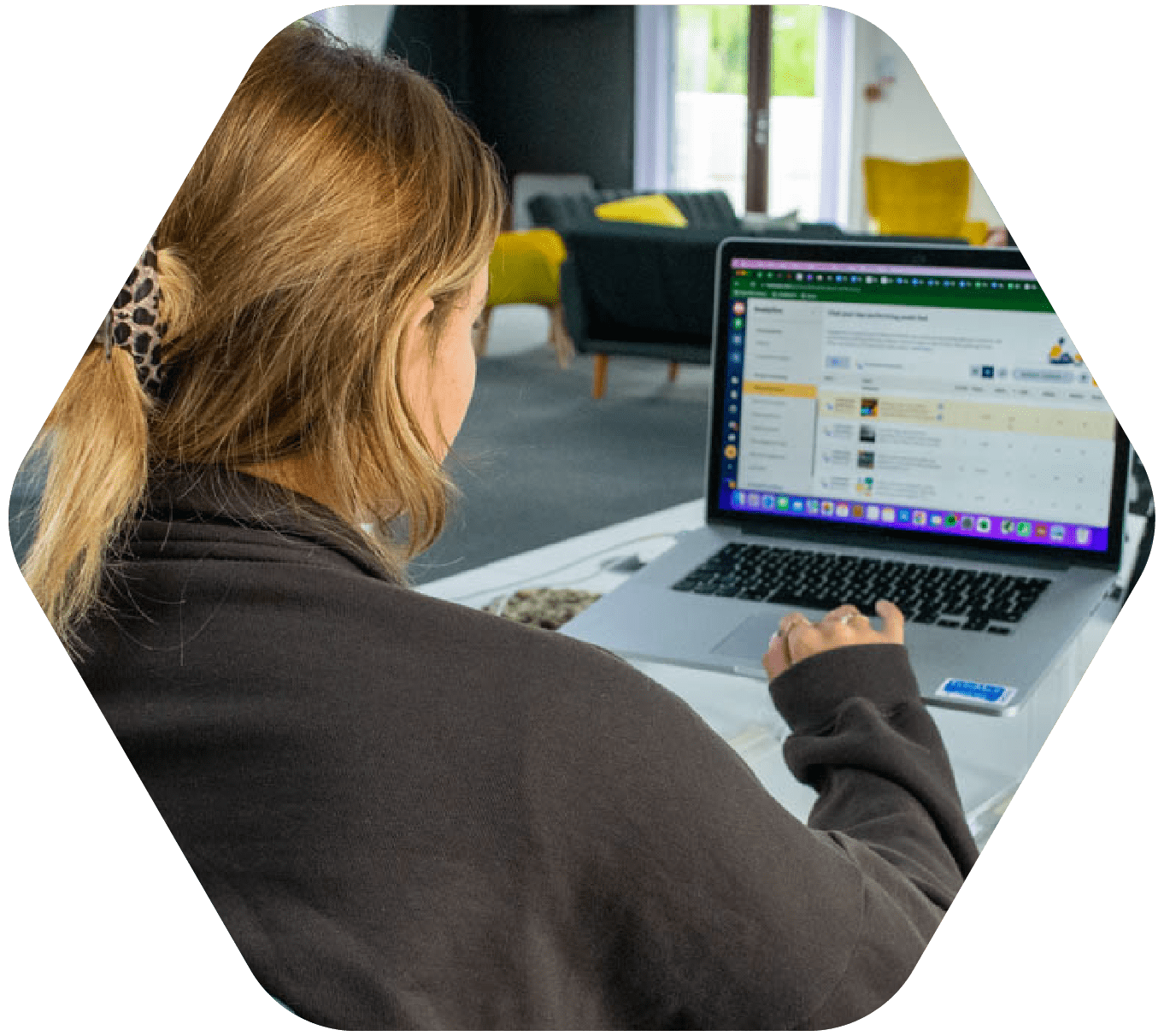 CUSTOMER JOURNEY
It is also vital that user experience is considered at every stage of the customer journey, particularly when considering that users within different countries and cultures have different preferences. Hence, what works within your native location might not necessarily work when extrapolated across different nations and cultures. As such, these factors have to be given careful attention in order to extract maximum value and performance from your international expansion.
HOW WE WORK
At Extramile Digital, we have worked with a multitude of different businesses operating across the broad spectrum of sectors and industries, to assist them with their global expansion.
Our extensive experience, coupled with constantly keeping our finger on the pulse of emerging trends and technologies, means that we are extremely well situated to work closely with you to design and deliver your international SEO project.
When working with us to implement a programme of global expansion into new markets, our award-winning, full-service digital marketing agency applies a host of specialist services to ensure that your project is a success.
These services include (but are by no means limited to):
International SEO market research

     

International SEO strategy and design

     

Multilingual SEO

     

Multilingual keyword research

 Multilingual content creation and optimisation

     

Multilingual marketing consultancy

     

International website migration

     

Technical support for international SEO

     International PPC

     

Quality assurance

   

  Monthly SEO contracts