How Do You Find The Best SEO Agency?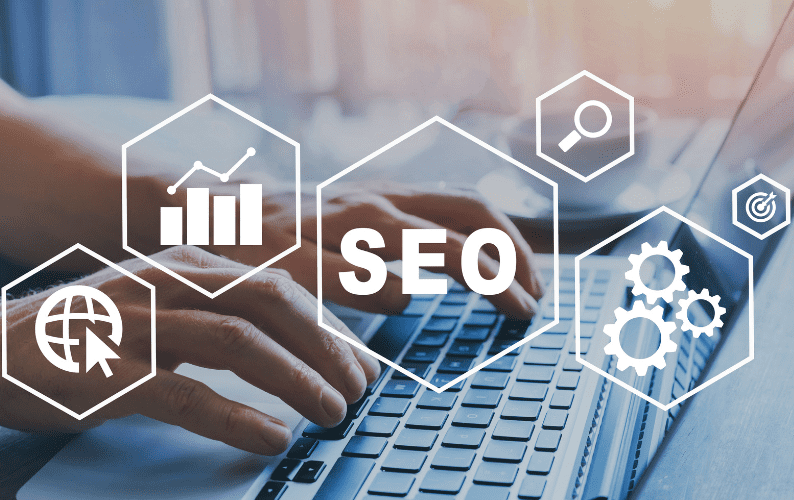 If you're a business owner, or indeed if you are someone who is naturally curious about how to improve things, you may well be looking to the year ahead and thinking about how to enhance your website's performance.
SEO Agencies And Digital Marketing
It goes without saying that enlisting genuine expertise is a foolproof method for improvement in any given field. In terms of digital marketing, SEO agencies are able to provide a wealth of information, guidance, and expertise in what can sometimes be quite a complex field to navigate – helping you to get things moving in the right direction, and keep them on that trajectory for years to come.
So, with your business's digital marketing efforts in mind, you may well have found yourself pondering the question: 'How do I find the best SEO agency?'
The Best Is Relative
'The best' is a relative term. What's best for you beyond any shadow of doubt might only be mediocre for someone else. Difference in circumstance dictates difference in preference, choice, and action.
As such, a more focused and beneficial question to ask yourself might be: which SEO agency is best for me and my business?
To answer this question, you're going to need to ask yourself a few more questions.
Q&A
Chances are, you already have an in-depth idea of what it is that you're likely to need from your SEO agency. However, to understand which SEO agency will be the best for you, it's important that you have a precise understanding of what it is that you are looking for.
Taking some time to clarify your thinking will undoubtedly assist you in your endeavour to find the best SEO agency – meaning, the agency that is the perfect fit for your business. This clarification can be achieved by considering your answers to the questions below.
(Consider involving multiple stakeholders from your business so that you come away with a holistic representation of where you are now, and where you want to get to.)
Think about the following:
What are the objectives that you want your digital marketing function to achieve?
How would you divide these objectives up over the short, medium, and long term?
What is your top priority?
How will you measure success?
What's your budget?
What type of relationship are you looking to enter into with your SEO agency? E.g. consultancy-based or fully-managed?
Answers to these questions will help to define:
Where you are currently;
Where you would like to be in the future;
How you plan to get there.
The Best SEO Agency
Any SEO agency that fails to appreciate the uniqueness of each of their customers will be doomed to fail their clients and, ultimately, themselves – given enough time.
The best SEO agency for you will be the one that merges a holistic understanding of your business's circumstances and ambitions with their knowledge, expertise, and techniques in order to get you to where you want to be.
The ExtraMile Way
At ExtraMile, we understand the irrefutable fact that without our customers, we are nothing. We would simply have no reason to exist if we did not have clients to serve.
That's why our customers are truly at the heart of everything we do.
We do things slightly differently at ExtraMile. Compared to some marketing agencies who might give off all the right signals and say all the right things without actually getting to know their clients, our SEO projects are designed from the ground up to always place you, our customer, at the center of our universe.
From the very beginning, we seek to understand you fully, so that we can identify how best to integrate our extensive experience and expertise with your business's unique objectives and circumstances.
This understanding informs how we work alongside you to design your SEO project, and how our relationship delivers on your digital marketing ambitions.
Get In Touch
To discover how we can help you and your business move forward, get in touch with us today.