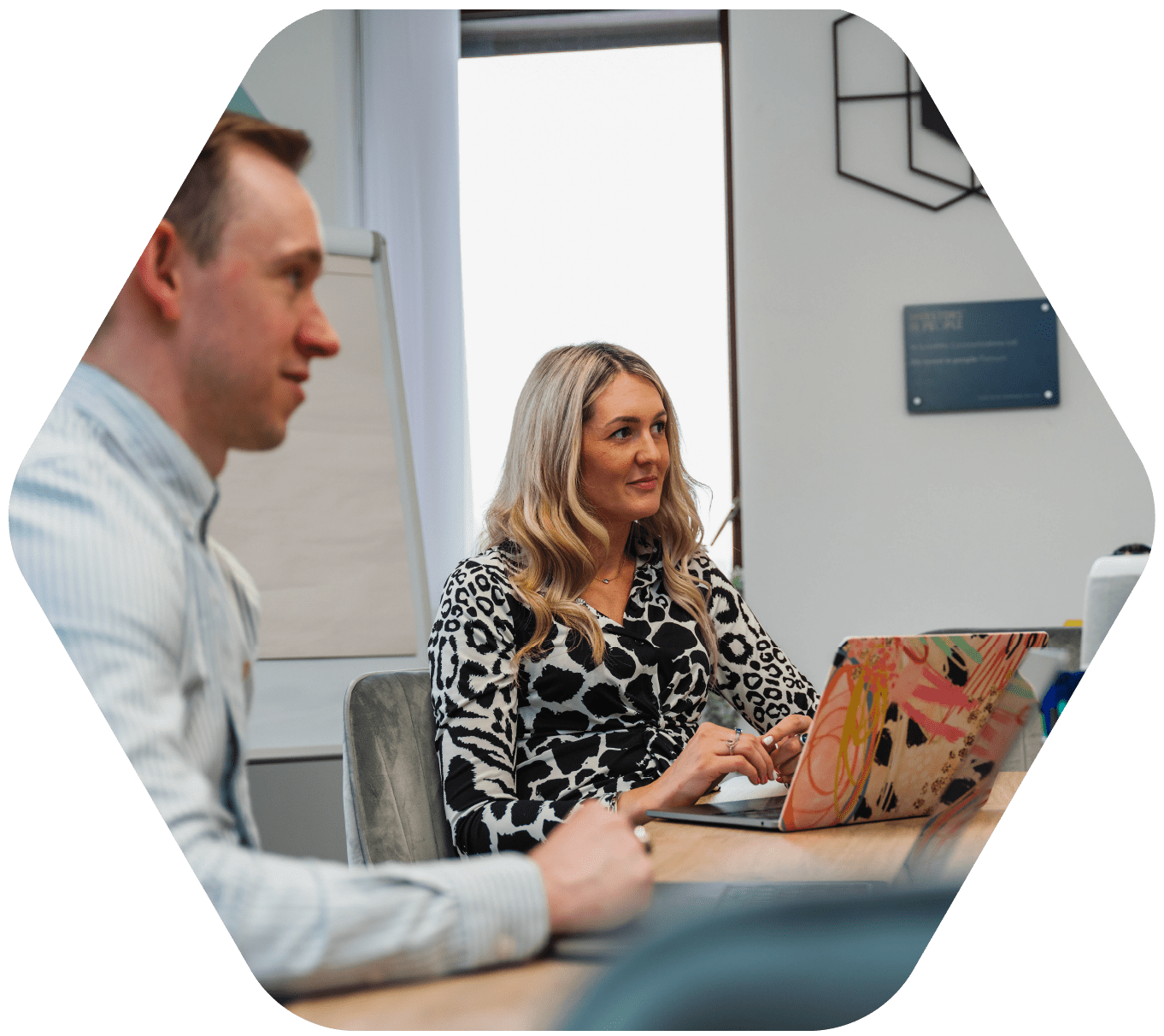 We have a proven track record of making online marketing work for a
range of businesses across the West Midlands and beyond. We also
collaborate with many Staffordshire-based businesses like yours –
ranging from SMEs through to large international organisations (some
of the biggest in the world – who are so big that we aren't even
allowed to talk about them!).
However, the size of your business doesn't matter to us. We treat
every single customer with the respect and care that each of their
uniquely special businesses demands.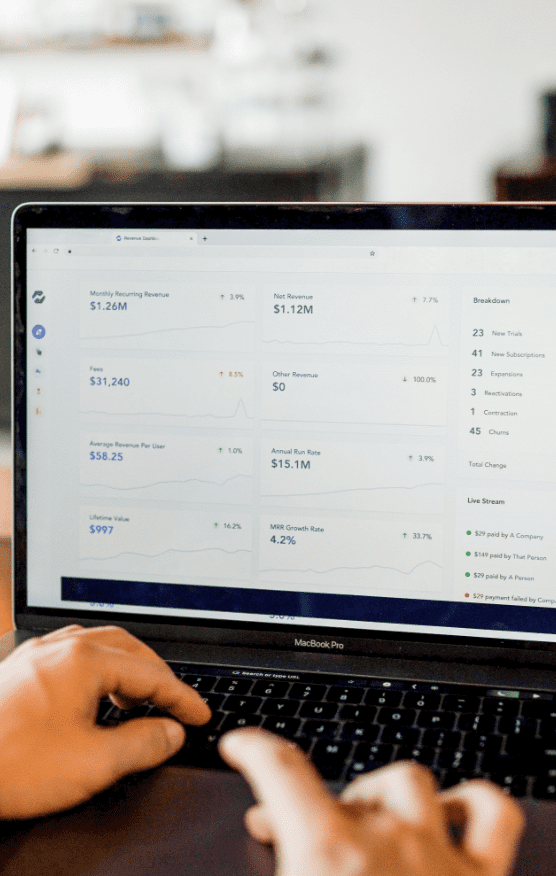 THE IMPORTANCE OF DIGITAL MARKETING
Search Engine Optimisation (SEO), social media advertising, Google Ads and more… it's what we live and breathe at ExtraMile. It's our obsession to stay ahead of the game in the world of digital marketing and to share this obsession with our clients by consistently delivering amazing results.
Our holistic approach to digital marketing means that we can take care of all the most important elements which comprise your organisation's online offering to potential customers.
THESE FACTORS INCLUDE

:
SEO
WEBSITE DESIGN AND IMPLEMENTATION
WEBSITE MIGRATION
BRANDING
EMAIL MARKETING
WEB HOSTING
DOMAIN CONFIGURATION
E-COMMERCE OPTIMISATION
CONVERSION RATE OPTIMISATION
CONTENT CREATION
MULTILINGUAL CONTENT OPTIMISATION
AND SOCIAL MEDIA MARKETING (TO NAME BUT A FEW)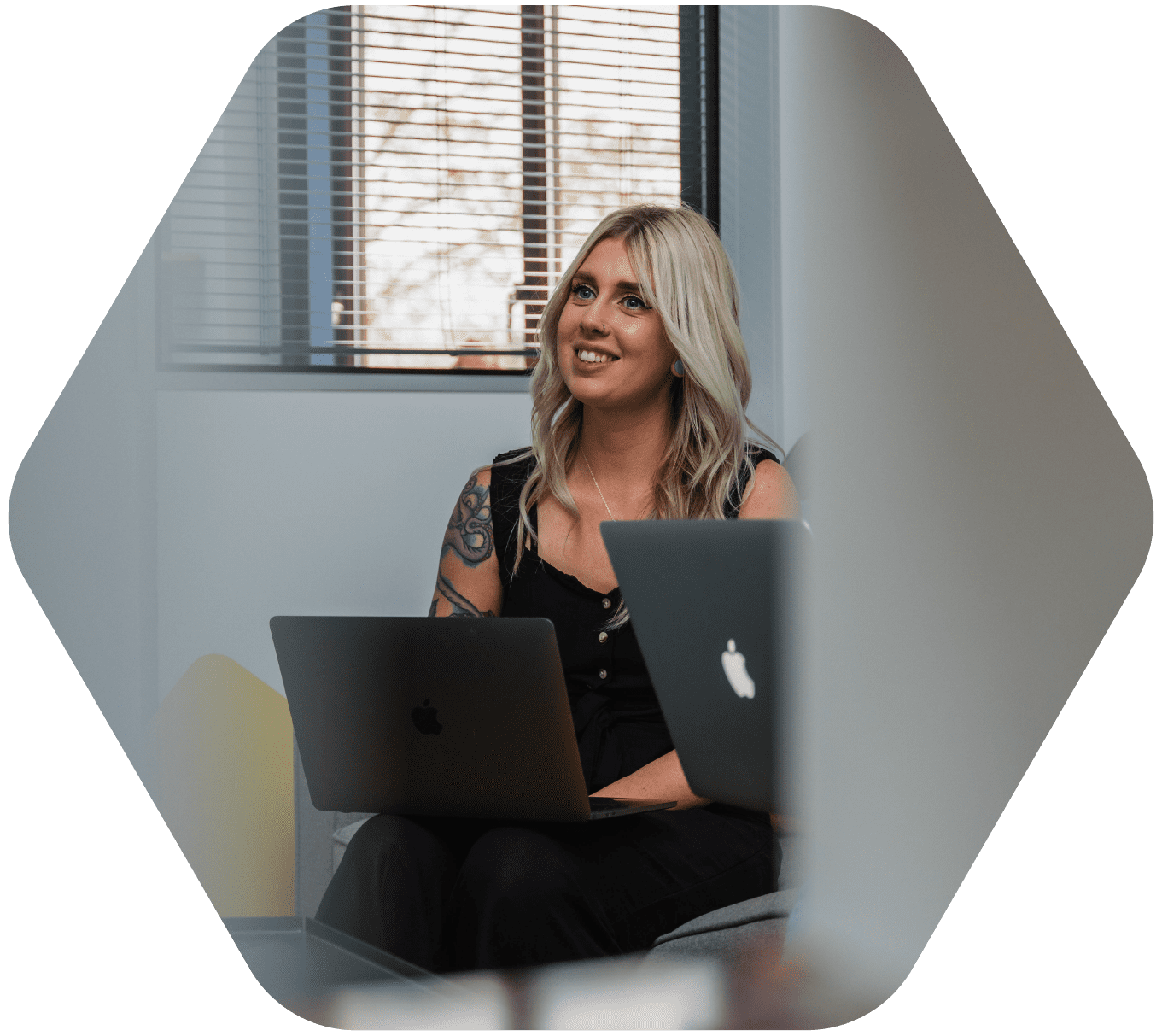 WHY CHOOSE US?
We ensure that every string within your digital marketing bow has been taken care of and optimised fully. For example, your bespoke online content will match your responsive web design; we can use data from email marketing reports to influence your social media campaign; and this, in turn, will reveal customer insights that can be used to further improve your website.
A strong digital marketing strategy and effective online campaigns need to fit together to maximise the investment you are making, and that's precisely where we can help.