AI Unleashed: 5 Free AI Tools for Beginners

Here we are, instalment 4 of AI Unleashed! It's gone so fast! Don't worry though, we still have plenty more to cover.
If you've missed any previous instalments, you can find them here –
For this instalment of AI Unleashed, let's look at some AI tools that are 100% worth trying out, in particular we'll focus on ones that are not only easy to use but also free! Because well… cost of living crisis and all that.
So, let's get straight into the list!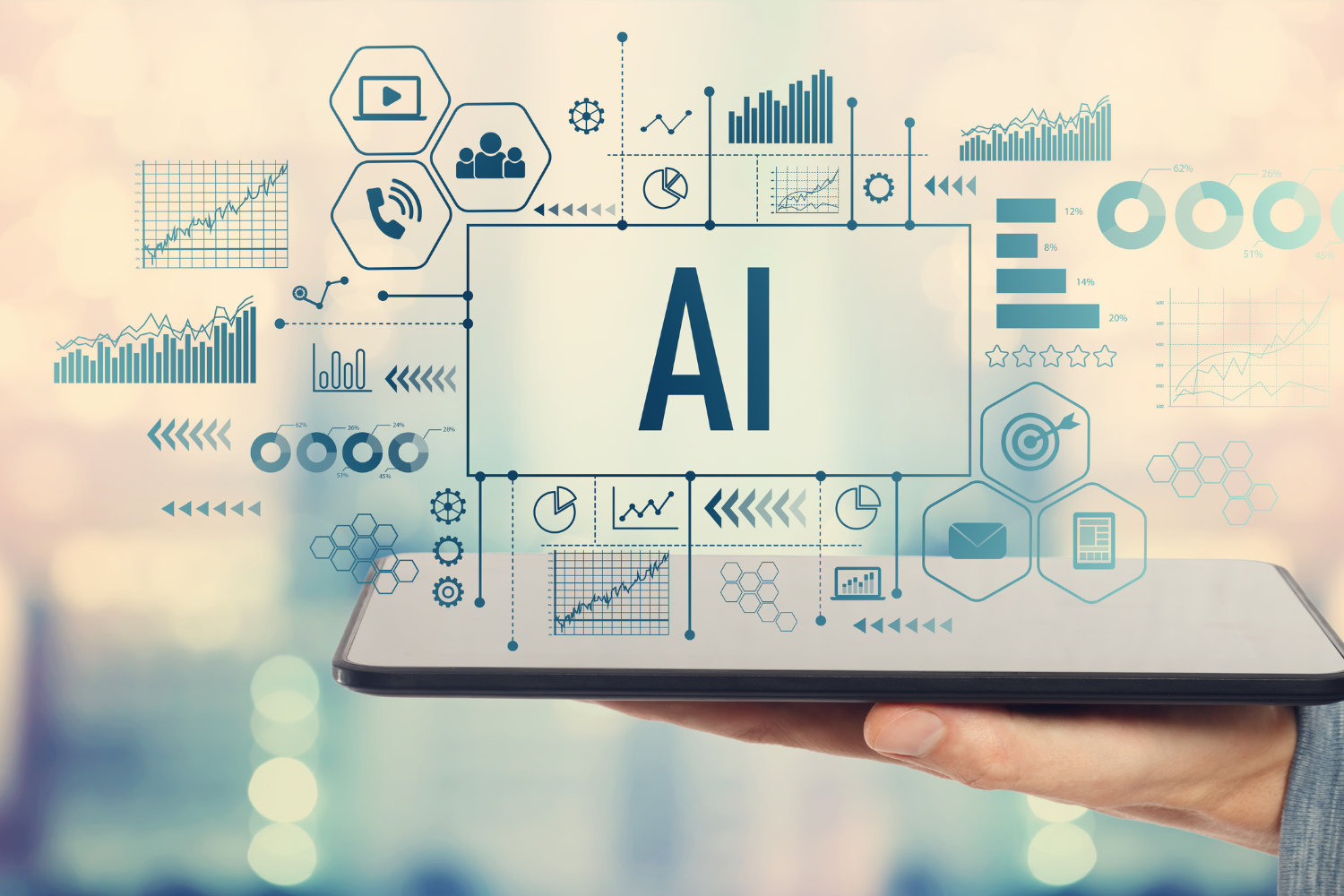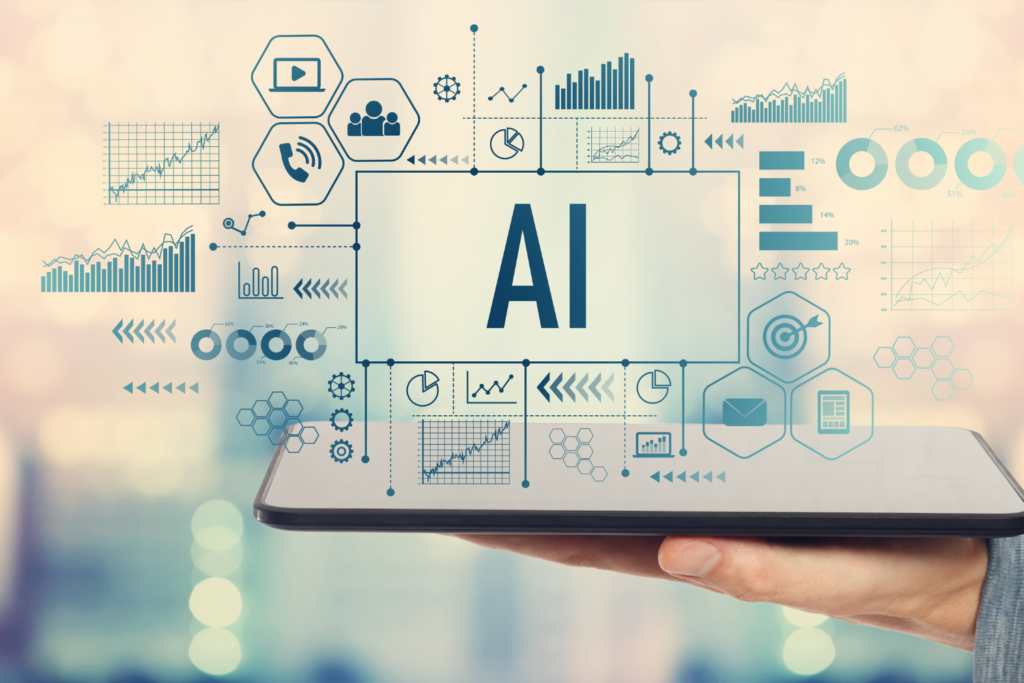 Canva
Canva has enhanced its already strong appeal by adding a range of new AI features. This includes an intuitive text to image generator, Magic Edit and Magic Write, just to name a few!
Providing users with a means of creating digital art, graphics, presentations, mock ups, logos and so much more. The joy of Canva is that users can produce extremely impressive results with little to no prior experience.
Whilst Canva is by no means the most advanced graphic design tool out there, the likes of Adobe Illustrator and Affinity Designer do offer more comprehensive technical features and tend to be preferred by advanced professionals, these both require a level of technical knowledge to operate effectively.
Whereas by combining cutting edge AI features with its blissfully simple interface, literally anyone can jump straight into Canva and unleash their creativity!
Easy to use and with thousands of templates to choose from, what's not to love?
Adobe Firefly
Even in its beta form, Adobe Firefly is amongst the best free AI image generators around.
Gaining recognition due to its incredible text to image prompt accuracy, Adobe Firefly is the latest addition to Adobe's Creative Cloud suite apps.
Adobe Firefly even manages to balance data ethics into its programming. Being trained on open source images and Adobe Stock, Firefly manages to avoid the controversy endured by its competitors by not taking reference images from across the internet without considering copyright or ownership.
Also, Adobe tags its AI generated images with 'Content Authenticity Initiative' metadata, ensuring that users can easily identify AI generated images.
Despite an excellent user interface and high quality image output, like most AI image generators, Firefly is still working out some slight wrinkles, but for free, it's certainly worth checking out!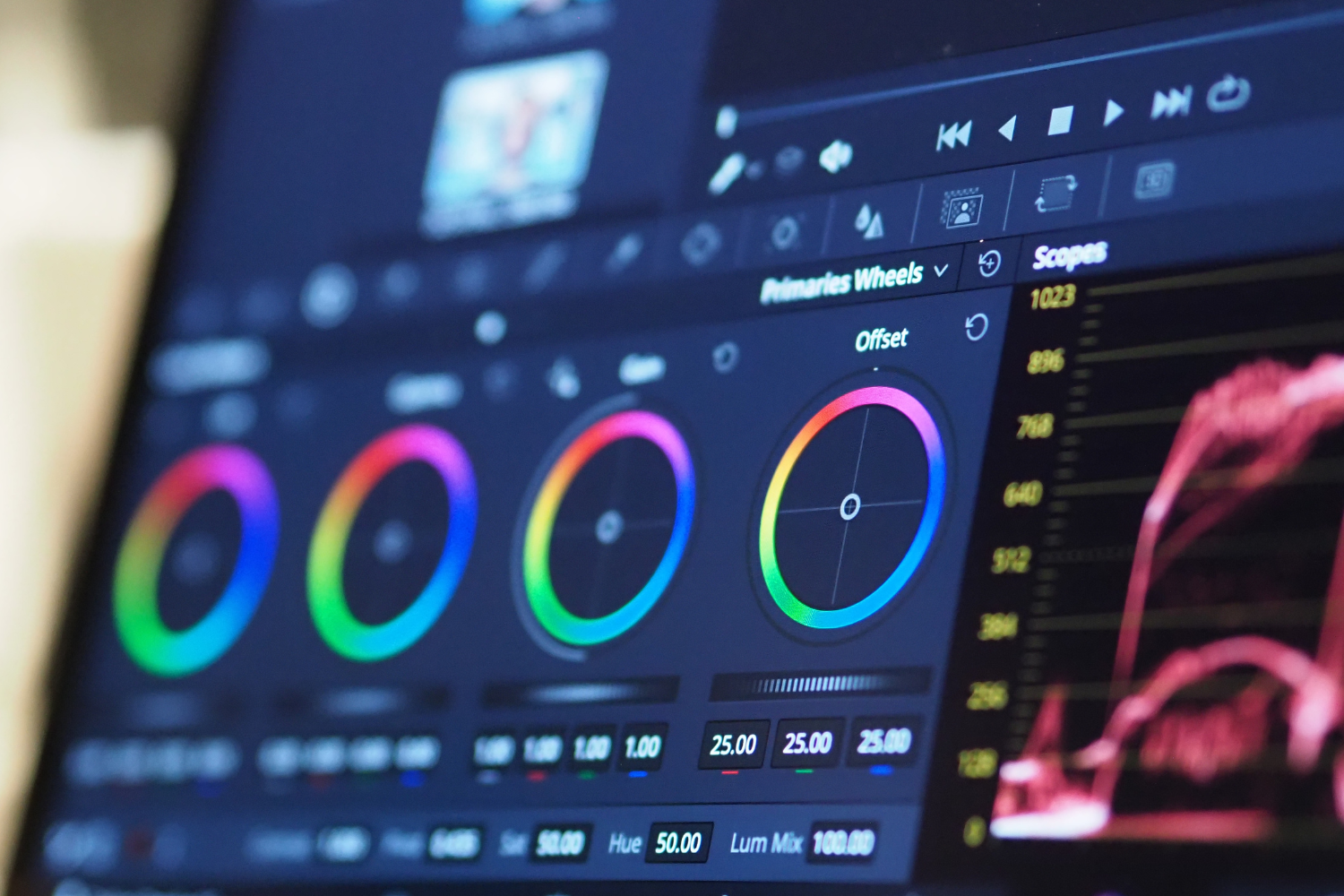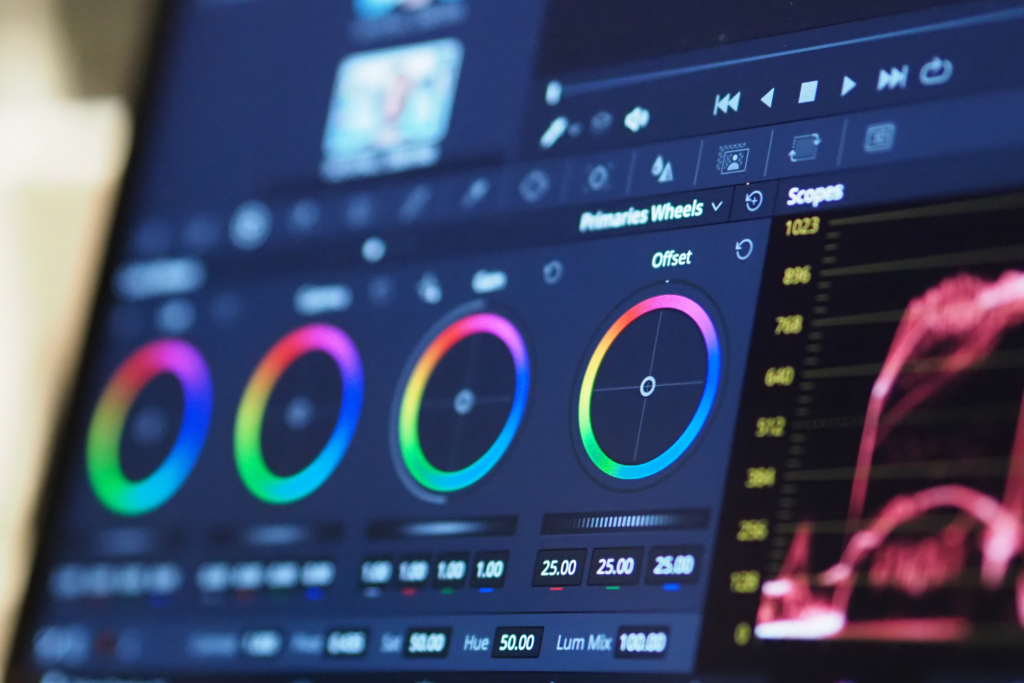 Lumen5
Lumen5 is a text to video AI generator.
Although design features are limited on its free plan, users can still easily convert blog text, whitepapers or written scripts into a video.
Simply input your chosen text or a URL link and Lumen5 does the rest, it really is that simple.
Paid plans on Lumen 5 start at $49 per month and sure the editorial tools and templates available on the premium plans do further enhance its capabilities, having only tried the free version, we were impressed by how quick and easy it was to use.
For those that just want to create a simple presentation style video with accompanying soundtrack, its free plan really does hit the mark.
Just be mindful to limit your expectations, the output is basic and from what we witnessed, it tends to trim text pretty drastically, again though, this is only the free version so it is still worth a try!
RIFFUSION       
Feeling musical? RIFFUSION is the AI tool for you!
This AI beat generator can create music based on simple text prompts in real time.
Tell RIFFUSION the style of music that you want, whether it is jazz, pop or psychedelic nepalese trance (each to their own) and RIFFUSION will whip up a catchy beat in seconds.
You can even get more specific with your prompts such as 'Piano A Minor' and RIFFUSION will generate it.
Better still, RIFFUSION is totally free to use and requires no sign up.
Being picky, I would say it is extremely basic and one dimensional, offering no real editing or adjusting functions but that doesn't take away from how fun it is to use, just don't expect to produce a number 1 smash hit anytime soon.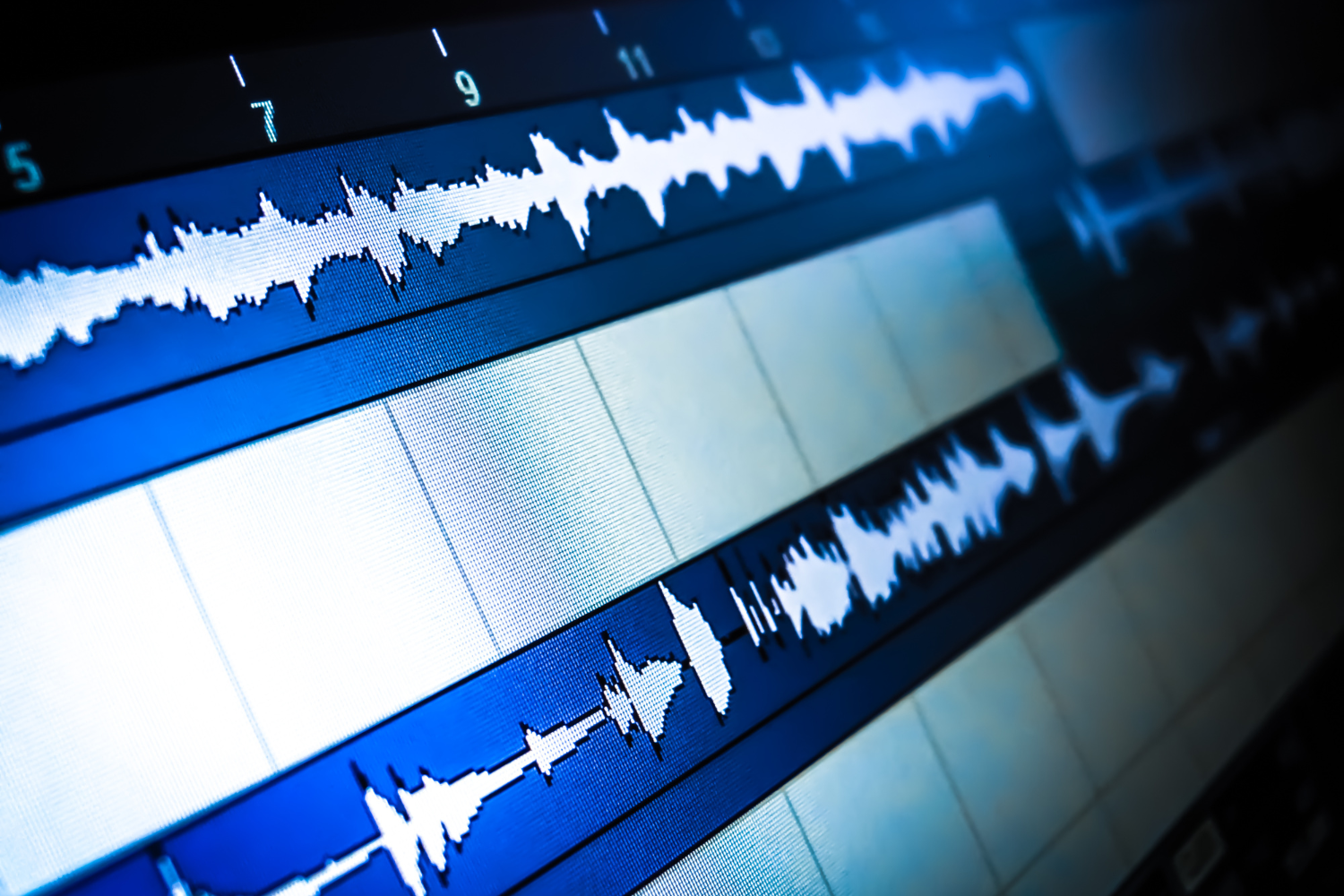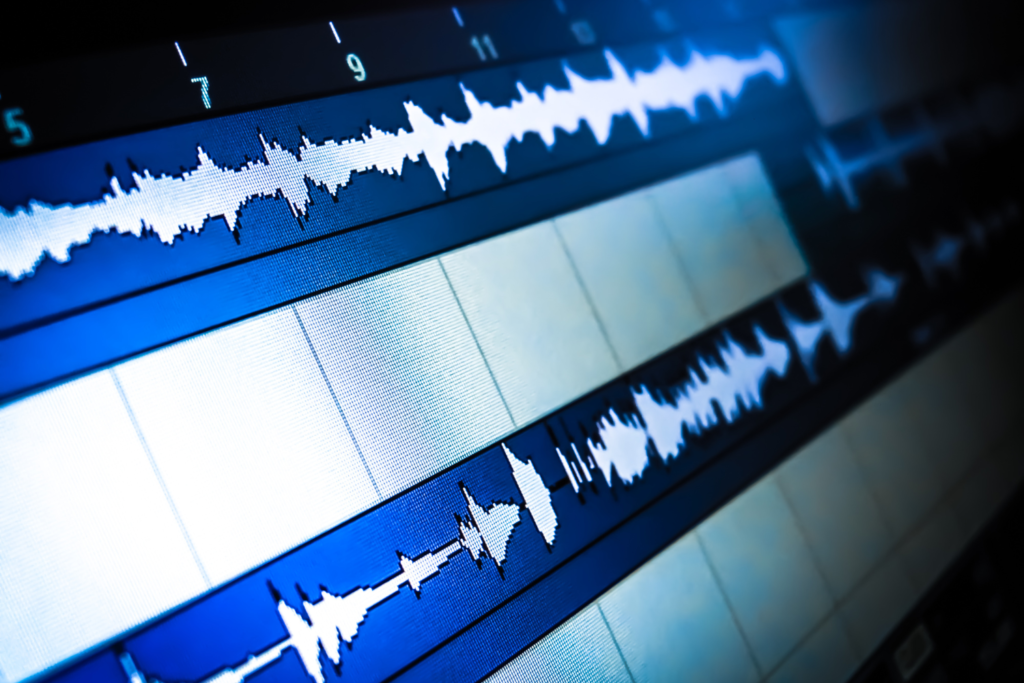 Gary. I mean ChatGPT
Last but certainly not least, is our old friend Gary.
When ChatGPT first blew up, as we discussed in a previous blog, it really did make waves.
ChatGPT gained prominence due to its extensive capabilities, seemingly having the answers to almost any question you could ask it… and it didn't stop there.
People have used ChatGPT to literally create movie scripts, expert level coding and their high school homework (not advisable).
ChatGPT can reel off an unlimited amount of information in an ALMOST human-like manner.
Emphasis on almost.
It doesn't truly grasp tone of voice or context and can sometimes provide outdated or inaccurate information. The tricky part is that even falsities are presented in such a way that it is easy to believe the misinformation provided at face value.
Another important thing to remember is that ChatGPT is only as effective as the prompts you input, create layered, detailed prompts and you will get better results.
With this in mind, remember that the free version 'GPT 3' has a knowledge cut off of 2021 so will not be able to offer the most up to date information.
As long as you're not expecting ChatGPT to competently write all of your work, reports or projects that's fine, it can make a very handy research tool, just be sure to trust your gut and double check the facts if something seems off.
Give them a try!
By using the 5 AI tools above, you have the perfect starting point to begin exploring and understanding the capabilities of artificial intelligence for yourself.
They're free and beginner friendly so don't worry if you have no experience with these sorts of tools, they are literally designed so that anyone can easily grasp them.
And as the use of artificial intelligence technology expands and becomes part of day to day life, you'll be glad to have at least some understanding of using it.
Enjoy trying them out!