MORE THAN SEO
As well as our SEO, Google Ads and Website Migration services, we also offer the following services for your business:
Conversion Rate Optimisation

(

CRO

)

Digital Marketing Reports

&

Data Analysis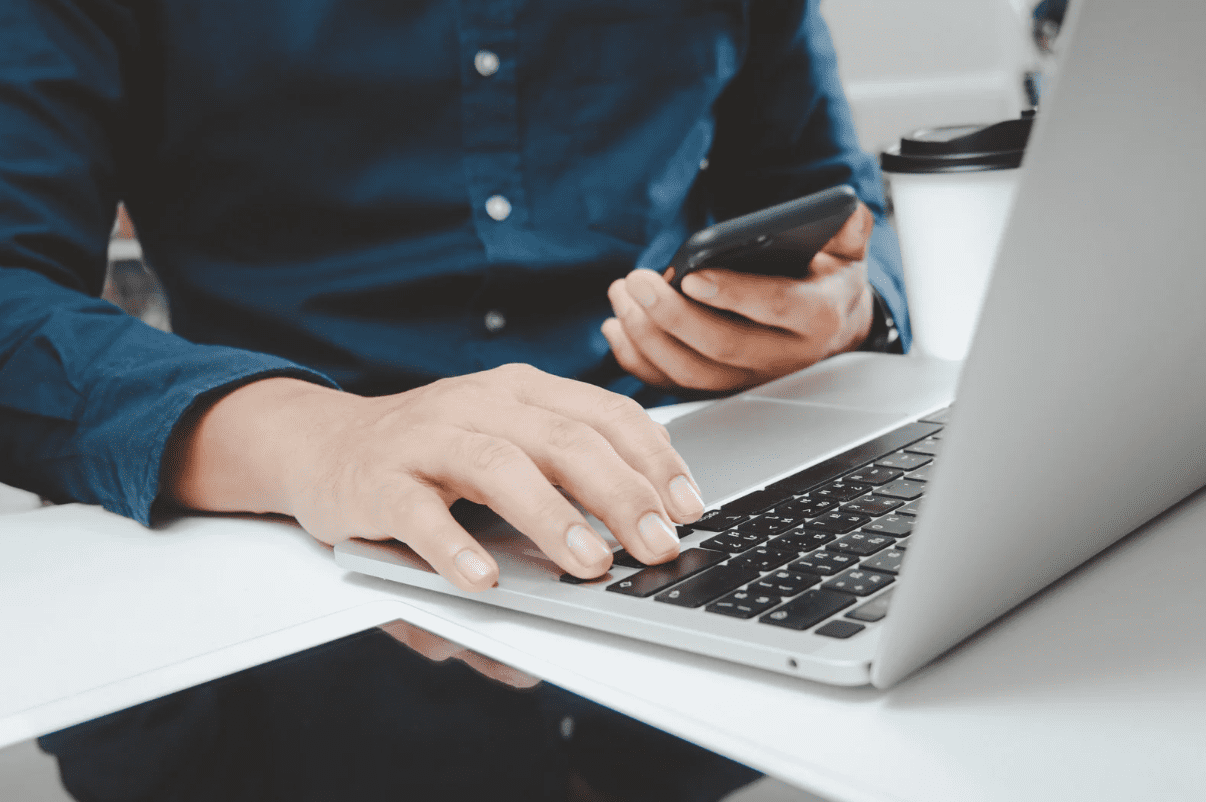 Social Media Marketing
As one might imagine, the use of social media is more prevalent now than ever before. It is now estimated that more than 3.8 billion people are regular users of one or more forms of social media.
By using social media to your advantage, solidifying your online presence and building your network, you can unlock a whole new channel of traffic to your business. This channel brings with it the potential for exponential increases in revenue and profitability.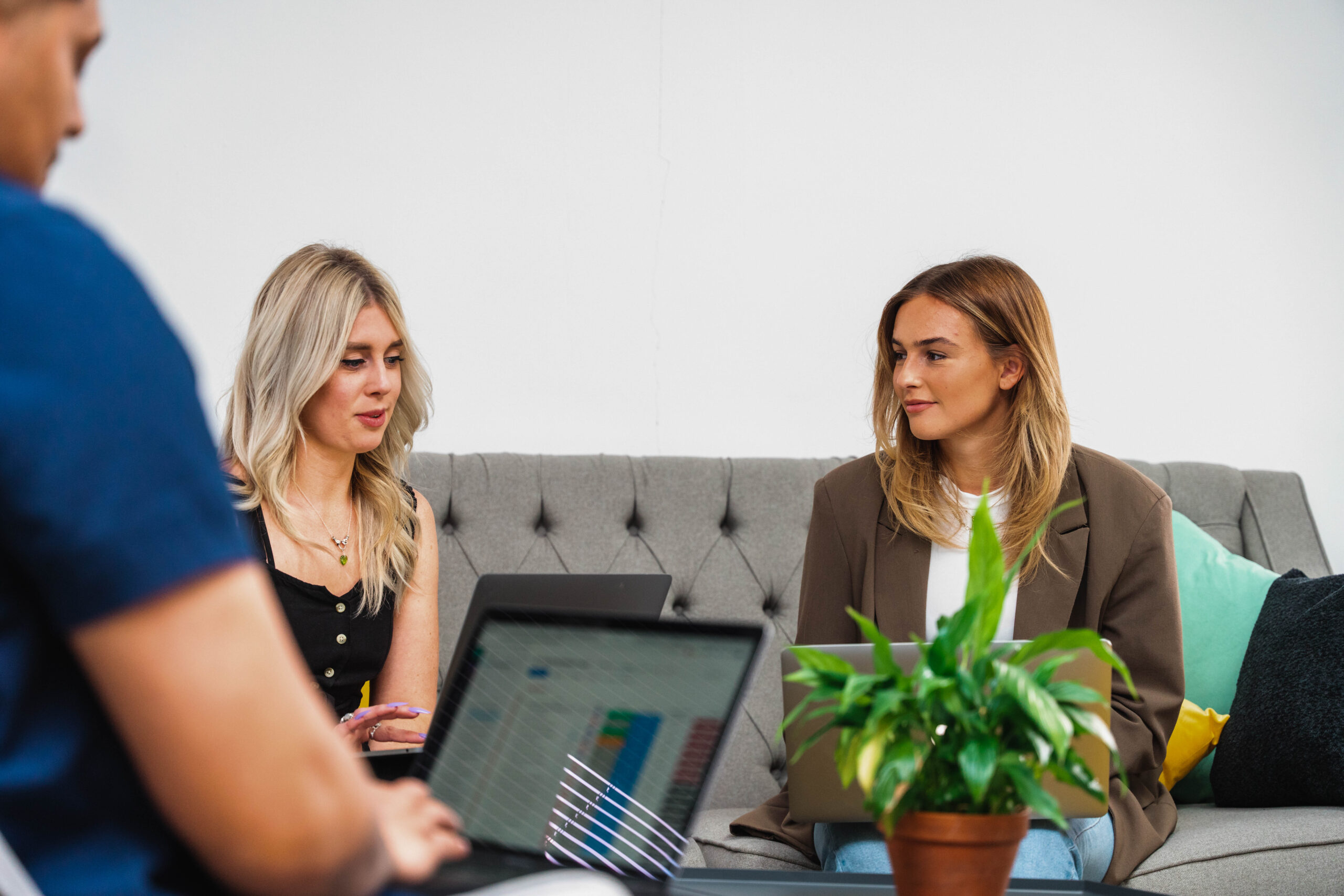 Increased Engagement
Strategy is all that separates good social media practice from the truly great. When implemented correctly – through the conscious application of resources and techniques – your target audience will find your business, interact with you as a commercial entity, and engage deeply with your content, products and services.
Increased engagement from your target audience consistently leads to one thing: higher sales
This is achieved by
Thoroughly researching your target audience
Analysing your competition
Curating relevant, engaging content
OUR ETHOS
At Extramile, we help businesses take their social media activities and offering to the next level – both in terms of application and outcome. We do the things that will help earn your business more revenue and more profit.
We do this by getting to know you and your business properly. This allows us to work together to devise a digital marketing programme that is tailored to your individual needs and your unique target market. Our integrated, holistic approach means that talented designers, developers and Search Engine Optimisation specialists all contribute to your online marketing strategy.
Our service ensures that you are making the most of all online marketing channels, in line with your overarching marketing strategy and commercial objectives.
We will work closely with you throughout the planning and implementation of social media content, using the latest and greatest in advanced technology to help you make sense of your online presence and achieve the objectives we set together. Ultimately, this will efficiently expand your reach and grow your business in an inexpensive yet highly effective way.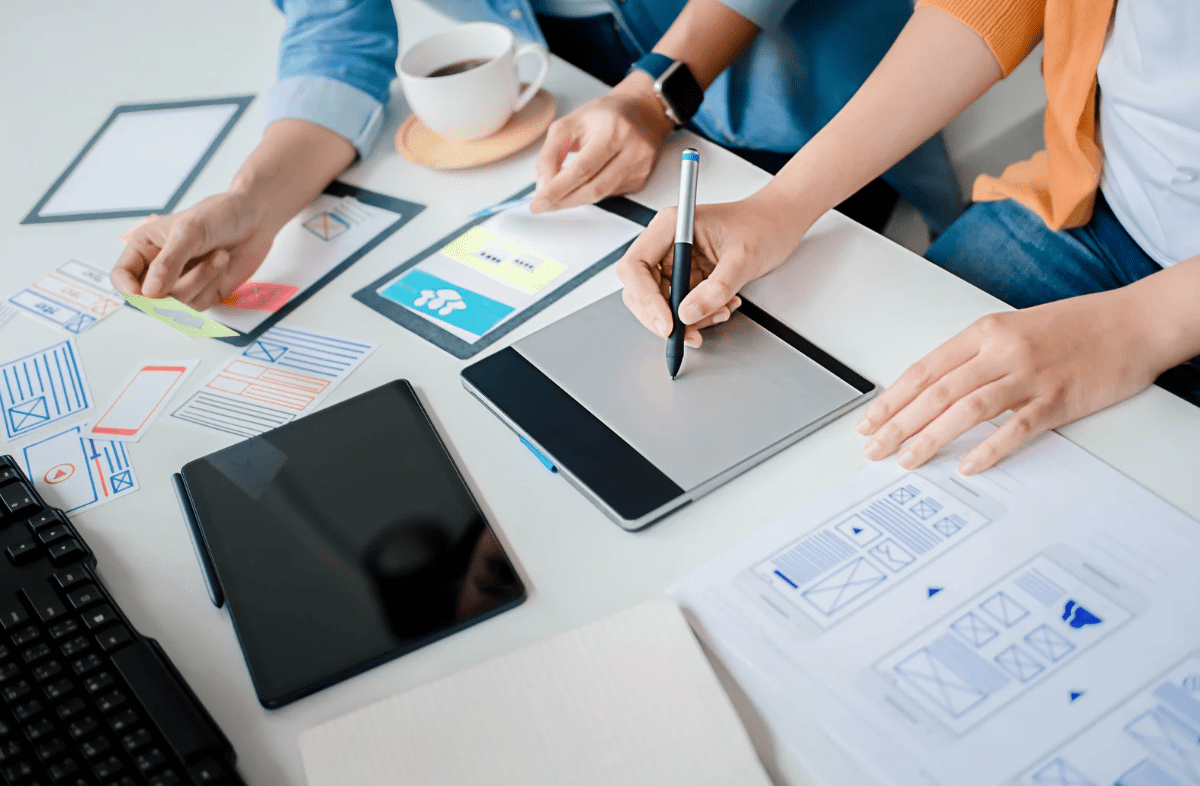 Content marketing
Content marketing is the strategic formulation and application of content which is distributed through various channels so as to drive customer engagement with your business, and interaction with your business's products and services.
At Extramile, we ensure every aspect of your content is optimised for the intended target audience – greatly increasing the likelihood that your website becomes a key driver of commercial progress.
OUR SKILLS IN CONTENT CREATION
Put simply, your content is your website's lifeblood. It is the very fuel that drives organic, relevant traffic, improves customer engagement with your brand, and increases conversions and revenues.
For the best result, the content that your business produces must be:
CONSISTENT

You have to be seen as a consistent chart-topper and not a one-hit-wonder

RELEVANT

Your content has to answer the questions that your intended audience has about certain topics

ENGAGING

If your content isn't seeking to answer questions, then it must contain enough expertise to stimulate questions previously unthought of 

OPTIMISED

 Your business's content, if unoptimised, it's a huge missed opportunity as your website, products & services will not be found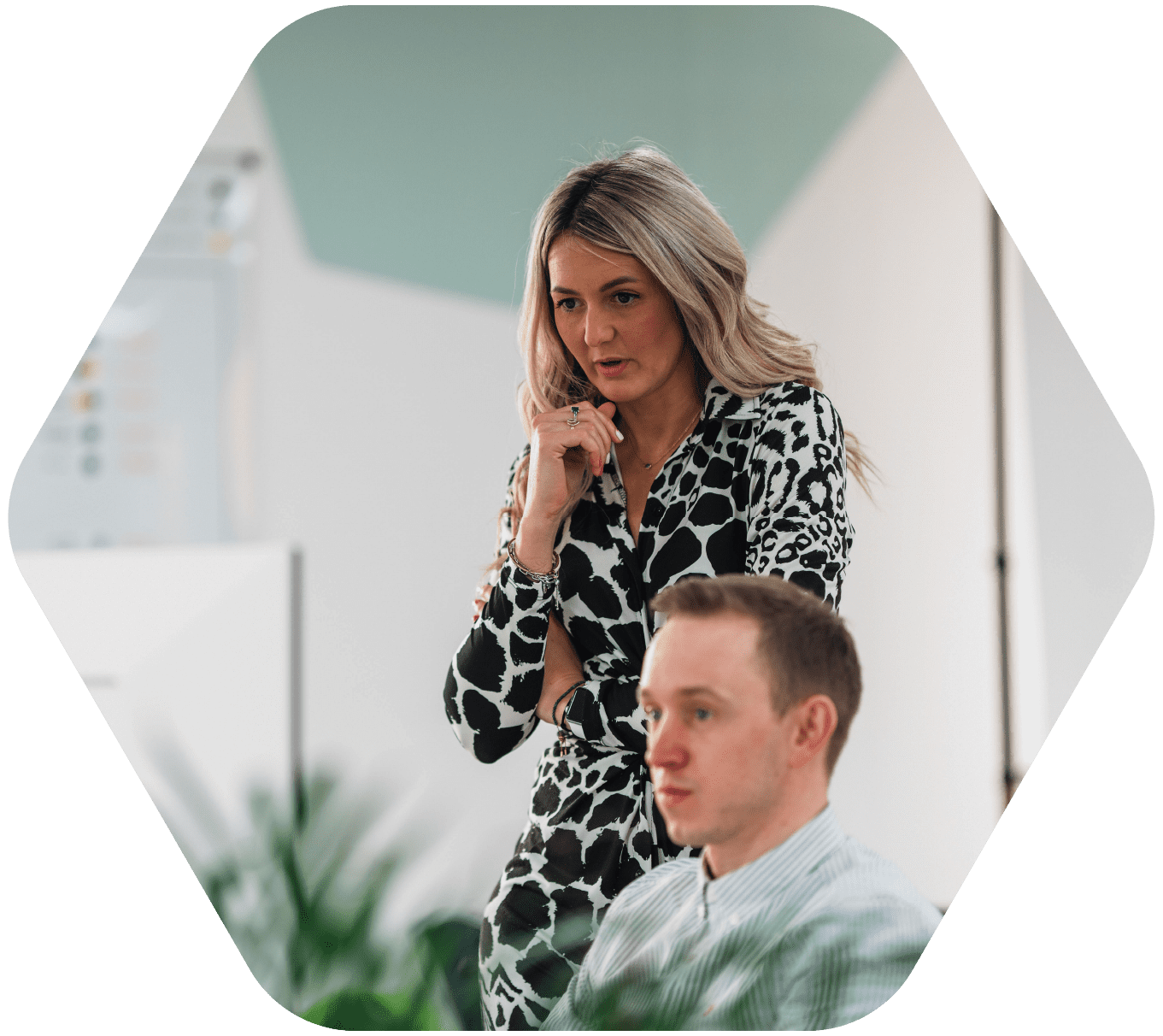 QUALITY CONTENT
The quality of your content is defined by the extent to which it is useful for your intended audience. To create quality content you must be able to answer these questions:
Who is my TARGET AUDIENCE?

What do they WANT TO KNOW?

Do my PRODUCTS or SERVICES provide solutions to these
problems/questions?
Where can my business's EXPERTISE be USEFUL?

What KEY TOPICS do MY AUDIENCE CARE ABOUT now?

What TOPICS are they likely to CARE ABOUT IN THE FUTURE?
If your business's website becomes a place filled with consistently relevant and engaging content, and if it becomes a hub of useful information and insightful knowledge, then there is only one outcome: people will visit it, again, and again, and again.
At Extramile, we make it our top priority to work with you to cover these points. We then utilise this essential knowledge to formulate a comprehensive content strategy which leverages key marketing channels and techniques such as core website content, blogging, SEO, PPC and social media to drive traffic to your business, engage your customers, and transform this engagement into conversions, sales and increasing profits.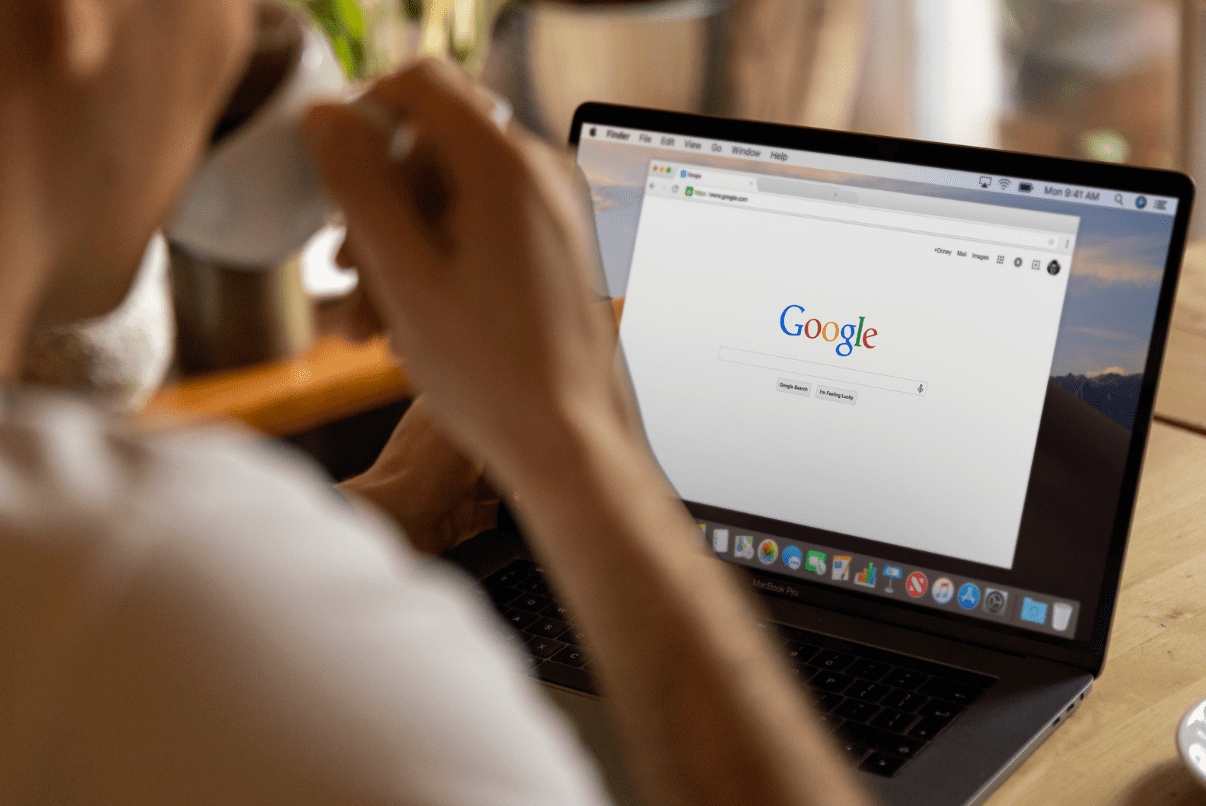 CONVERSION RATE OPTIMISATION
Conversion Rate Optimisation (CRO) is the process of optimising your website so that when users visit, they are encouraged to complete a certain action. Conversions come in all shapes and sizes, and these conversions can form the targets and goals which inform your online strategy.
By paying attention to the experience of your users – namely, the journey visitors take when navigating your site – their experience can be modified and enhanced to encourage certain behaviours.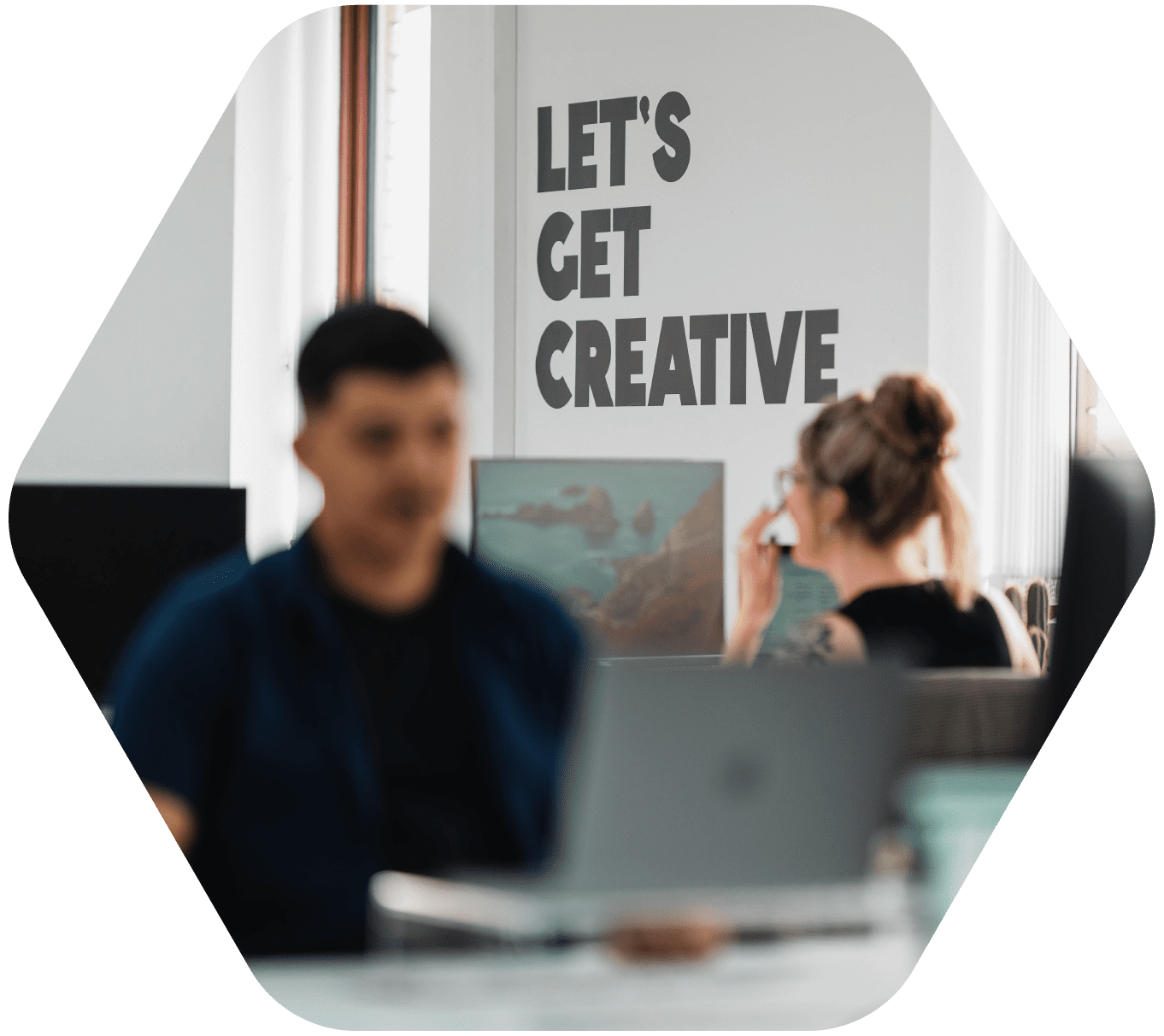 HOW DOES IT WORK
As a business, you might want to encourage your potential customers to sign up for a newsletter delivered periodically to their inbox. This is known as a micro-conversion.
You may then want your site to convert these potential customers into actual customers by providing your users with a platform from which they can access and purchase your products or services. This is called a macro-conversion.
Your site's conversion rate is important because it is essentially a metric which informs us as to how well your site, and the experience it provides its users, contributes towards your business objectives.
WHAT WE DO
A well-designed website should be a key driver of revenue for any modern business.
If your site attracts the right people and engages them in the right way, then you are likely to have a good conversion rate. Thus, if you have a high conversion rate it shows that your site is delivering a good user experience and contributing towards your organisation's goals.
At Extramile Digital, we have expertise that can be leveraged to increase your site's conversion rate – helping your website drive revenue for your business.
We work closely with you to utilise tried and tested CRO techniques which:
Improve user experience

   

  Increase your return on investment (ROI)

 

Improve customer insight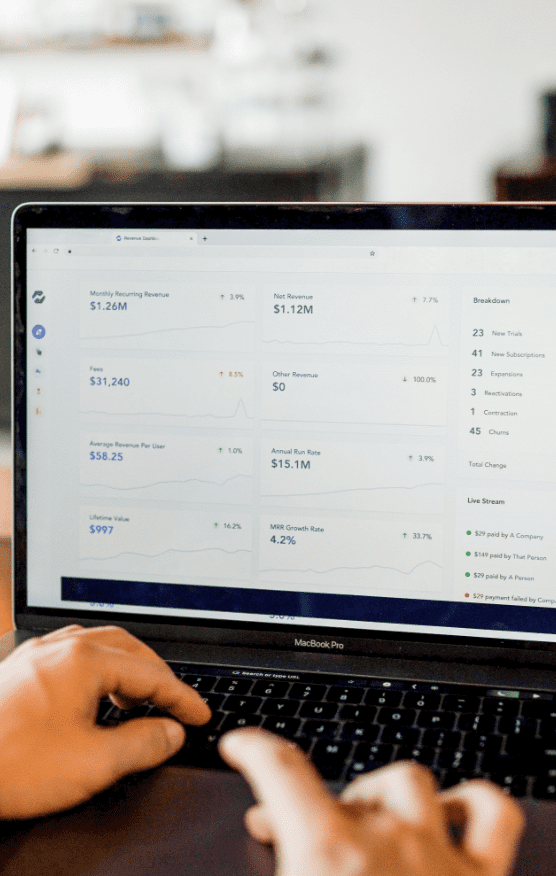 DIGITAL MARKETING REPORTS & DATA ANALYSIS
A digital marketing report is a regular, standardised snapshot of the outcomes that your investment in your online marketing activities are achieving. (At Extramile, we send our clients a performance report at least once a month).
Digital marketing reports and data analysis are crucial facets in establishing just how well your website is performing in a few fundamental areas. Your site's performance within these areas constitutes where you are currently.
DOWN TO THE DETAILS
Fundamentally, a digital marketing report should highlight exactly what you need to see. And what you need to see varies – sometimes enormously – from business to business, and from month to month.
An effective digital marketing report should illustrate a few fundamental metrics such as:
THE VOLUME OF ORGANIC TRAFFIC TO YOUR SITE – How this volume has changed over time

 THE KEYWORDS/SEARCH TERMS THAT YOUR SITE CURRENTLY RANKS FOR – The positional movement within these rankings

  YOUR SITE'S CONVERSION RATE (EVENTS) – How this rate has changed over time

  RESULTS BY CHANNEL – Social media, websites, paid media, etc.

WHICH WEBSITE PAGES WERE THE MOST POPULAR AMONG USERS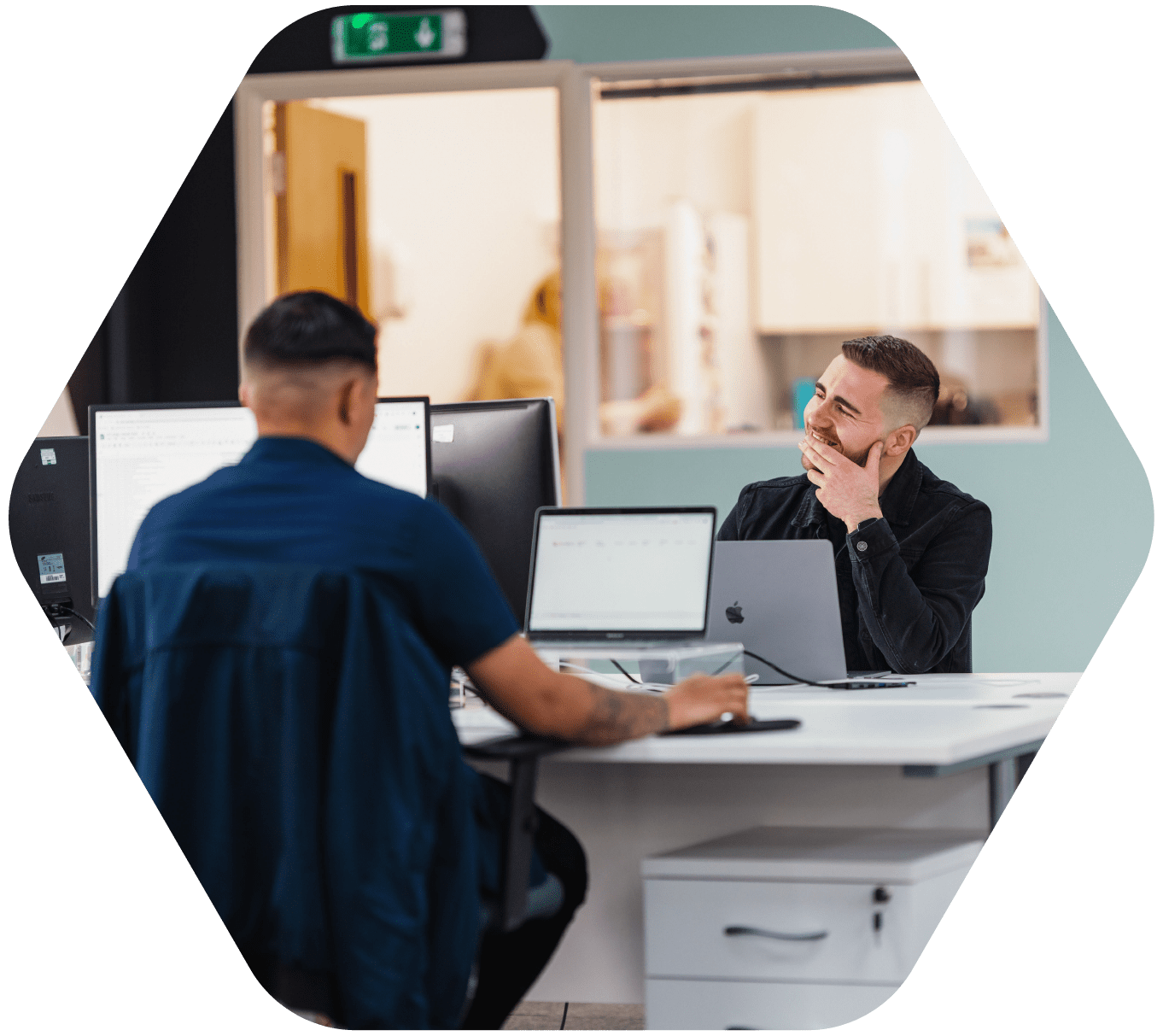 WHAT WE DELIVER
At Extramile Digital, our reports are designed to show you precisely the information that you want to see – the information which will actually make a difference to your business. We work closely with you to make the reports we generate as granular or as high-level as you need them to be, and we ensure that as your business needs evolve, our reports evolve to. This ensures that our reporting stays closely tethered to your organisational objectives, meaning they remain consistently relevant and impactful.
Analysis of the data housed within your digital marketing report must, therefore, lead to the drawing of accurate conclusions which go on to inform future strategy and decision making.
In this way, the analysis of the data contained within your marketing reports should lead to incremental and sustainable progress in your digital marketing endeavours. This progress should be in the form of recommendations which lead to effective actions and thus future success.
START YOUR SEM PROJECT TODAY
Extramile by name, Extramile by nature… we'll go above and beyond to meet your digital marketing needs.