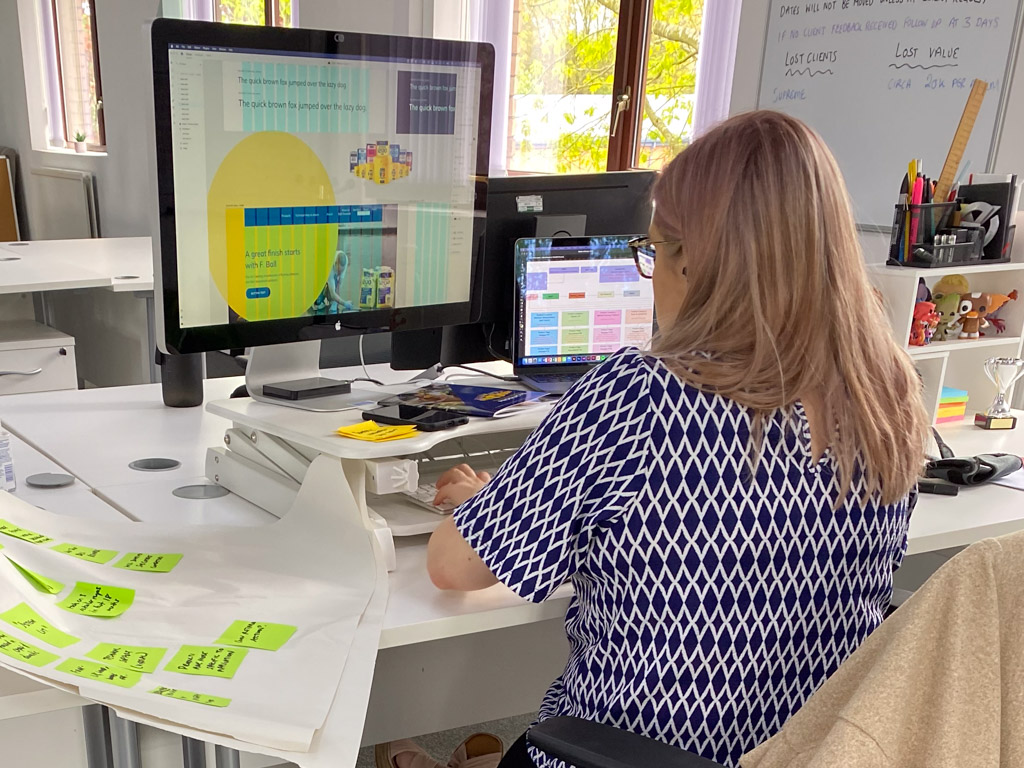 WHY CHOOSE WEB DESIGN FROM EXTRAMILE DIGITAL?
Extramile Digital is a full-service digital marketing agency based in Staffordshire, West Midlands. Our cross-functional team of specialists have a particular proficiency and passion for full-scale web design, including crucial facets to successful web design projects such as:
SITE ARCHITECTURE/STRUCTURE
PAGE DESIGN
PAGE OPTIMISATION
USER EXPERIENCE
PAGE SPEED OPTIMISATION
SITE MIGRATION
INTEGRATION WITH VARIOUS CMS
ADHERING TO BRANDING/STYLE GUIDELINES
TEMPLATE ADOPTION/UTILISATION.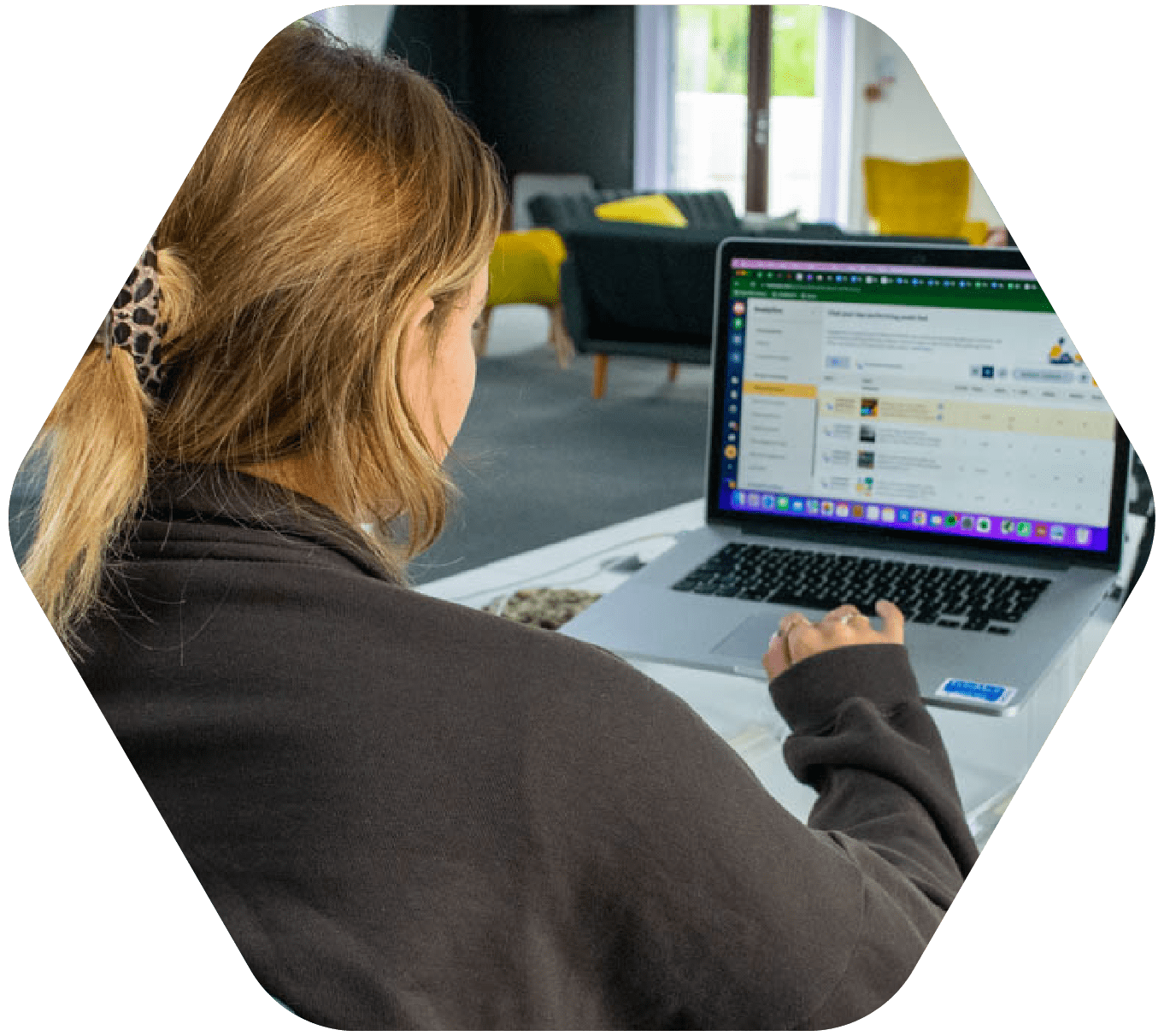 WE STAND OUT FROM YOUR AVERAGE WEB DESIGN COMPANY:
   We are confident in the quality of our projects: that's why all of

our websites come with a 2-year warranty.

     Our talented team has considerable understanding of digital

traditional and multilingual marketing – meaning we are able to

entwine the principles of successful marketing optimisation with the

solid foundations of effective web design. 

     We care deeply about corporate social responsibility and have great

relationships with local, worthwhile causes.
QUALITY WEB DESIGN FOR BUSINESSES IN WOLVERHAMPTON
We build our websites with the future in mind: from the ground up, we integrate search engine optimisation (SEO) into our web design projects, so that your business's website can become a key driver of revenue and profitability.
We also ensure that your site is geared up for social media and email marketing campaign integration should you wish to further expand your website's reach further down the line.
Simply put, we love to build websites of all shapes and sizes. 
Whether you are looking for a simple online brochure design, a complex, multifunctional business portal, or something even more technically challenging, we will be able to rise to task and meet your unique requirements – whatever they happen to be. (And you can be sure we will enjoy the challenge too!)
If your business's online offering needs a refresh, get in touch today to see how we can take your organisation's digital presence to the next level.
CONTACT EXTRAMILE DIGITAL
If you're ready to invest in your business's future please get in touch with us today.