Marketing Week Live 2019 – An Unmissable Event For All Marketers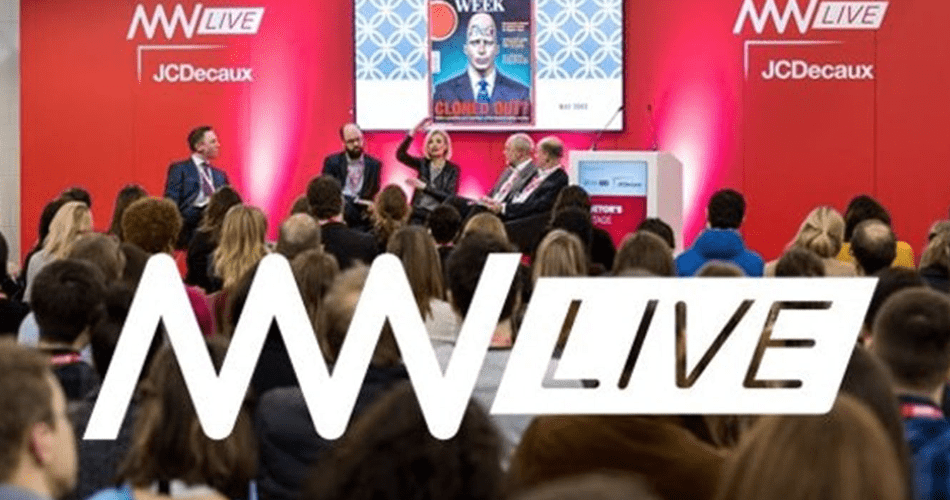 Visit The ExtraMile Team On Stand MF70 For Your Chance To Win 3 Months Of Free SEO
All marketing eyes will be focused on the UK's leading marketing exhibition Marketing Week Live when it returns to Olympia, London on the 6th and 7th March. And the team from ExtraMile will be taking time out from their busy daily schedules to meet and greet Marketing Managers on their Stand No. MF70. Our knowledgeable team will happily offer their pearls of marketing wisdom as to how businesses can maximise their digital marketing activities to help them stay ahead of the competition, and be visible in an overcrowded marketplace.
Marketing Week Live brings together some of the greatest marketing minds in the industry and is a fantastic networking opportunity rubbing shoulders with a diverse mixture of experts and exhibitors.
Delegates can discover all the latest and most exciting marketing tools on the interactive exhibition floor, and curated content from industry experts will be providing a packed programme across four stages. Speakers from national and global brands such as Hewlett Packard Commercial, Messenger Facebook, Nationwide Building Society, TSB, Unilever and many more are on the agenda to provide valuable insights on the latest developments, trends and challenges that marketers face. And best of all (this is sure to impress the boss!) it is FREE to attend.
Visit The ExtraMile Team On Stand MF70 For Great Advice AND The Chance To Win 3 Months Free SEO
Head on over to Stand MF70 and meet the experts from ExtraMile who are ready to answer all your questions about online marketing and taking the next step with your digital marketing. They are all happy to give recommendations and good advice in a range of areas that may impact on your business including:
Fancy yourself as a Marketing Mastermind? Well why not put your genius to the test and take part in our 'ExtraMile Mastermind' quiz. Enter our short quiz all about marketing and be in with a chance not only of being crowned the 'ExtraMile Marketing Mastermind 2019', but of winning 3 months free SEO* for your business – now that's a prize worth winning! Some of the SEO activities that the winners website will benefit from include:
A technical SEO audit
Technical fixes
Keyword research and tracking
Website metadata review
Gotta be in it to win it! Want to get involved? Click here to register for your free ticket to Marketing Week Live today. We look forward to seeing you there.
*Up to 20 hours SEO work total, based on our starting package.