#BrightonSEO And Lanyard Sunburn – The Nerdiest Of All The Sunburn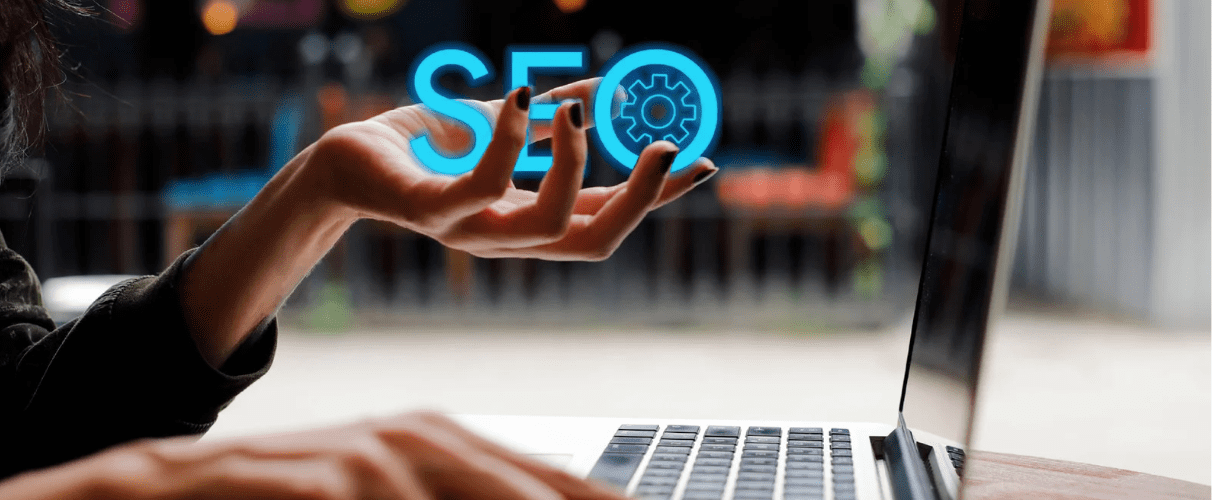 It's Monday morning after the SEO team here at ExtraMile attended one of the biggest SEO conferences in Europe, in one of the most beautiful and exciting cities in the UK – Brighton. 3,500 SEO-ers joined forces to share their knowledge, inspire each other and just generally 'geek out' over the latest digital trends and tips.
The event was so successful that #BrightonSEO overtook the hashtag used to promote Harry Styles' new single release!
It was my first time at Brighton SEO (and my first time in Brighton) so I had no real idea of what to expect. I mean, how fun can a work conference really be? It exceeded all expectations. The sun was beaming with clear skies and Brighton was bustling with the finest digital marketing brains.
My BrightonSEO Summary
In true SEO copywriter style, here is an easily digestible, bullet point style round-up of the past few days (from my personal perspective)…
Favourite speaker: Lotty Chudley
Why? She was clear and concise – her approach stressed creativity using innovative social technology yet was still very much data focussed.
Favourite session: Fundamentals
Why? It was made up of 3 great speakers who covered the basics with topics including WordPress, Search Console and conversion.
Top 3 things I have learnt (summarised):
It's all about quality, not quantity. I've learnt that it's a great idea to go back to old (yet successful) content to optimise it to its fullest potential – making sure you get the most from the topic.
The importance of content length – Google loves articles that 'solve people's problems' and you need enough words down to be able to achieve this.
The importance of testing ideas. It became even more apparent to me that you simply cannot predict the ways of the internet and, in particular, social media. Every brand is different with a different digital audience. So, testing different elements of our clients' brief in order to gauge which ones will yield the best results is vital.
Favourite SEO fact: Google is suspected to have approximately 600+ algorithm updates a year.
Improvements: It would've been interesting to see how other agencies strategize and approach content production. Although a lot of the information was transferrable, at times I felt that a lot of the talks were from people working at in-house digital marketing departments.
TOP TIP: Get to your intended talk EARLY. Almost every room was packed to the maximum – including the large auditorium.
All in all, it was an excellent few days and I'm now looking forward to applying my knowledge to all of our excellent clients.
Want to find out what they have to say about us? Click here.